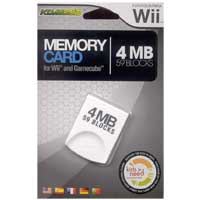 Komodo

Komodo 4MB Memory Card for Wii/Gamecube
Overview
Memory card full? Lost your original memory card? The 4MB memory card provides extra storage space to take all your games to the next level. Save more! Play more! Portable and easy to carry, the 4MB memory card is full compatible for both the Wii and Gamecube.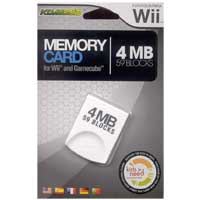 Komodo 4MB Memory Card for Wii/Gamecube
Usually ships in 5-7 business days.