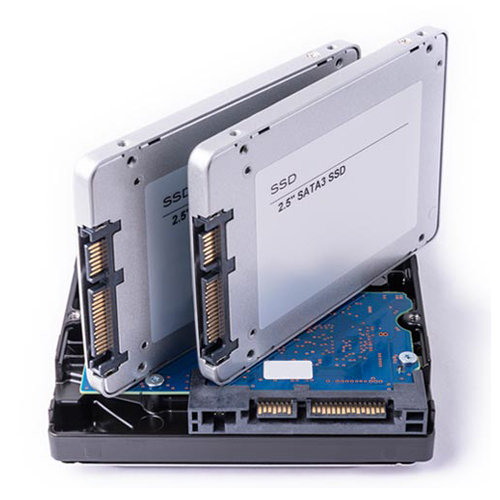 Same day service!
DROP OFF at Cambridge Store

Overview
Data Backup
An external backup drive is a secure way to protect your photos, documents, and other important files. Our technicians will quickly and securely copy your data to an encrypted external drive, usually within one day.
Note: This service copies files only, not programs like Microsoft Word or Adobe Photoshop.
Components
Bring your own external drive or purchase one at our store
Benefits of our Data Backup Services
Service performed by a CompTIA A+ Certified Technician
Same day service if dropped off at least four hours before store closing
Protects photos, movies, documents, contracts, and other important files
More stable than flash drive backups
More control than cloud services and no monthly fee
Services
Same day, if checked in 4 hours before closing*
* Note: Service times may be longer if we need to order parts from a supplier. Your technician will provide an estimated pick up date when creating the work order.
Additional Services Available
Data Migration SKU 526798
We will transfer files from your old hard drive to a new one so that everything you need is in one place.


Data Clone SKU 964106
With a data clone, we will copy all of the contents of your computer to a bootable drive, so you will have a backup of everything.


Data Recovery Diagnostics SKU 929877
After a data loss, we can examine your hard drive to determine the best approach for recovering important files.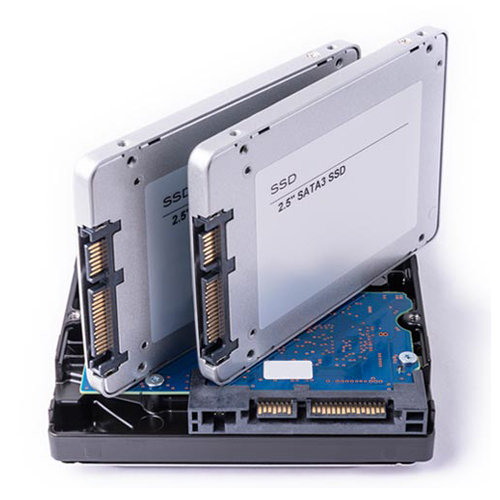 Micro Center Service Data Backup
DROP OFF at Cambridge Store