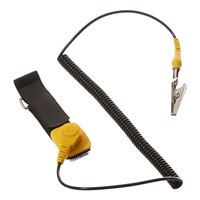 Eclipse Enterprise

Eclipse Enterprise ESD Strap W/Velcro Adjustable Strap
Overview
ESD strap with velcro adjustable wrist strap. Velcro closure makes it easy to adjust to practically any wrist size, and the 6' length won't hold you down to a small, confined area. Alligator clip is used to attach to your ground source.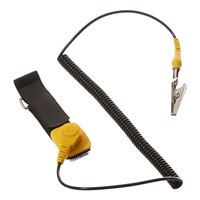 Eclipse Enterprise ESD Strap W/Velcro Adjustable Strap
Usually ships in 1-3 business days.