Rig-5.0
by jbenr
Posted on: 10/8/2021
Build Description
gaming. digital graphics. mild streaming. work also use it for movies and music as well.
Favorite Feature
well kinda hard not to like everything but if i have to choose is the rgb and the case itself. so much room and clean.i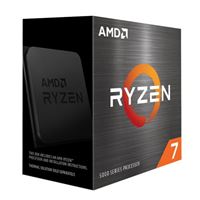 AMD Ryzen 7 5800X Vermeer 3.8GHz 8-Core AM4 Boxed Processor - Heatsink Not Included
Qty: 1 $369.99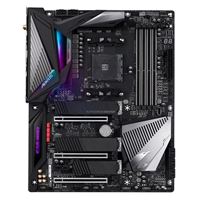 Gigabyte X570 Aorus Master WiFi AMD AM4 ATX Motherboard
Qty: 1 $369.99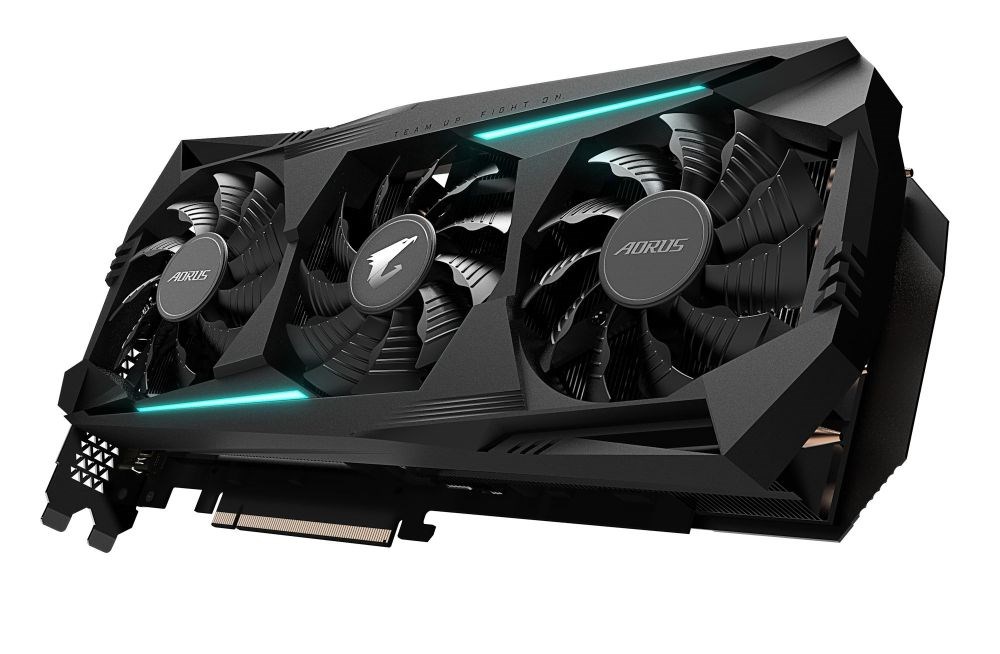 gigabyte aorus 5700 xt
Qty: 1 $485.00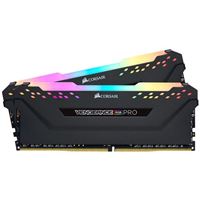 Corsair VENGEANCE RGB PRO 16GB (2 x 8GB) DDR4-4000 PC4-32000 CL18 Dual Channel Desktop Memory Kit CMW16GX4M2Z4000 - Black
Qty: 2 $159.99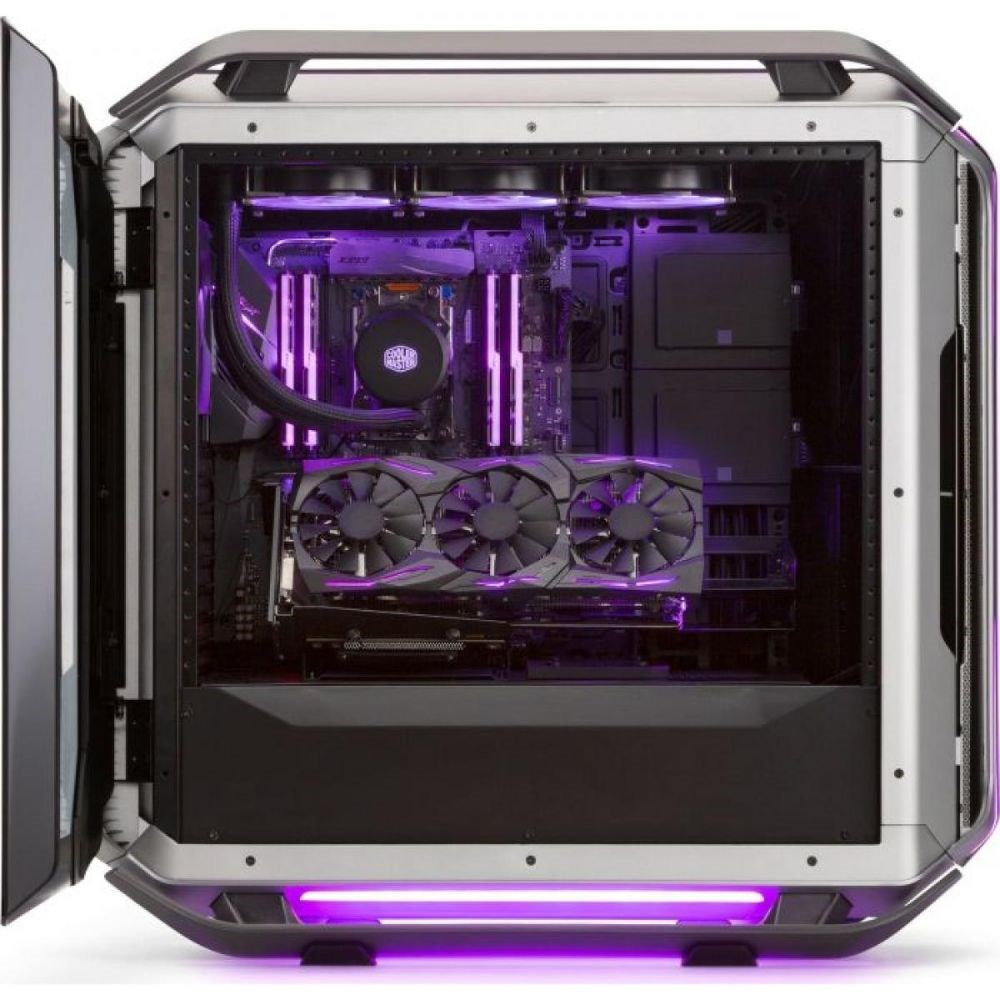 cooler master cosmos c700m
Qty: 1 $499.99
Rm 850.
Qty: 1 $149.99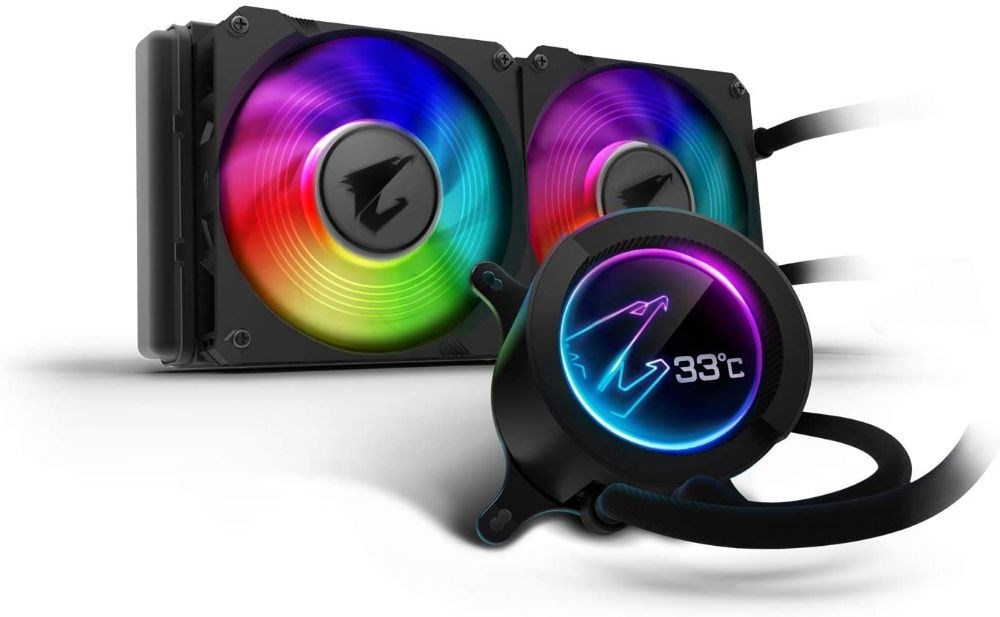 aorus rgb aio liquid cooler 240, 240mm radiator with dual 120mm windforce fans with color lcd display
Qty: 1 $189.99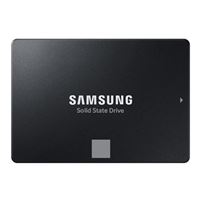 Samsung 870 EVO 1TB SSD 3-bit MLC V-NAND SATA III 6Gb/s 2.5" Internal Solid State Drive
Qty: 1 $134.99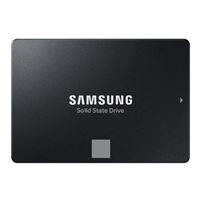 Samsung 870 EVO 500GB SSD 3-bit MLC V-NAND SATA III 6Gb/s 2.5" Internal Solid State Drive
Qty: 1 $89.99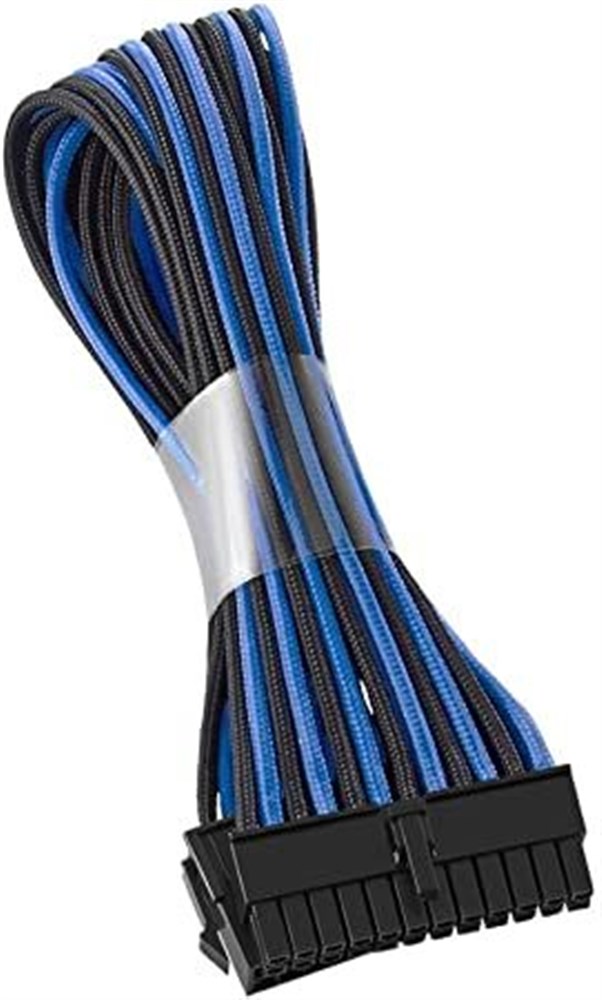 cable mod 24pin and 8 pin cables full kit
Qty: 1 $99.99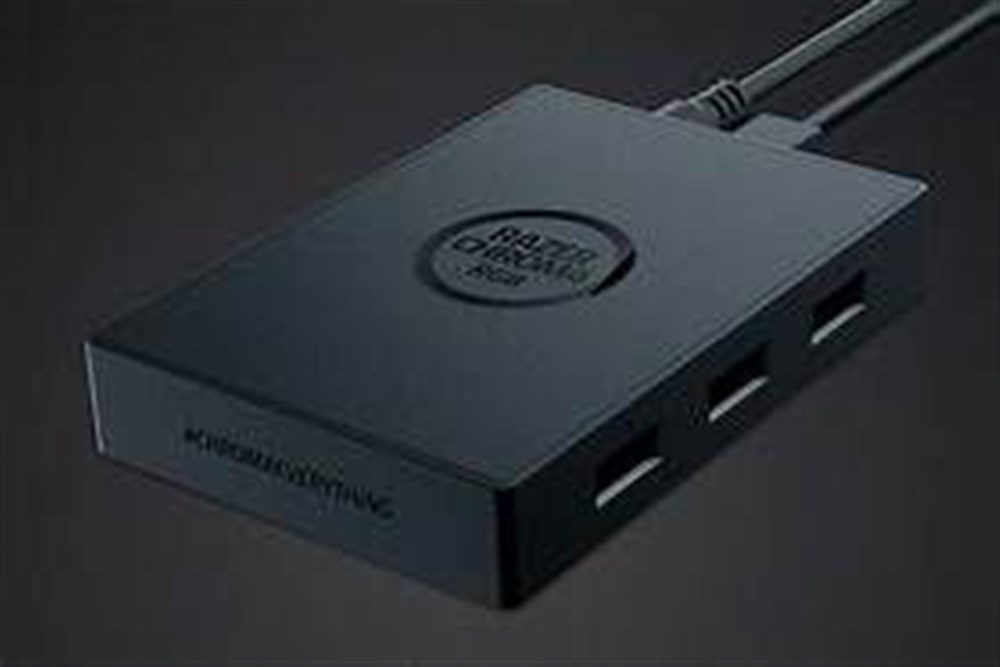 razer chroma addressable rgb controller
Qty: 1 $39.99
sabrent rocket 1tb nvme gen 4.0 m.2
Qty: 1 $159.99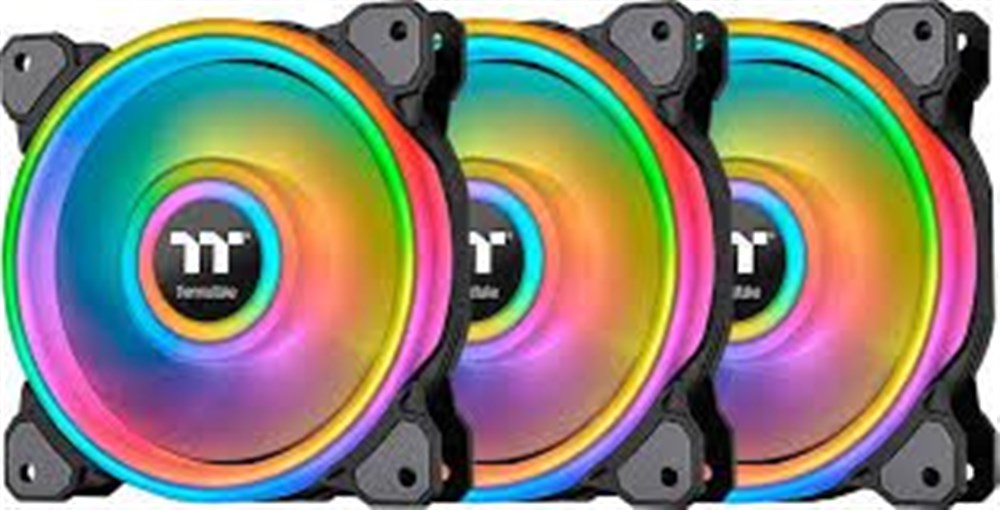 thermal take ring quad 140 fans with controler
Qty: 2 $367.00