Storm Trooper build (Cyberpunk theme also added), rig is used mainly for gaming.
by Khurram T
Posted on: 9/28/2021
Build Description
My main purpose is gaming and browsing, I play mostly Red dead redemption and Assassins creed odyssey. I have been building my PCs since 1997 and this is my prettiest and most sexy rig ever.
Favorite Feature
My favorite feature is the mobo Z 390 Aorus master which is a really high end mobo has 8 fan headers and aluminum heat sinks and can easily OC a 9900k to 5ghz with cool temps.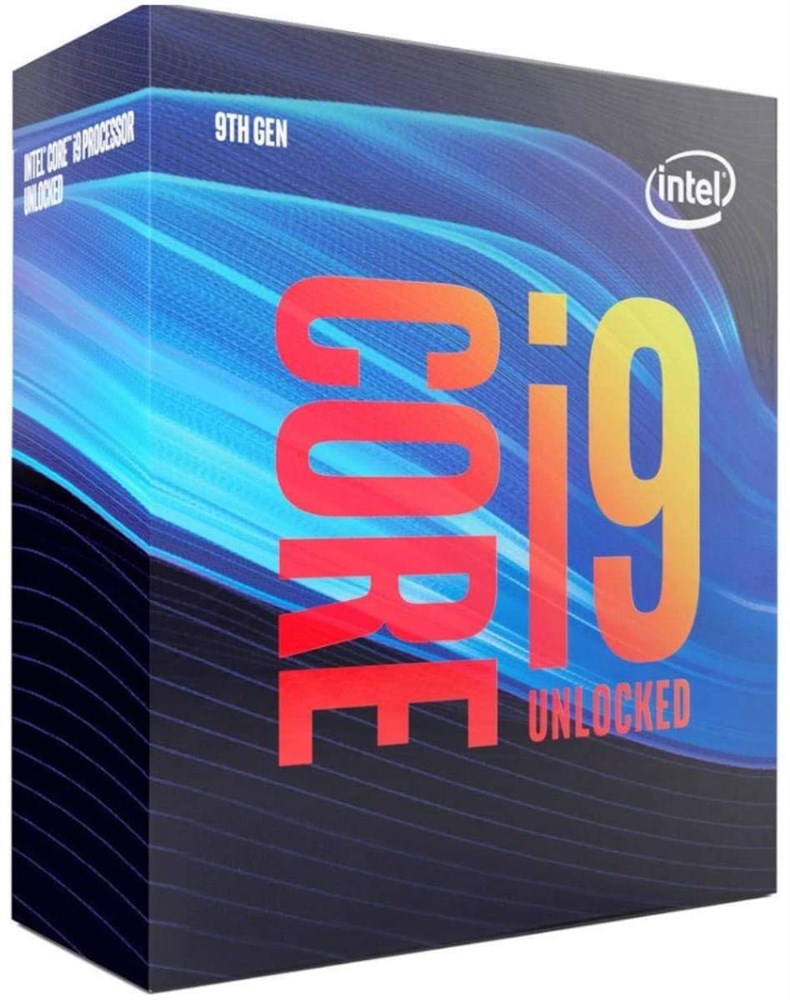 i9 9900k
Qty: 1 $320.00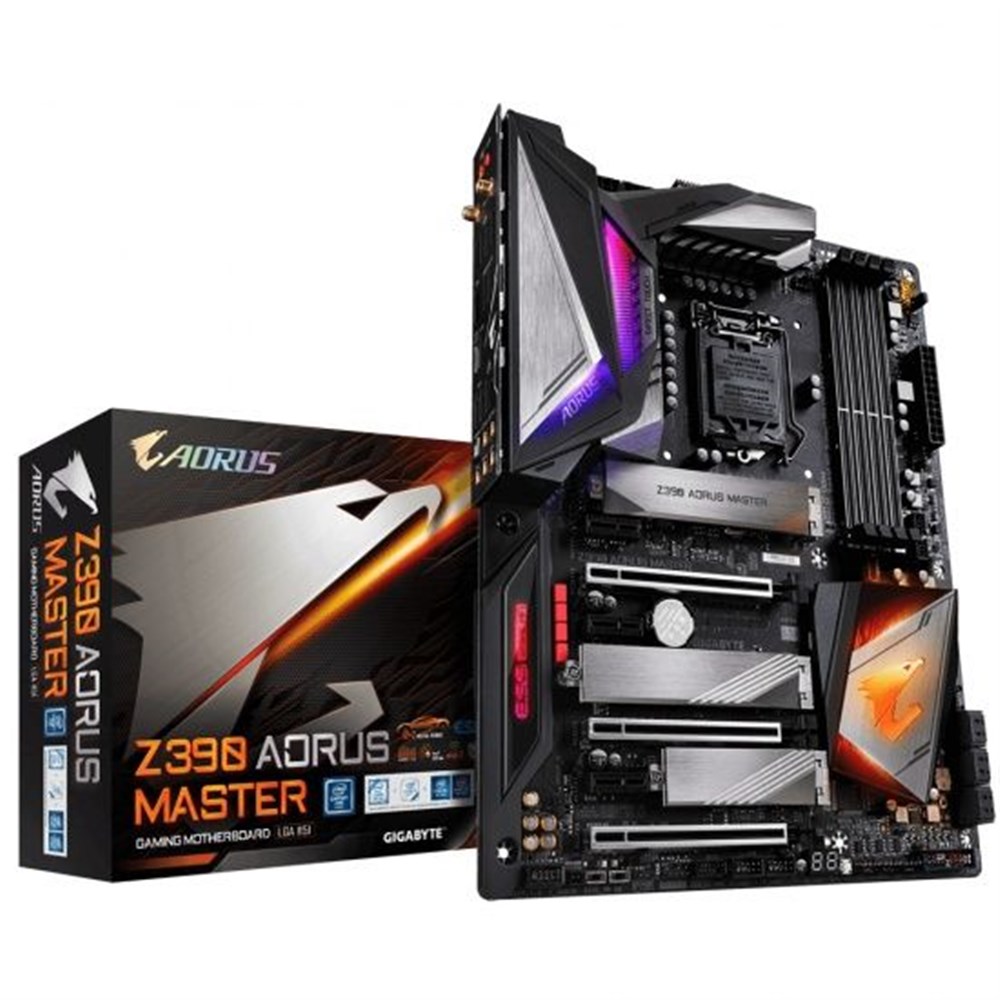 Z 390 Aorus master
Qty: 1 $300.00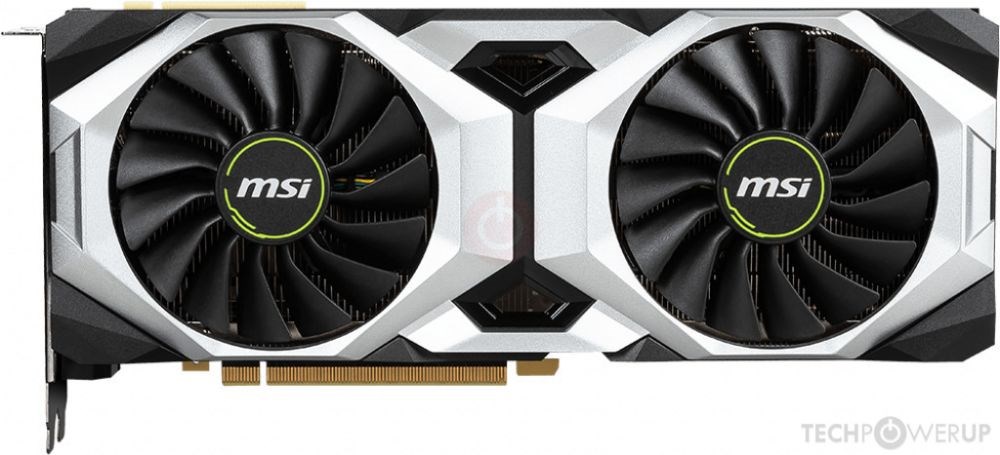 MSI ventus rtx 2080 ti
Qty: 1 $850.00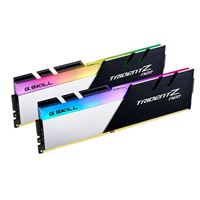 G.Skill Trident Z Neo 16GB (2 x 8GB) DDR4-3600 PC4-28800 CL18 Dual Channel Desktop Memory Kit F4-3600C18D-16GTZN - Black
Qty: 1 $99.99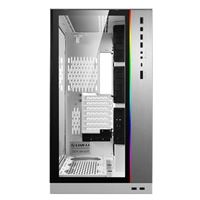 Lian Li O11 Dynamic XL ROG Tempered Glass eATX Full Tower Computer Case - White
Qty: 1 $249.99
Corsair RM850 850 Watt 80 Plus Gold ATX Fully Modular Power Supply - White
Qty: 1 $144.99
Lian Li Galahad 360 AIO
Qty: 1 $150.00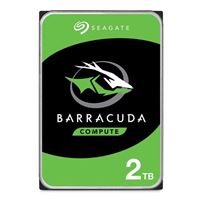 Seagate BarraCuda 2TB 7200RPM SATA III 6Gb/s 3.5" Internal Hard Drive
Qty: 1 $52.99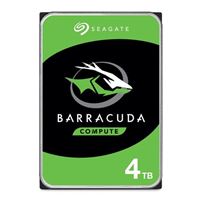 Seagate BarraCuda 4TB 5400RPM SATA III 6Gb/s 3.5" Internal Hard Drive
Qty: 1 $84.99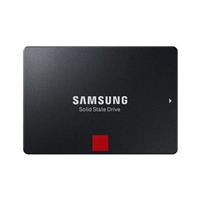 Samsung 860 PRO 256GB SSD 2-bit MLC V-NAND SATA III 6Gb/s 2.5" Internal Solid State Drive
Qty: 1 $74.99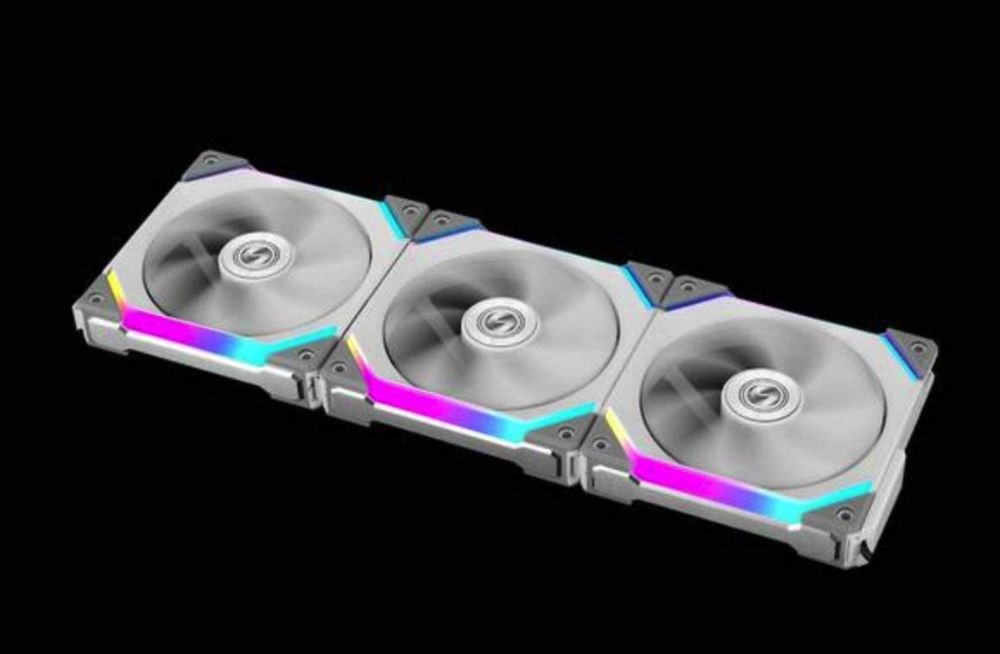 Lian Li uni fans
Qty: 9 $200.00