Bobby's Baby #Bitwit
by Bukbup
Posted on: 9/10/2021
Build Description
I originally had a rig that I built over 7 years ago and felt it was about time to upgrade, but this time, I wanted something that was a little more eye catching and clean.

It use to be mainly for gaming but as time went on and my kids have grown up, I've moved onto building them their own rigs and have had less time to enjoy my own, but had to have the best looking one, as I am dada.

I managed to find most of the parts for this build during peak of the pandemic, so I feel it is really special to me to have finished it during that time, but I am still on the hunt to find myself a Vision card to complete the look I originally wanted.
Favorite Feature
I love the Lian Li cases and how open and aesthetically pleasing to the eye they look.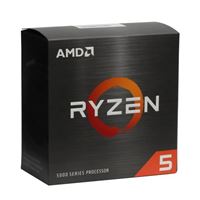 AMD Ryzen 5 5600X Vermeer 3.7GHz 6-Core AM4 Boxed Processor with Wraith Stealth Cooler
Qty: 1 $259.99
ASUS X570-Pro Prime AMD AM4 ATX Motherboard
Qty: 1 $259.99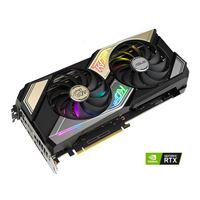 ASUS GeForce RTX 3070 KO Overclocked Dual-Fan 8GB GDDR6 PCIe 4.0 Graphics Card
Qty: 1 $729.99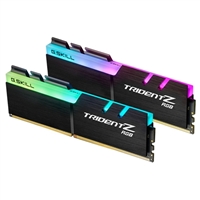 G.Skill Trident Z RGB 16GB (2 x 8GB) DDR4-3200 PC4-25600 CL16 Dual Channel Desktop Memory Kit F4-320016D-16GTZR - Black
Qty: 1 $99.99
Lian Li O11D Mini Tempered Glass ATX Mini Tower Computer Case - Snow
Qty: 1 $129.99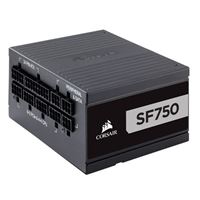 Corsair SF750 750 Watt 80 Plus Platinum SFX Fully Modular Power Supply
Qty: 1 $184.99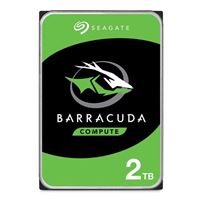 Seagate BarraCuda 2TB 7200RPM SATA III 6Gb/s 3.5" Internal Hard Drive
Qty: 1 $52.99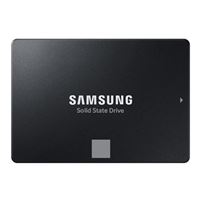 Samsung 870 EVO 1TB SSD 3-bit MLC V-NAND SATA III 6Gb/s 2.5" Internal Solid State Drive
Qty: 1 $169.99
Asiahorse Mod Sleeve Extension (White)
Qty: 1 $25.99
ASUS ROG Strix LC 240 RGB White Edition All-in-one Liquid CPU Cooler
Qty: 1 $184.99
Lian Li 120mm Fans White (3 pk)
Qty: 1 $99.99
Lian Li 120mm Fans White (3 pk)
Qty: 1 $99.99
Lian Li 120mm Fans White (3pk)
Qty: 1 $99.99
Lian Li O11DMINI Vertical GPU Bracket
Qty: 1 $59.99
Sk hynix Gold P31 1TB PCIe NVMe M.2 SSD
Qty: 1 $134.99