R.O.G.
by Jesse S
Posted on: 9/7/2021
Build Description
I recently got back into PC building in 2020 (Last Build was 2012) and a friend told me about these youtubers that have build guides so I checked out Jayz2cents, and quickly found myself subscribing to Bitwit, Pauls Hardware, GamersNexus, Austin Evans, and of course Linus Tech Tips. I was hooked and really appreciate how all of these channels try to vary their content but all exist in the same space in a friendly way. I've built 6 systems for friends and family since then and most recently updated my personal system which is the white and black system in the O11 Mini. This system was upgraded after I camped out at Microcenter in January 2021 and was lucky enough to get an RTX 3070 Strix White Edition. The Lian Li TU150 was the 1.0 version of this computer before the 3070. I had purchased an ASUS Strix RTX 2060 Super but sold it last summer after I got the 3070. So hopefully that makes sense why I needed to upgrade to a case with better Air flow. The ITX build was fun but just was a hot box!

NEW Upgrade Parts list:

O11D Mini Tempered Glass ATX Mini Tower Computer Case
AMD Ryzen 7 5800x
X570 ROG Crosshair VIII Impact AMD AM4 Mini-DTX Motherboard
GeForce RTX 3070 ROG Strix Overclocked Triple-Fan 8GB White Edition
VENGEANCE RGB PRO SL 32GB (2 x 16GB) DDR4-3600 - White
SF750 750 Watt 80 Plus Platinum SFX Fully Modular Power Supply
WD Black SN850 1TB M.2 NVMe
Inland PSU Sleeved Cable Extension Kit - Black/ White
CORSAIR - iCUE H150i ELITE CAPELLIX CPU Cooler - Black with ML Fans x3
CORSAIR QL Series, iCUE QL140 RGB, 140mm RGB LED PWM White Fan x4
CORSAIR - Lighting Node PRO
CORSAIR - Commander PRO Hardware Controller


Favorite Feature
Im very happy that I was able to maintain a theme through a pretty big upgrade process on this build and I love the Lighting! Corsair is a pain to use but if you stay within the ecosystem it all eventually works with enough hubs.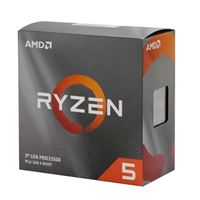 AMD Ryzen 5 3600 Matisse 3.6GHz 6-Core AM4 Boxed Processor with Wraith Stealth Cooler
Qty: 1 $249.99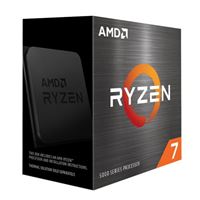 AMD Ryzen 7 5800X Vermeer 3.8GHz 8-Core AM4 Boxed Processor - Heatsink Not Included
Qty: 1 $369.99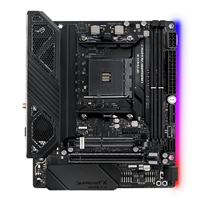 ASUS X570 ROG Crosshair VIII Impact AMD AM4 Mini-DTX Motherboard
Qty: 1 $429.99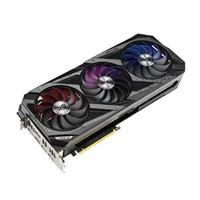 ASUS GeForce RTX 3070 ROG Strix Overclocked Triple-Fan 8GB GDDR6 PCIe 4.0 Graphics Card
Qty: 1 $779.99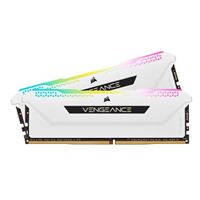 Corsair VENGEANCE RGB PRO SL 32GB (2 x 16GB) DDR4-3600 PC4-28800 CL18 Dual Channel Desktop Memory Kit CMH32GX4M2D36KW - White
Qty: 1 $229.99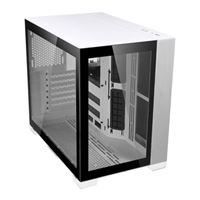 Lian Li O11D Mini Tempered Glass ATX Mini Tower Computer Case - White
Qty: 1 $119.99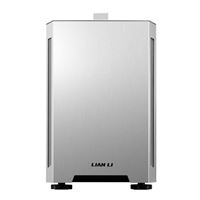 Lian Li TU150 Tempered Glass Mini-ITX Mini Tower Computer Case - Silver
Qty: 1 $109.99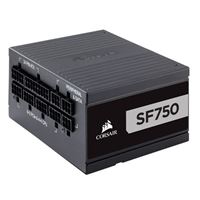 Corsair SF750 750 Watt 80 Plus Platinum SFX Fully Modular Power Supply
Qty: 1 $184.99