Main PC #Bitwit
by Michael D
Posted on: 9/7/2021
Build Description
I built this to replace an 11 year old PC I was still actively gaming on. I have 1200+ hours in the Borderlands series, and I figured I would need a new PC for BL3. I also wanted to play The Master Chief Collection, Star Wars Squadrons, and a few others. I'm also a software engineer and needed an absolutely overkill system for that, obviously.

It was a pre-built from iBuyPower, and unfortunately, the stock case just doesn't do it for me. If I win, I would absolutely use it to get a better case. As far as I'm aware, the place where I have my AIO rad mounted is the only place it fits. Fortunately, the pump is in the rad, not the block, so it is at a low point.
Favorite Feature
The Corsair QL120 fans. They were stupidly expensive for fans, but they're beautiful.
Intel Core i7-10700 Comet Lake 2.9GHz Eight-Core LGA 1200 Boxed Processor with Stock Intel Cooler
Qty: 1 $219.99
MSI B460M PRO-VDH WIFI Intel LGA 1200 microATX Motherboard
Qty: 1 $109.99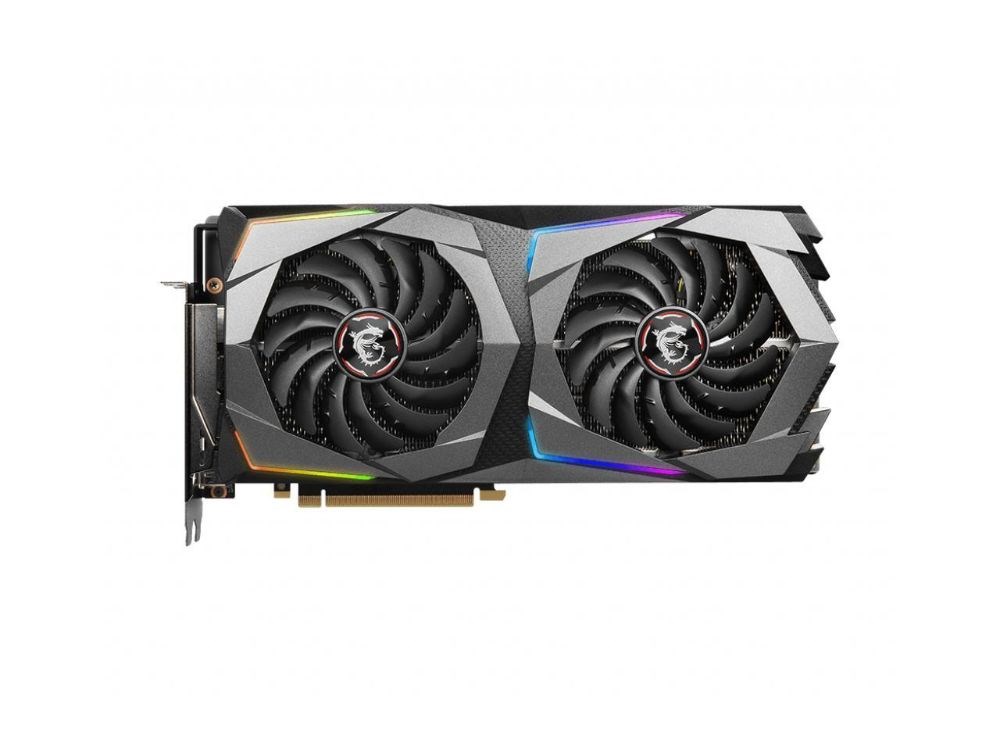 MSI GeForce RTX 2070 Super Gaming X Dual-Fan 8GB PCIe 3.0 Graphics Card
Qty: 1 $510.00
Corsair Vengeance RGB Pro 16GB (2 x 8GB) DDR4-3000 CL15 Dual Channel Desktop Mermory Kit CMW16GX4M2C3000C15 - Black
Qty: 1 $93.99
Corsair Vengeance RGB PRO Light Enhancement Kit - Black
Qty: 1 $39.99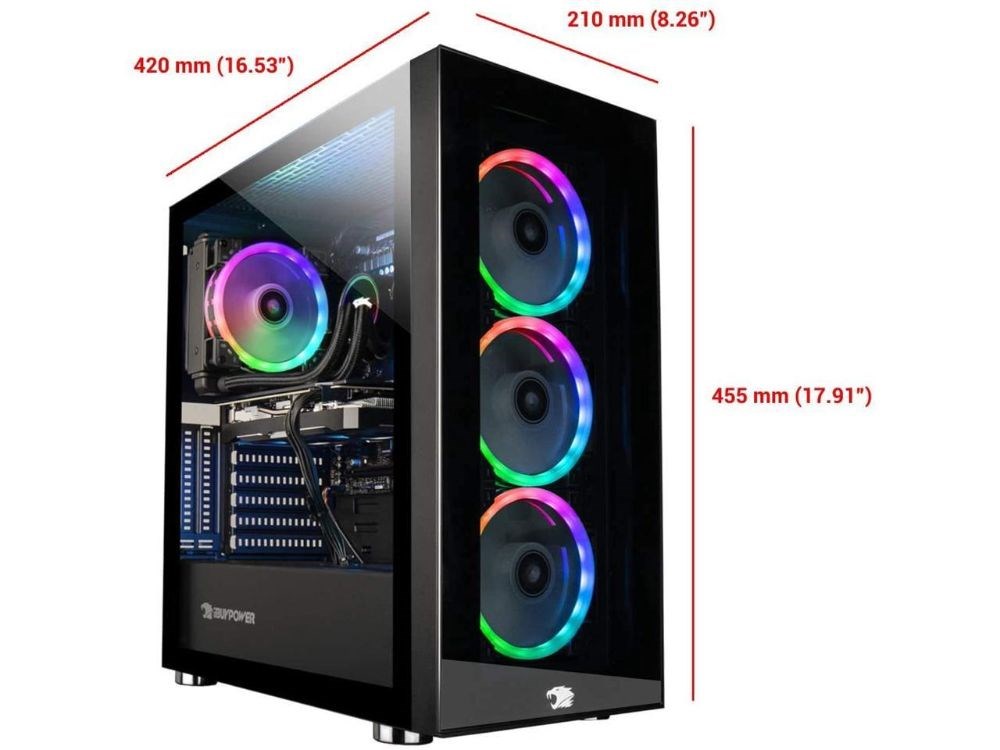 iBuyPower Element MR 9320 case
Qty: 1 $0.99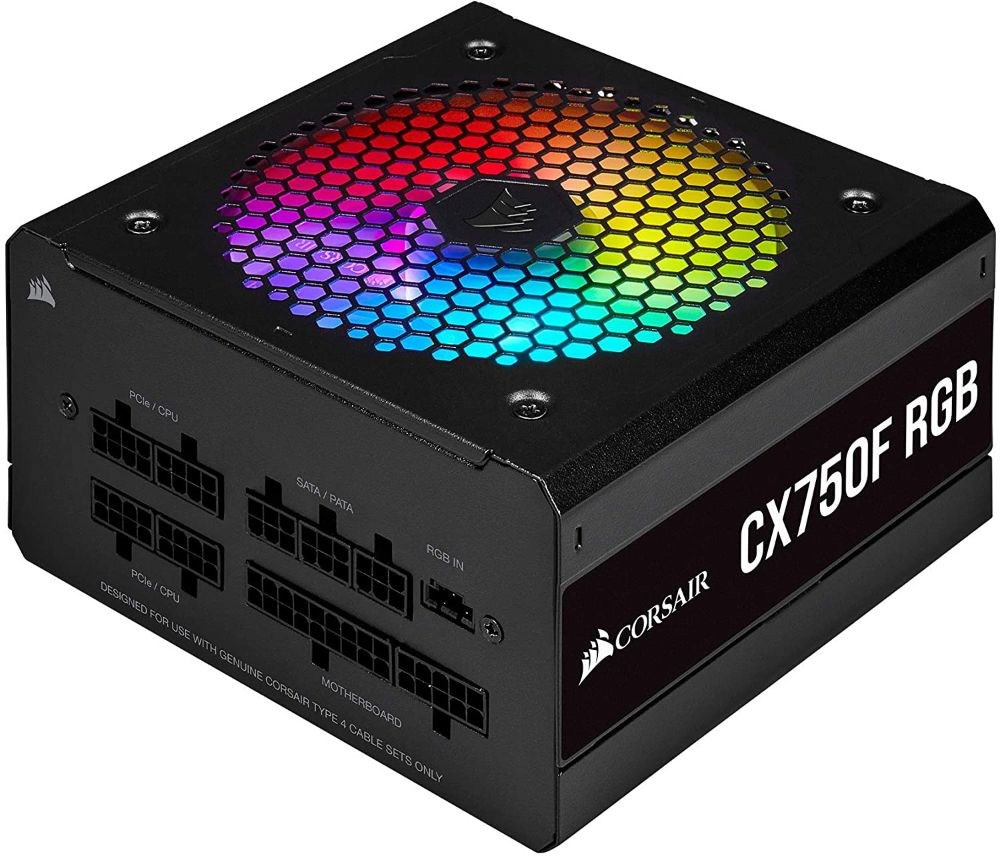 Corsair CX750F RGB, 750 Watt, 80 Plus Bronze, Fully Modular RGB Power Supply
Qty: 1 $94.99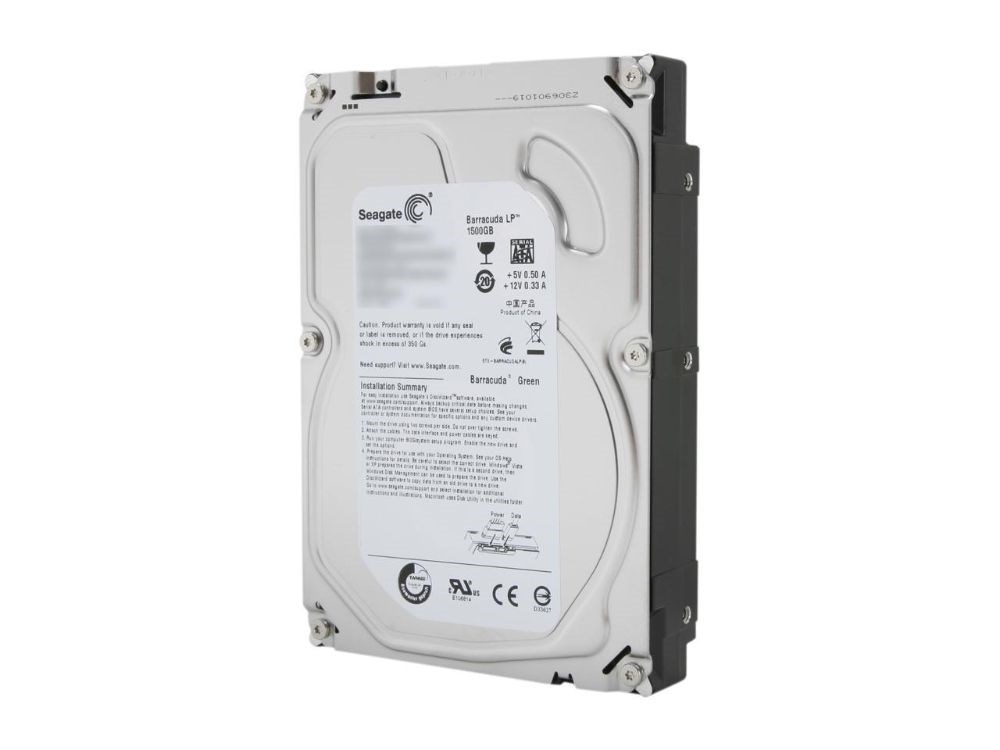 Seagate BarraCuda Green ST1500DL003 1.5TB 5900 RPM 64MB Cache SATA 6.0Gb/s 3.5" Internal Hard Drive
Qty: 1 $77.00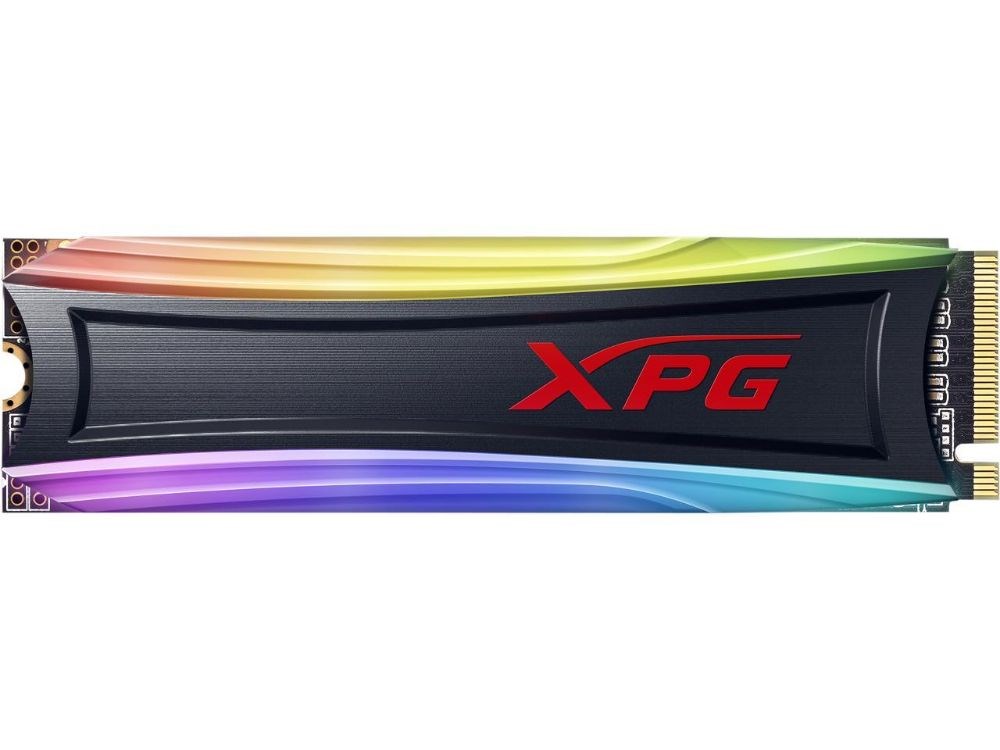 XPG SPECTRIX S40G RGB M.2 2280 1TB PCI-Express 3.0 x4 3D TLC Internal Solid State Drive
Qty: 1 $109.99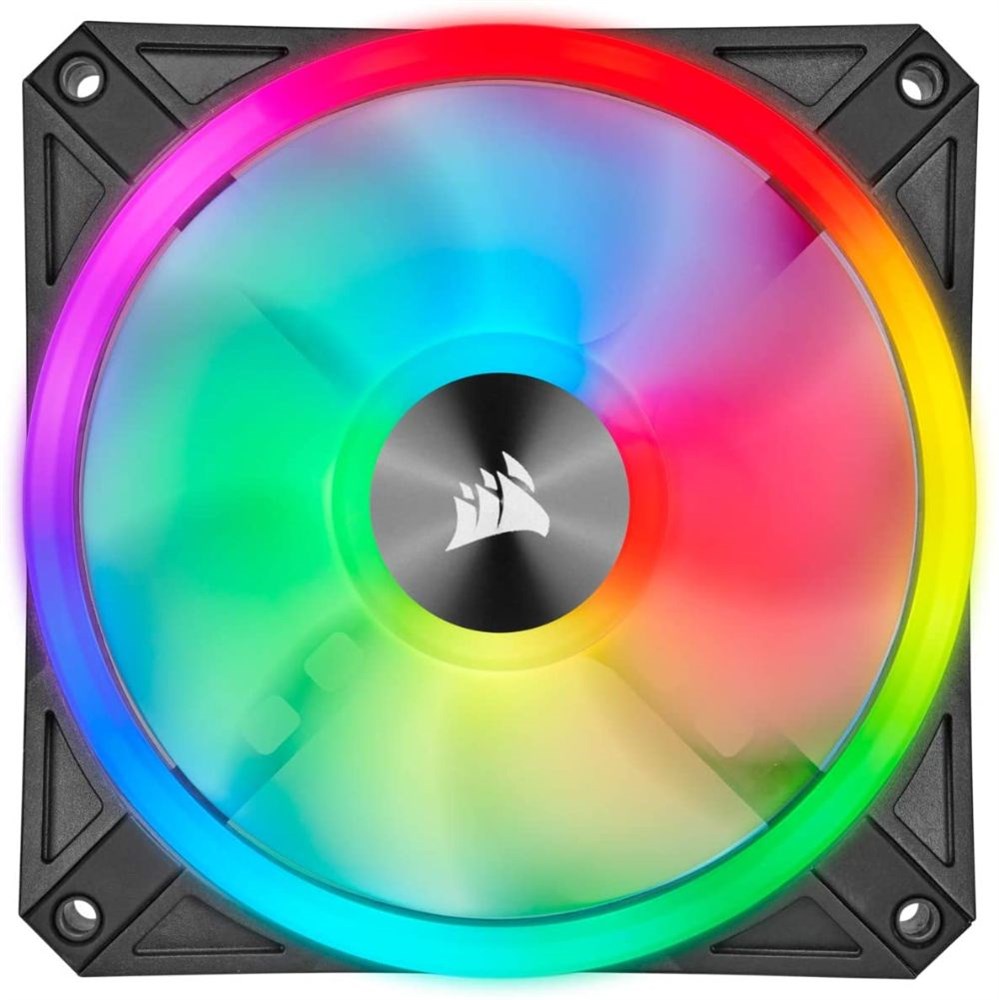 Corsair QL Series QL120 RGB, 120mm RGB LED /
Qty: 6 $38.02

MSI MAG Series CORELIQUID 240R, aRGB CPU Liquid Cooler (AIO): Rotatable Blockhead Design, 240mm Radiator, Dual 120mm aRGB PWM Fans
Qty: 1 $94.99