The Doomhammer of Theseus #Bitwit
by Alex K
Posted on: 9/8/2021
Build Description
This PC started off as a prebuilt from iBuyPower. I really got into watching tech channels on YouTube through finding Linus' secret shopper series. I started watching more of his videos and then found other tech tubers like Jay, Dawid, and Bitwit.

I called it The Doomhammer of Thesius because I slowly replaced each part until basically everything (except the processor and backup storage) was replaced. I use it mostly for gaming playing WoW, the ascent, destiny 2, outriders, Diablo, and borderlands. My new adventures with it are learning the intracasies of undervolting and overclocking.

Specs:
Strix 560-A mobo
i7-10700f
Hyper 212 Evo RGB edition (with a new ARGB fan)
32 GB 3200 tridentZ
Zotac Amp Holo 3070
Fractal Meshify 2
Fractal ARGB fans
ARGB strios (airgoo brand I think)
Phanteks amp 750W psu
1tb WD Blue nvme m.2
1tb WD HDD
480 GB Neo Forza SSD

I included some older pictures to show its transformation.

Favorite Feature
I really like how well the RGB turned out. I used to have a more industrial gray/black theme but with the snazzy shroud of the amp holo I changed the lights to match. I went a bit strong with the rgb but I love it.
Intel Core i7-10700 Comet Lake 2.9GHz Eight-Core LGA 1200 Boxed Processor with Stock Intel Cooler
Qty: 1 $219.99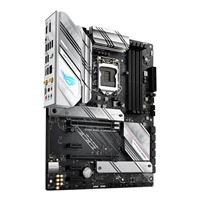 ASUS B560-A ROG Strix Gaming WiFi Intel LGA 1200 ATX Motherboard
Qty: 1 $179.99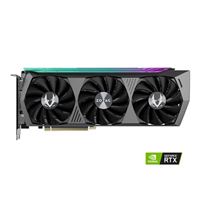 Zotac NVIDIA GeForce RTX 3070 Ti AMP Holo Triple-Fan 8GB GDDR6X PCIe 4.0 Graphics Card
Qty: 1 $1,019.99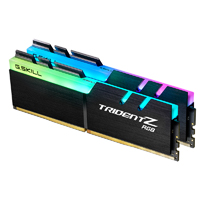 G.Skill Trident Z RGB 32GB (2 x 16GB) DDR4-3200 PC4-25600 CL16 Dual Channel Desktop Memory Kit F4-3200C16D-32GTZR - Black
Qty: 1 $162.99
Fractal Design Meshify 2 Black ATX Flexible Light Tinted Tempered Glass Window Mid Tower Computer Case
Qty: 1 $169.99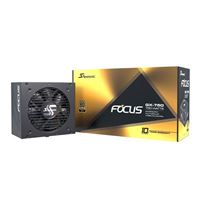 Seasonic USA FOCUS GX-750, 750W 80+ Gold, Full-Modular, Fan Control in Fanless, Silent, and Cooling Mode, 10 Year Warranty, Perfect Power Supply for Gaming and Various Application, SSR-750FX.
Qty: 1 $129.99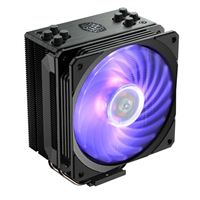 Cooler Master Hyper 212 RGB Black Universal CPU Cooler
Qty: 1 $54.99