The Combine #BitWit
by ZERO S
Posted on: 9/7/2021
Build Description
I Built this computer for GTAV Roleplay, I was gonna bring Real World Justice to GTA Online. But! Fortunately for me I discovered the world of PC Gaming before I got too far into that so it no doubt saved me from what would have otherwise been an overtly Toxic Death. Anyways! The build sort of evolved from there, I started with a 3800x and 5700xt with like 32 Gigs of ram, but now its spiraled out of control into a 5950x with a 6900XT, 64 gigs of Ram because ya know, why compromise? Haven't done the Custom loop yet as I bend hardline tubing like a Helicopter crashes so it would probably be in the best interest of myself as my system that I leave that alone for the time being. SO! Thats about the rundown on the build, I'm planning on upgrading it through the years as new parts come out, would like to try to keep it All AMD, but depends on how the next couple of years go.

Either way, thanks for looking.
Favorite Feature
The fact that any of it exists at all is pretty Impressive.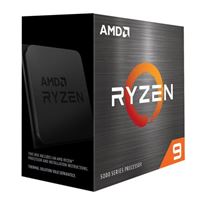 AMD Ryzen 9 5950X Vermeer 3.4GHz 16-Core AM4 Boxed Processor - Heatsink Not Included
Qty: 1 $739.99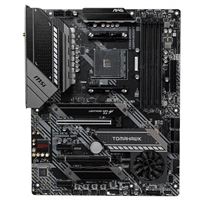 MSI X570 MAG Tomahawk WiFi AMD AM4 ATX Motherboard
Qty: 1 $269.99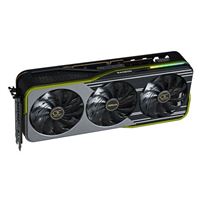 ASRock AMD Radeon RX 6900 XT Formula Overclocked Triple-Fan 16GB GDDR6 PCIe 4.0 Graphics Card
Qty: 1 $1,999.99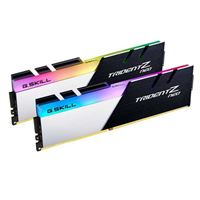 G.Skill Trident Z Neo Series RGB 32GB (2 x 16GB) DDR4-3600 PC4-28800 CL16 Dual Channel Memory Kit F4-3600C16D-32GTZNC - Black
Qty: 2 $209.99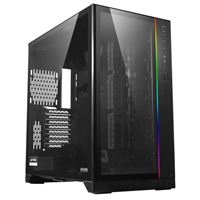 Lian Li O11 Dynamic XL ROG Tempered Glass eATX Full Tower Computer Case - Black
Qty: 1 $249.99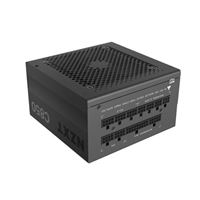 NZXT C850 850 Watt 80 Plus Gold ATX Fully Modular Power Supply
Qty: 1 $149.99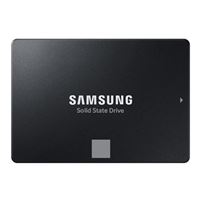 Samsung 870 EVO 1TB SSD 3-bit MLC V-NAND SATA III 6Gb/s 2.5" Internal Solid State Drive
Qty: 2 $169.99
Masterfan SR360F 3 Fan
Qty: 3 $150.00