Mirror mirror #Bitwit
by Jason P
Posted on: 9/7/2021
Build Description
Finally decided to make myself a high end gaming machine after spending most of my life with mid/low tier machines that would upgraded over time. Figured since I would be building a better machine why not customize it a bit while I am it. Yea I know, 011d but its just a nice looking and functioning case. As for what games I play? Just about everything but these days I have been on a bit of a survival kick. Me and a friend just beat co-op Green Hell. Great little game.

As for future plans, really don't think I have much really, although I saw an amazing infinity mirror mod a few weeks ago that I really want to build but other than that maybe an in case display of some kind but I think I its pretty much done for a few years, it does what I want and with the new tech coming in the next few years it's probably better to wait anyway. Who knows, maybe by the time I need a new GPU the world will have gone back to normal and I can just drive up to MC and get me one without having to get up at 4am and camp outside when its 28 (&*(#$@ degrees out. Comments and suggestions welcome.
Favorite Feature
The mirror mod came out really well, and I like the vinyl wrap, BUT, next time, I will be using paint I think. Having to break out an x-acto knife and cutting out every, single, one, of those little vent holes in the case, was NOT a good time. It seriously took like 10 hours and while I think it was worth it in the end. Never again.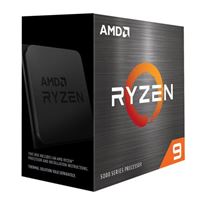 AMD Ryzen 9 5900X Vermeer 3.7GHz 12-Core AM4 Boxed Processor - Heatsink Not Included
Qty: 1 $499.99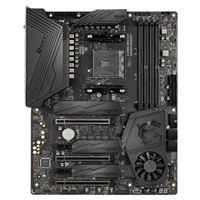 MSI X570 MEG Unify AMD AM4 ATX Motherboard
Qty: 1 $329.99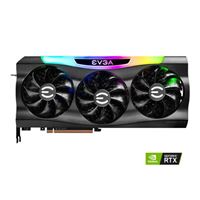 EVGA NVIDIA GeForce RTX 3080 FTW3 Ultra Gaming Triple-Fan 10GB GDDR6X PCIe 4.0 Graphics Card
Qty: 1 $889.99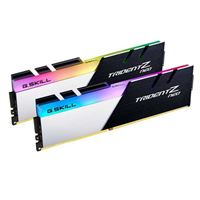 G.Skill Trident Z Neo Series RGB 32GB (2 x 16GB) DDR4-3600 PC4-28800 CL16 Dual Channel Memory Kit F4-3600C16D-32GTZNC - Black
Qty: 1 $174.99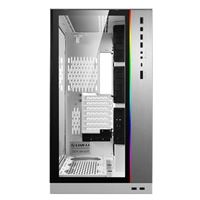 Lian Li O11 Dynamic XL ROG Tempered Glass eATX Full Tower Computer Case - White
Qty: 1 $199.99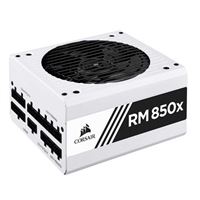 Corsair RM850x 850 Watt 80 Plus Gold ATX Fully Modular Power Supply - White
Qty: 1 $169.99
Lian Li Galahad 360 AIO
Qty: 1 $149.99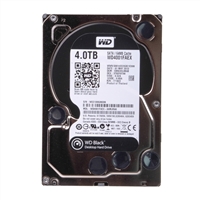 WD Black Performance 4TB 7200RPM SATA III 6Gb/s 3.5" Internal Hard Drive
Qty: 1 $119.99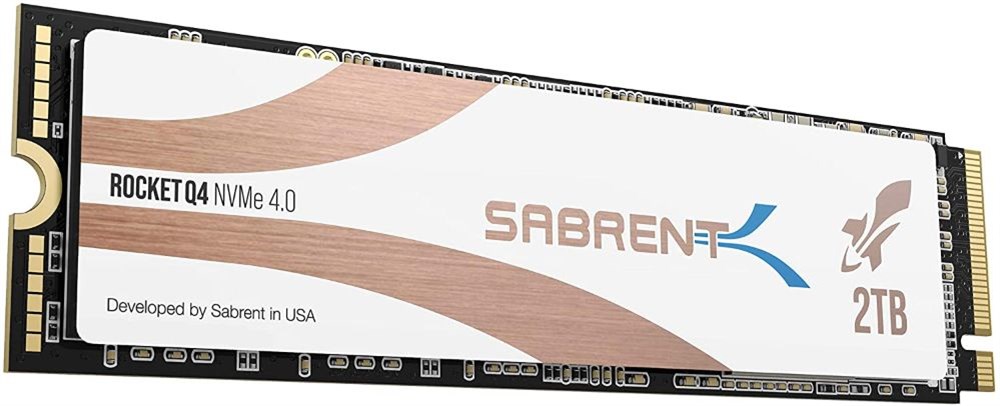 Sabrent Rocket 2TB
Qty: 1 $399.00
Sabrent Rocket 500G
Qty: 1 $119.99
Several other older samsung sata ssd's
Qty: 1 $0.00
1.5 inch Circular stickers (black)
Qty: 1 $5.00
Cablemod Sleeved cables
Qty: 1 $99.00
Iridescent pearl red/black Vinyl
Qty: 1 $24.99
Lian Li Bora Digital Fan 3 pack
Qty: 3 $54.99
Lian Li Strimer
Qty: 1 $69.00
Mirror film
Qty: 1 $26.99