GamerDad Build
by Rustin B
Posted on: 9/7/2021
Build Description
This is currently the Third gen of my computer. I originally bought it on face book market with 10 series Nvidia and 8th gen intel parts. I fired the board and cpu trying to upgrade things and not this is what i have!

I currently play so many games. As a stay at home dad i gotta keep busy!

My favorites are Destiny 2, Red Dead Redemption, OverWatch, and Battlefield !
Favorite Feature
I cant choose one, so ill choose two. Firstly is my Msi gaming trio 3070. Such a great card ! Ive never seen it go above 60c even at full load! and Second is my ultrawide monitor! I love being able to see everything in the insane FOV that this offers!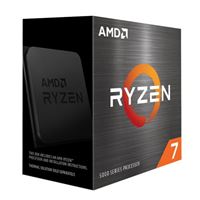 AMD Ryzen 7 5800X Vermeer 3.8GHz 8-Core AM4 Boxed Processor - Heatsink Not Included
Qty: 1 $369.99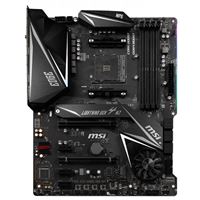 MSI X570 MPG Gaming Edge WiFi AMD AM4 ATX Motherboard
Qty: 1 $219.99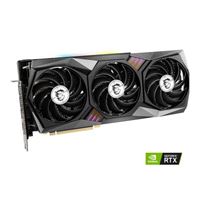 MSI NVIDIA GeForce RTX 3070 Gaming Z Trio LHR Triple-Fan 8GB GDDR6 PCIe 4.0 Graphics Card
Qty: 1 $809.99
Corsair Vengeance LPX 16GB (2 x 8GB) DDR4-3600 PC4-28800 CL18 Dual Channel Desktop Memory Kit CMK16GX4M2Z3600C18 - Black
Qty: 1 $119.99
Corsair iCUE 220T Tempered Glass RGB ATX Mid-Tower Computer Case - Black
Qty: 1 $124.99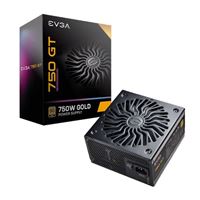 EVGA SuperNOVA 750 GT 750 Watt 80 Plus Gold ATX Fully Modular Power Supply
Qty: 1 $129.99

Sandisk 1tb NVME
Qty: 1 $99.00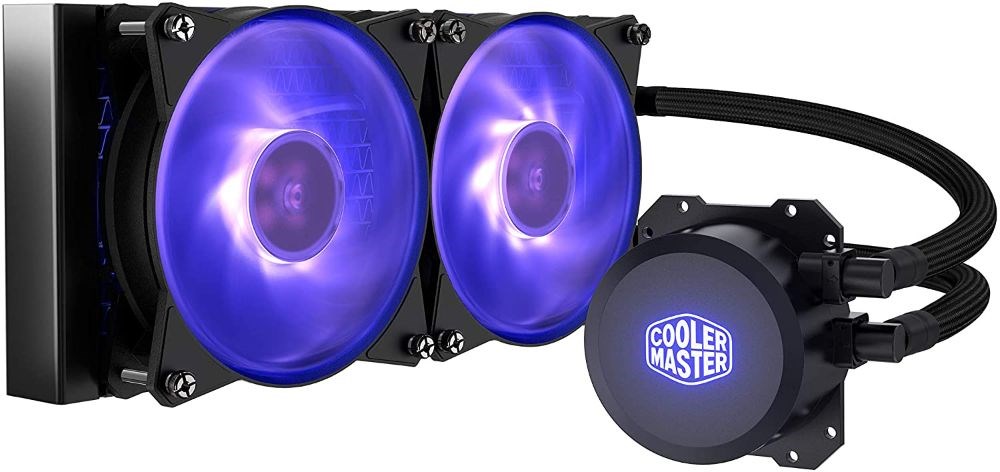 CoolerMaster Ml240v RGB
Qty: 1 $65.00