Terror Storm
by christo25
Posted on: 7/9/2020
Build Description
I'm a computer technician and gamer. I build pcs for a living and a side hobby. Workshop, gaming, streaming, you name it.
Here are the specs:
AMD Ryzen 7 2700x, 24gb DDR4, Sapphire RX 5700 XT GDDR6 8GB, ASROCK AB350, 1 TB SSHD, 2TB HDD, 1TB HDD (SPARE)

Pc plays like a beast. Plays any games running 1080p/1440p all over 100fps. Games ranging from:

Mafia 3
Fornite
Shadow of the Tomb Raider
Witcher 3
Shadow of War
Doom Eternal
Modern Warfare
WWZ
Borderlands 3, etc.........

Personal PC i build from scratch.

Favorite Feature
love the sd card slot and storage bin ive added for my usbs, sd cards
amd ryzen 7 2700x 3.7 ghz 8-core processor
Qty: 1 $200.00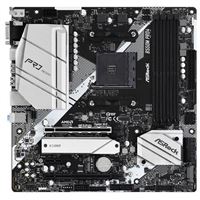 ASRock B550M Pro4 AMD AM4 mATX Motherboard
Qty: 1 $114.99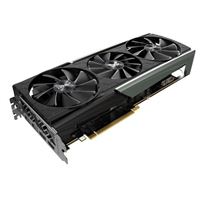 Sapphire Technology Radeon RX 5700 XT NITRO+ Overclocked Triple-Fan 8GB GDDR6 PCIe 4.0 Graphics Card
Qty: 1 $434.99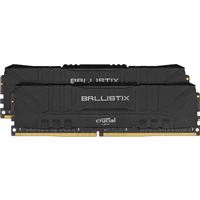 Crucial Ballistix Gaming 8GB (2 x 4GB) DDR4-2400 PC4-19200 CL16 Dual Channel Desktop Memory Kit BL2K4G24C16U4B - Black
Qty: 1 $34.99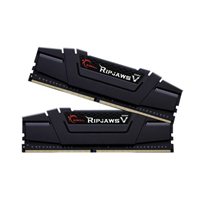 G.Skill Ripjaws V 16GB (2 x 8GB) DDR4-3200 PC4-25600 CL16 Dual Channel Desktop Memory Kit F4-3200C16D-16GVKB - Black
Qty: 1 $64.99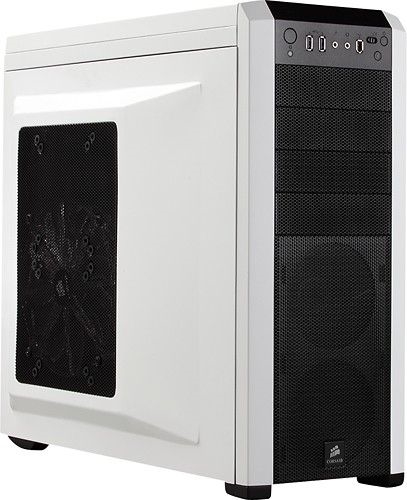 CORSAIR Carbide Series 500R
Qty: 1 $50.00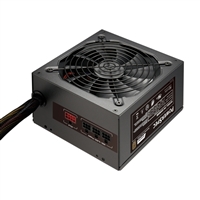 PowerSpec 650 Watt 80 Plus Bronze ATX Semi-Modular Power Supply
Qty: 1 $74.99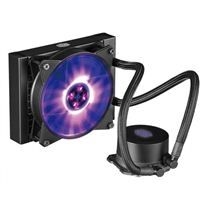 Cooler Master MasterLiquid ML120L 120mm RGB Water Cooling Kit
Qty: 1 $50.00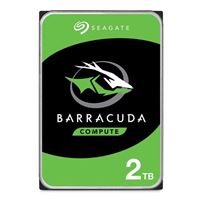 Seagate BarraCuda 2TB 7200RPM SATA III 6Gb/s 3.5" Internal Hard Drive
Qty: 1 $54.99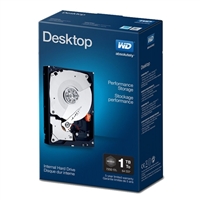 WD Black Performance 1TB 7200RPM SATA III 6Gb/s 3.5" Internal Hard Drive
Qty: 1 $69.99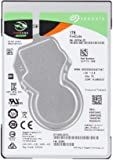 Seagate FireCuda Gaming SSHD 2.5 1TB
Qty: 1 $50.00
Icetek Fans
Qty: 5 $30.00