FreezerBurns #Bitwit!
by BigDog82000
Posted on: 8/2/2021
Build Description
Built to replace a rig that still ran after ten years, but was showing its age. Ironically, it was a Microcenter product, the PowerSpec X603 that got me started down this road.
Favorite Feature
It's the first build I've ever made that was mostly form over function. Mostly.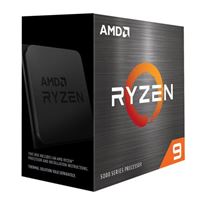 AMD Ryzen 9 5900X Vermeer 3.7GHz 12-Core AM4 Boxed Processor - Heatsink Not Included
Qty: 1 $549.99
ASUS X570-Pro Prime AMD AM4 ATX Motherboard
Qty: 1 $259.99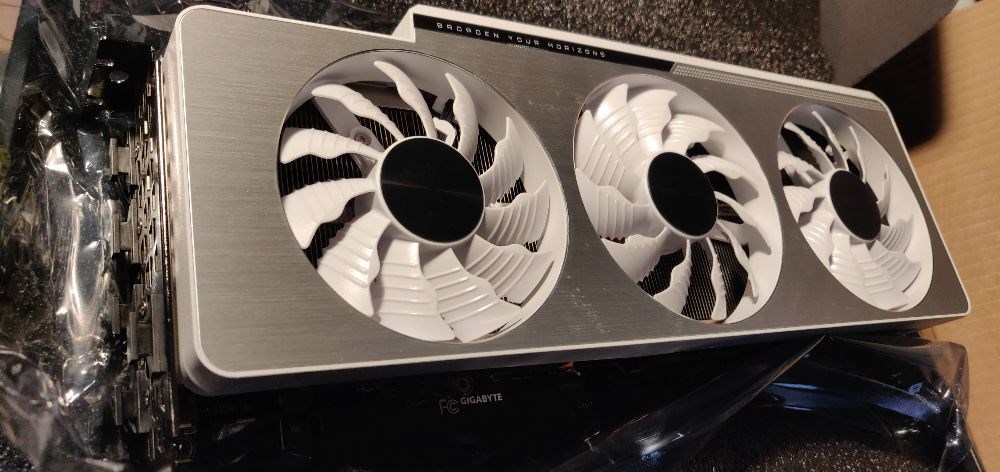 Gigabyte 3080 Vision
Qty: 1 $1,200.00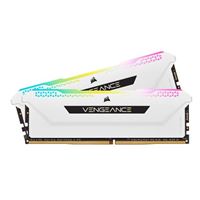 Corsair VENGEANCE RGB PRO SL 32GB (2 x 16GB) DDR4-3200 PC4-25600 CL16 Dual Channel Desktop Memory Kit CMH32GX4M2E32KW - White
Qty: 1 $219.99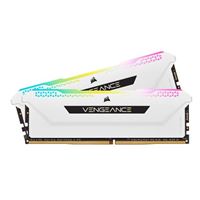 Corsair VENGEANCE RGB PRO SL 32GB (2 x 16GB) DDR4-3200 PC4-25600 CL16 Dual Channel Desktop Memory Kit CMH32GX4M2E32KW - White
Qty: 1 $219.99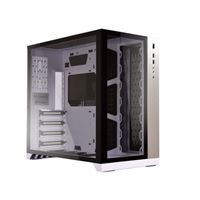 Lian Li PC-O11 Dynamic Tempered Glass ATX Mid-Tower Computer Case - White
Qty: 1 $159.99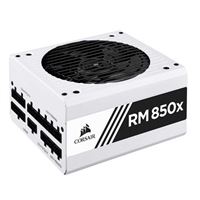 Corsair RM850x 850 Watt 80 Plus Gold ATX Fully Modular Power Supply - White
Qty: 1 $169.99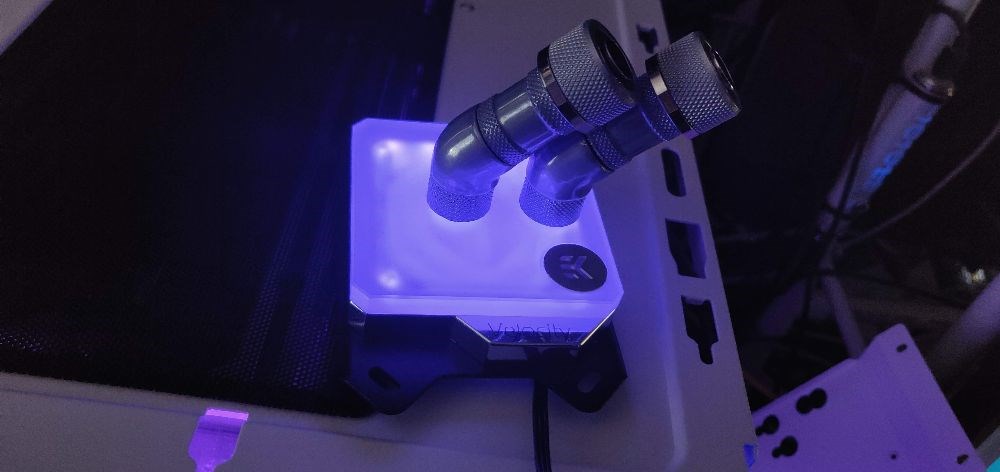 EK-Quantum Velocity D-RGB
Qty: 1 $110.00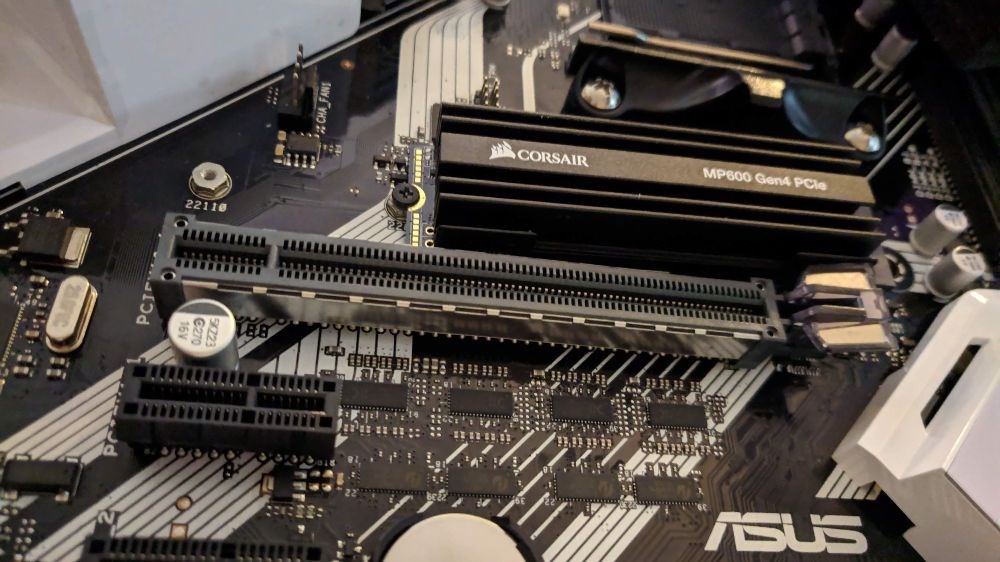 Corsair MP600
Qty: 1 $100.00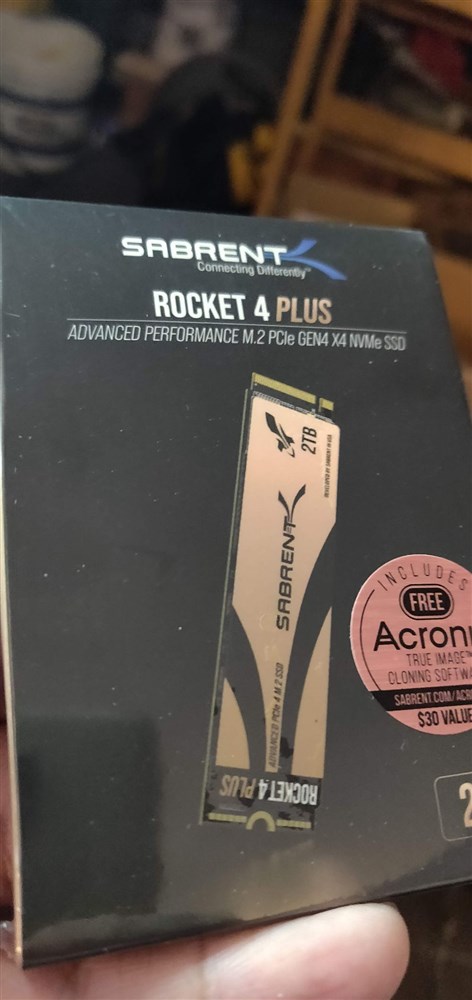 Sabrent Rocket 4 Plus
Qty: 1 $400.00