First PC build solo.
by Jaroslaw S
Posted on: 10/9/2020
Build Description
This PC was build for gaming during covid-19 crisis. Stay home and stay healthy. The standard HD will be removed and replaced with additional SSD as my steam account has over 100 games now. The PC temperatures are OK. Battlefield 5 in Ultra CPU max 72C - GPU 68C. Very happy with my build, and very happy with Micro-center customer service.

If this is your first build, congratulations. First step to greatness :-)
Part selection can be made on Microcenters PC builder. Print it out and provide it to the store employee that will be helping with part picking. Ask the employee questions in regards your build if you have, and ask for possible PC part advise.

Assemble parts and build it.
Easy steps, baby steps no rush.

Motherboard, CPU, air cooler and ram. AIO can be mounted later.
Check youtube and forums if you have questions or you are not sure how to.
Stick it in to the case carefully, no need worry about cables yet.
It was easier for to install some cables now and run the in the back before power supply install.
Yes the cables were that hardest part of the PC build for me. The little cables to the led and on/off, but few youtube guides and it was done correctly.
Cable management in the back is recommended. Makes it look nice and easier to work on in the future.
The GPU install is easy, and extra fans if needed.

Hope you will reach POST screen.
If not, make sure your GPU monitor cable is connected to the right port, and the power supply is ON!!!

Game on !!!!
Favorite Feature
The Corsair LL fans are beautiful. Light up entire room with dancing light :-)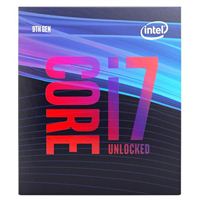 Intel Core i7-9700K Coffee Lake 3.6GHz Eight-Core LGA 1151 Boxed Processor
Qty: 1 $329.99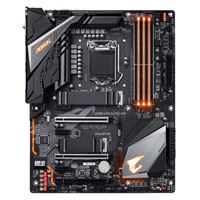 Gigabyte Z390 Aorus Pro WiFi Intel LGA 1151 ATX Motherboard
Qty: 1 $199.99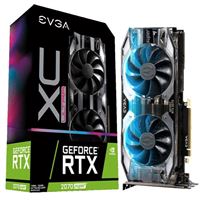 EVGA GeForce RTX 2070 SUPER XC ULTRA GAMING Overclocked Dual-Fan 8GB GDDR6 PCIe 3.0 Graphics Card
Qty: 1 $549.99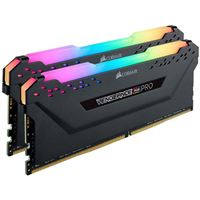 Corsair Vengeance RGB Pro 32GB (2 x 16GB) DDR4-3200 PC4-25600 CL16 Dual Channel Desktop Memory Kit CMW32GX4M2E3200C16 - Black
Qty: 1 $154.99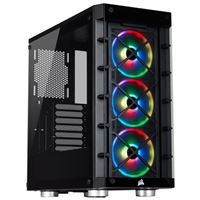 Corsair iCUE 465X RGB Tempered Glass ATX Mid-Tower Computer Case - Black
Qty: 1 $149.99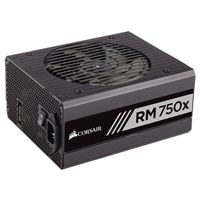 Corsair RM750x 750 Watt 80 Plus Gold ATX Fully Modular Power Supply 2018
Qty: 1 $159.99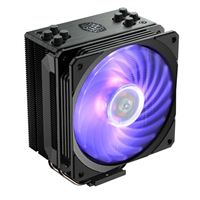 Cooler Master Hyper 212 RGB Black Universal CPU Cooler
Qty: 1 $44.99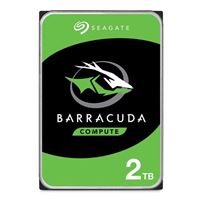 Seagate BarraCuda 2TB 7200RPM SATA III 6Gb/s 3.5" Internal Hard Drive
Qty: 1 $54.99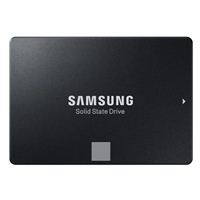 Samsung 860 EVO 1TB SSD 3-bit MLC V-NAND SATA III 6Gb/s 2.5" Internal Solid State Drive
Qty: 1 $139.99
WD BLACK M.2 500GB
Qty: 1 $129.99
windows 10
Qty: 1 $139.99