Monochrome Gaming Build #BitWit
by Willie A
Posted on: 7/30/2021
Build Description
Built exclusively for gaming when the lockdown initially hit and I knew I would be bored. Initially started as unicorn puke RGB but over the last year, I phased out of it and went to minimalistic monochrome type of look. Added a Star Wars Tie Interceptor as a bonus since it suits the theme.

This was an entry way to building a PC that I wanted to build for several years. Initially I started streaming for a few months, then things started getting busy so I kind of left it behind. However, I'd absolutely get back into streaming (ProjectZuki - Twitch)

Primary games: Destiny 2, The Division 2, Rocket League (if I'm in a good mood), 7 Days to Die, Cyberpunk

Most games run solid on highest settings. Except Cyberpunk obviously, and literally no graphics card can run 7D2D without setting itself on fire first.
Games run at a stable 75 FPS ultrawide 16:9 2560x1080 by LG

Future upgrades: Graphics card. We all secretly have a thing for that precious Strix logo, their RTX 3060 is the largest I can fit in this case. Asus TUF 3070 is a solid choice as well.
At this point, anything I can get my hands on is an upgrade but what I have now runs great and I refuse to support scalpers.

If anything, I would have gone with a Lian Li 011 Dynamic. I may even switch in the near future. However with the Corsair 220T I enjoy the small just-enough size that is plenty spacious for sufficient airflow, and not too small that hardly anything fits.
Favorite Feature
Minimalistic monochrome look to it. The Tie Interceptor compliments the color scheme as well. Favorite part about it is that it was built with my own two hands, and that alone is a special feeling for everyone.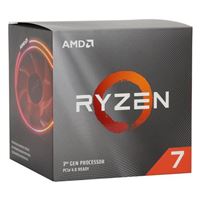 AMD Ryzen 7 3700X Matisse 3.6GHz 8-Core AM4 Boxed Processor with Wraith Prism Cooler
Qty: 1 $269.99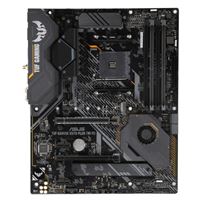 ASUS X570 TUF Gaming Plus (WIFI) AMD AM4 ATX Motherboard
Qty: 1 $199.99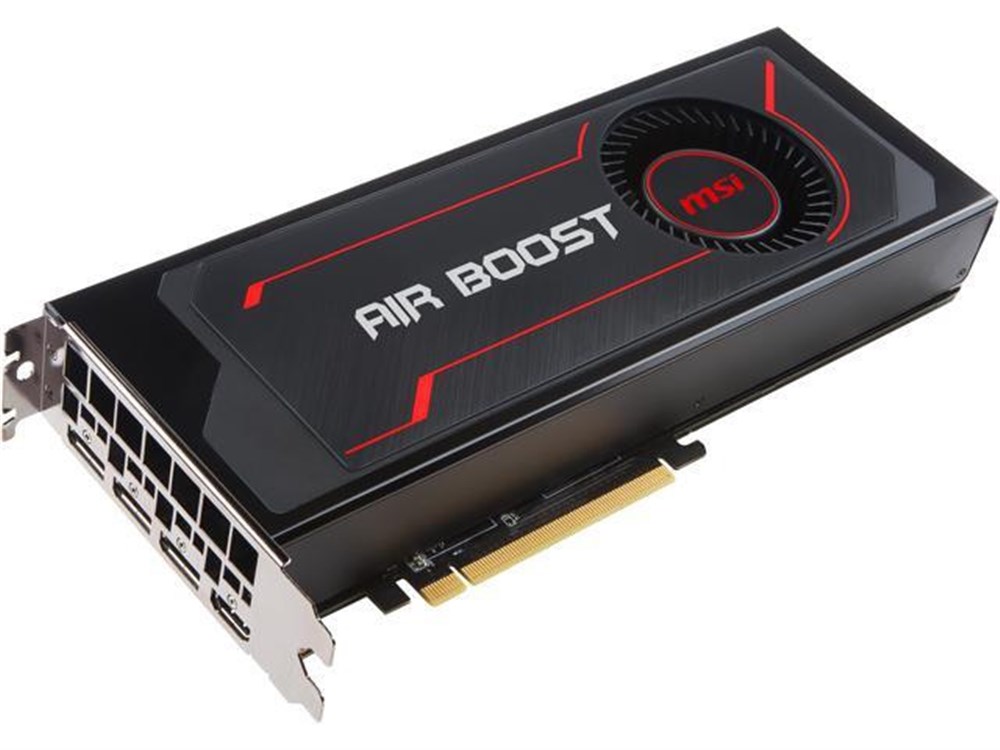 MSI Radeon RX Vega 56 Air Boost 8G OC
Qty: 1 $649.99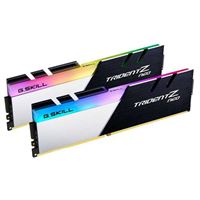 G.Skill Trident Z Neo Series RGB 16GB (2 x 8GB) DDR4-3600 PC4-28800 CL16 Dual Channel Memory Kit F4-3600C16D-16GTZNC - Black
Qty: 1 $132.99
Corsair iCUE 220T Tempered Glass RGB ATX Mid-Tower Computer Case - Black
Qty: 1 $124.99
Corsair RM850 850 Watt 80 Plus Gold ATX Fully Modular Power Supply
Qty: 1 $159.99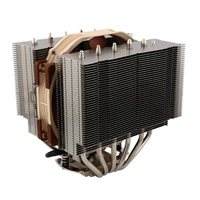 Noctua NH-D15S CPU Cooler
Qty: 1 $109.99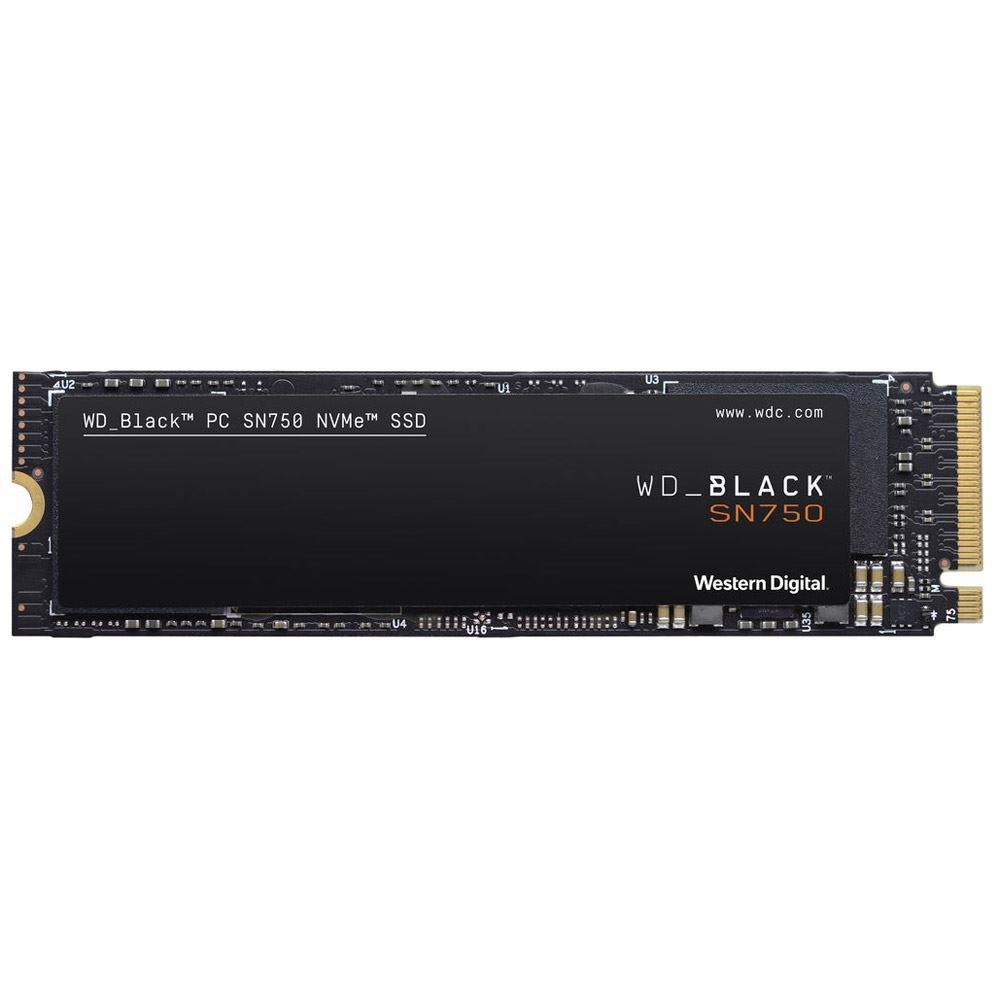 WD Black SN750 1TB M.2 NVMe Interface PCIe 3.0 x4 Internal Solid State Drive
Qty: 1 $129.99