My First Build #Bitwit!
by Orlando M
Posted on: 7/30/2021
Build Description
So this is the first build I've ever done. I was aiming to do something that would be good for gaming, for light video editing (no 4k or something like that), CAD applications, and that it would be under a reasonable price. Originally I didn't have a CPU cooler (only the included AMD wraith stealth) and a used 8Gb RX580. I was able to upgrade the CPU cooler recently as well as the GPU to an RX6700xt thanks to a friend that was able to snatch one from one of the AMD drops. The main upgrades I would like to do in the future would be the CPU, the CPU cooler, the PSU and maaaaybe the case just because I would like to have the 5950x and I'm not sure if I'll be able to fit a cooler big enough for it inside my case, but so far this PC does everything I need it to do.
Favorite Feature
My favorite thing about my PC is how clean and compact it looks, I'm not a fan of the huge towers but also wasn't planning on spending extra $$$ on mini ITX systems, so micro ATX was the way to go and I'm quite satisfied with the result..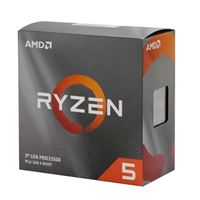 AMD Ryzen 5 3600 Matisse 3.6GHz 6-Core AM4 Boxed Processor with Wraith Stealth Cooler
Qty: 1 $249.99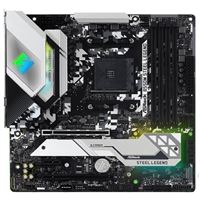 ASRock B550M Steel Legend AMD AM4 microATX Motherboard
Qty: 1 $154.99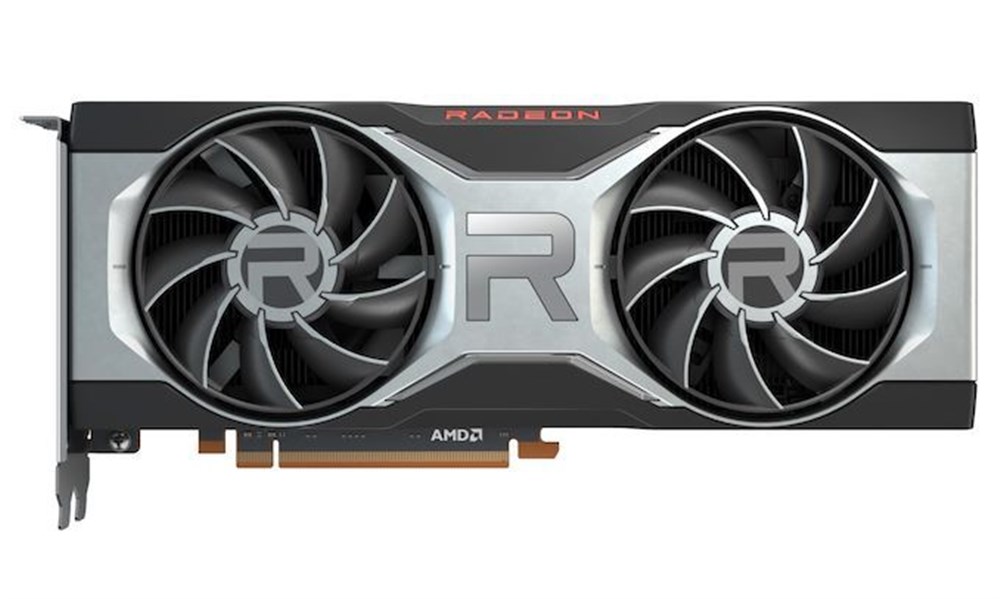 AMD RX 6700xt
Qty: 1 $479.00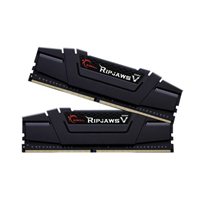 G.Skill Ripjaws V 16GB (2 x 8GB) DDR4-3200 PC4-25600 CL16 Dual Channel Desktop Memory Kit F4-3200C16D-16GVKB - Black
Qty: 1 $79.99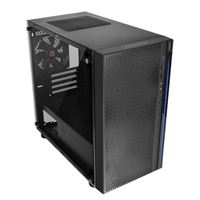 Thermaltake Versa H18 Tempered Glass microATX Mini-Tower Computer Case - Black
Qty: 1 $54.99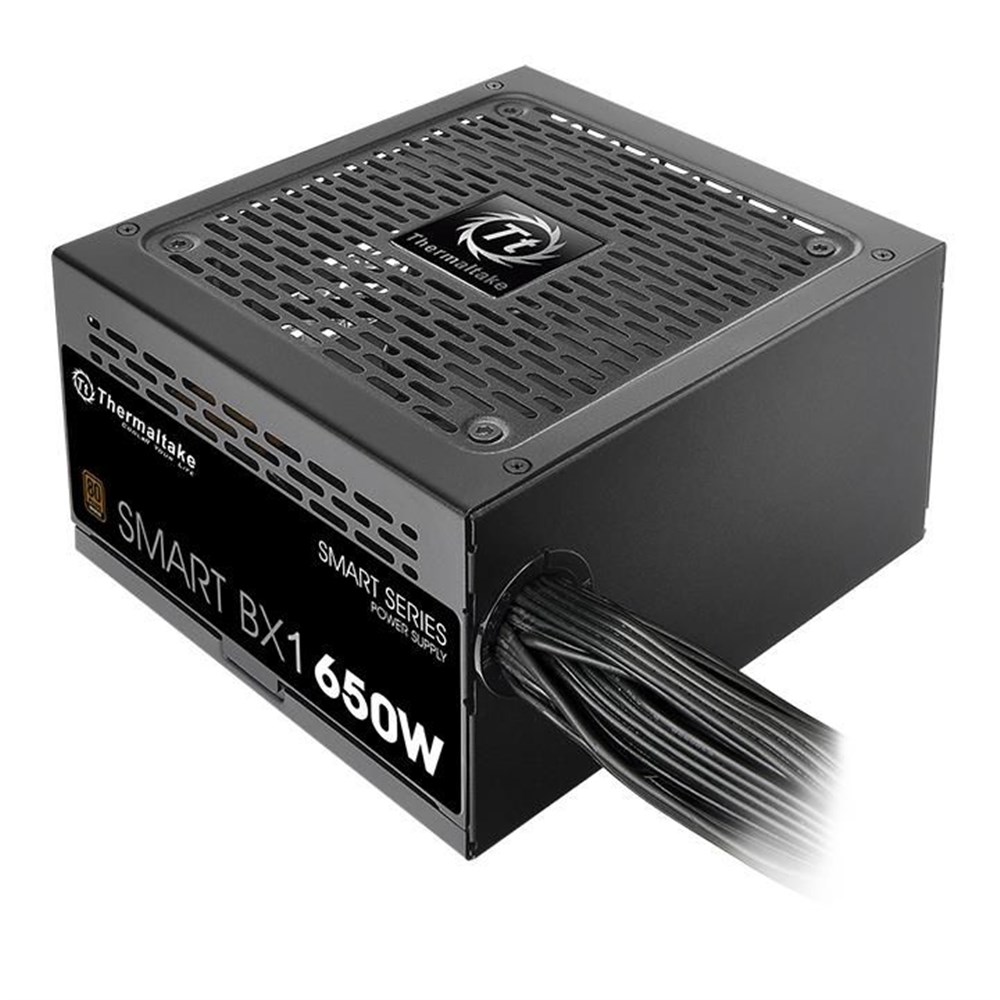 Thermaltake Smart BX1 650W
Qty: 1 $69.99
Vetroo V5 Black
Qty: 1 $29.99
Seagate Barracuda 1TB 7200RPM SATA III 3.5" HDD
Qty: 2 $0.00
Silicon Power 512GB NVMe M.2 PCIe Gen3x4 2280 TLC SSD Solid State Drive
Qty: 1 $54.99
APEVIA AF212S-BK 120mm 4pin Molex & 3pin Motherboard Silent Black Case Fan (2-pk)
Qty: 1 $10.45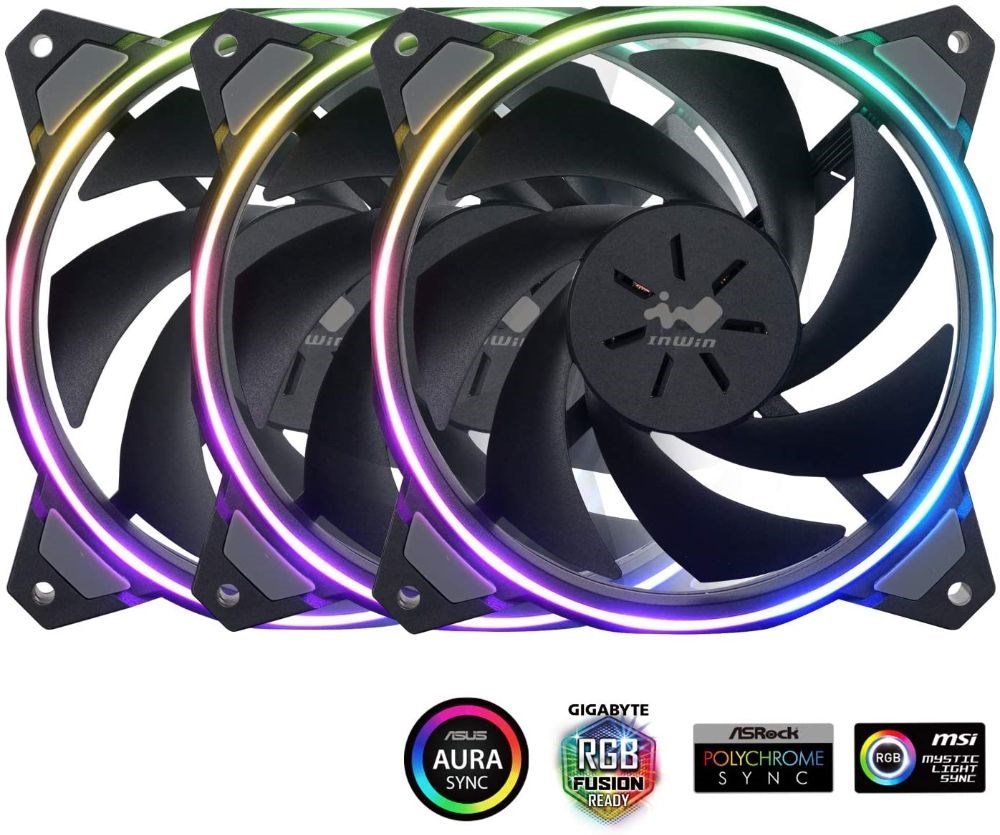 InWin Sirius Loop Addressable RGB Triple Fan Kit 120mm High Performance Cooling Computer Case Fan Cooling
Qty: 1 $35.00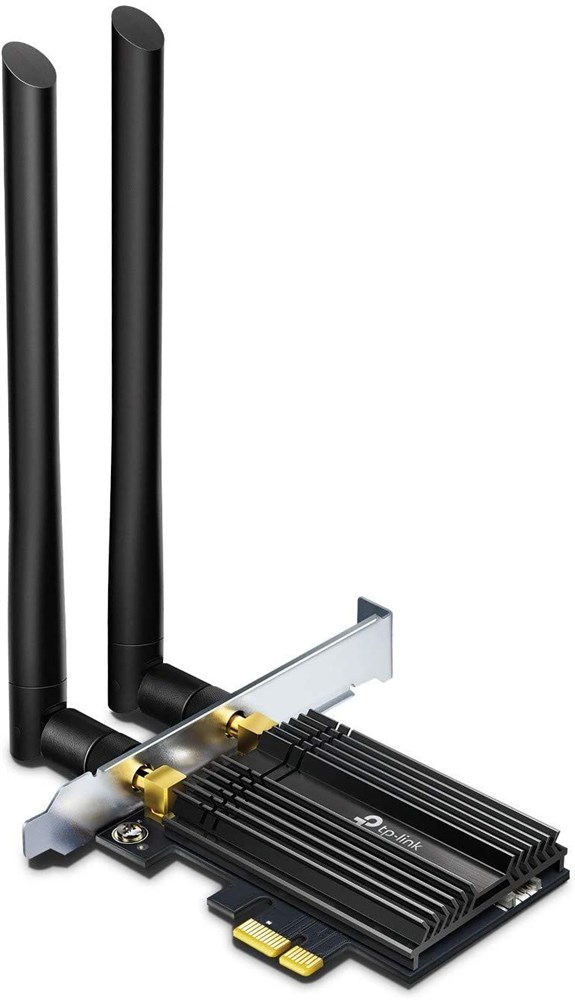 TP-Link WiFi 6 AX3000 PCIe WiFi Card
Qty: 1 $44.99