#BitWit - My Financial Mistake
by Chris D
Posted on: 7/29/2021
Build Description
First build since 2006 after MANY years of console gaming. Long time follower of BitWit, Jayztwocents and LTT, watching all of their content finally convinced me to get off my wallet and get into gaming the right way. Little did I know that GPUs were impossible to find, so I had everything shipped, built it and looked at a hollow, unusable system for 3 weeks while I searched. I ended up driving 11 hours (round trip) to get my hands on an RTX 3060. I made a complete TUF build and was making zero compromises so I had to wait longer than I expected. I ended up acquiring a 90 degree 24 pin adapter to keep the inside clean, as well as a flexible USB 3.0 Cable. I will be installing a custom plate to hide the SSD panels and installing a Raspberry Pi screen with system information displayed. All in all, I am pleased with how it turned out. Chair is an XRocker Strike RGB (Canada Exclusive)

I feel like I planted myself firmly in the position of updated, yet entry level. Next mod is UniFans !
Favorite Feature
My favourite features by far are the design of the ASUS TUF Gaming design. From the "military inspired" colour and texture to the minimal emblems and stealth branding it was just too good looking to put on the floor or a table away from me. I 100% need a new desk to fit this behemoth, but for now, I'll happily look at the first system I built. I honestly couldn't have done it without the help from videos and facebook pages. Hope you like it !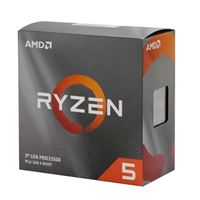 AMD Ryzen 5 3600 Matisse 3.6GHz 6-Core AM4 Boxed Processor with Wraith Stealth Cooler
Qty: 1 $249.99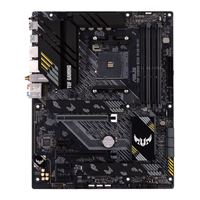 ASUS TUF Gaming B550-Plus (Wi-Fi) AMD AM4 ATX Motherboard
Qty: 1 $179.99
ASUS NVIDIA GeForce RTX 3060 TUF Gaming Overclocked Triple-Fan 12GB GDDR6 PCIe 4.0 Graphics Card
Qty: 1 $509.99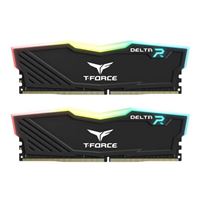 TeamGroup T-FORCE Delta RGB 16GB (2 x 8GB) DDR4-3600 PC4-28800 CL18 Dual Channel Desktop Memory Kit TF3D416G3600HC1 - Black
Qty: 1 $89.99
ASUS TUF Gaming GT501 RGB Tempered Glass eATX Mid-Tower Computer Case
Qty: 1 $169.99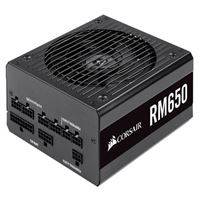 Corsair RM650 650 Watt 80 Plus Gold ATX Fully Modular Power Supply
Qty: 1 $129.99
Corsair Scimitar Pro RGB
Qty: 1 $89.99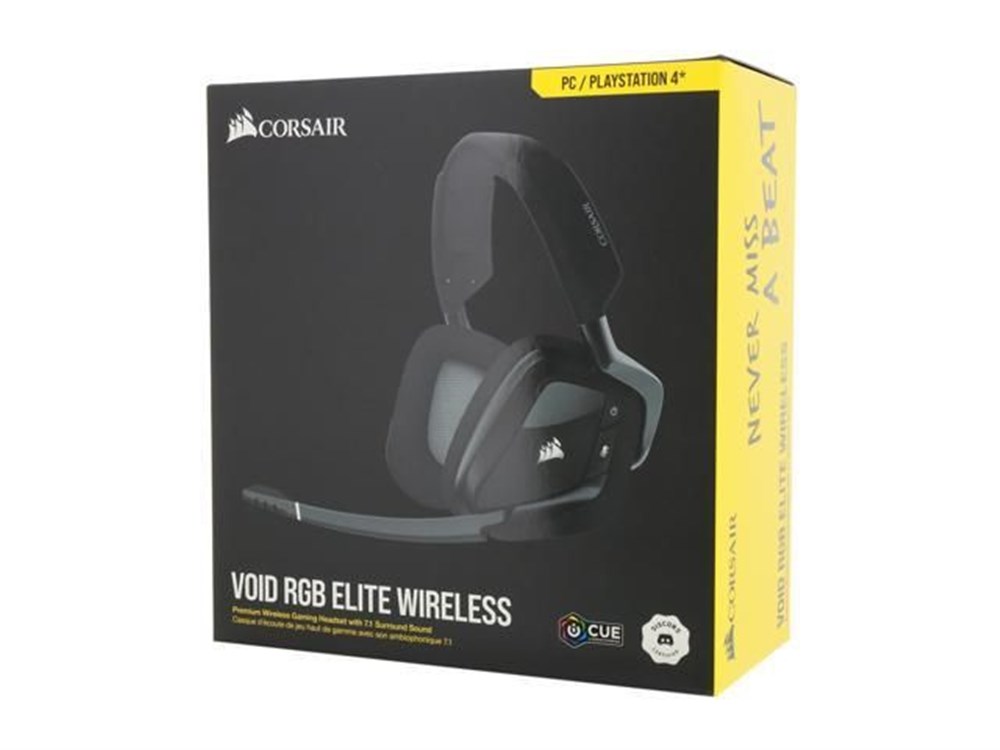 Corsair Void Elite RGB
Qty: 1 $169.99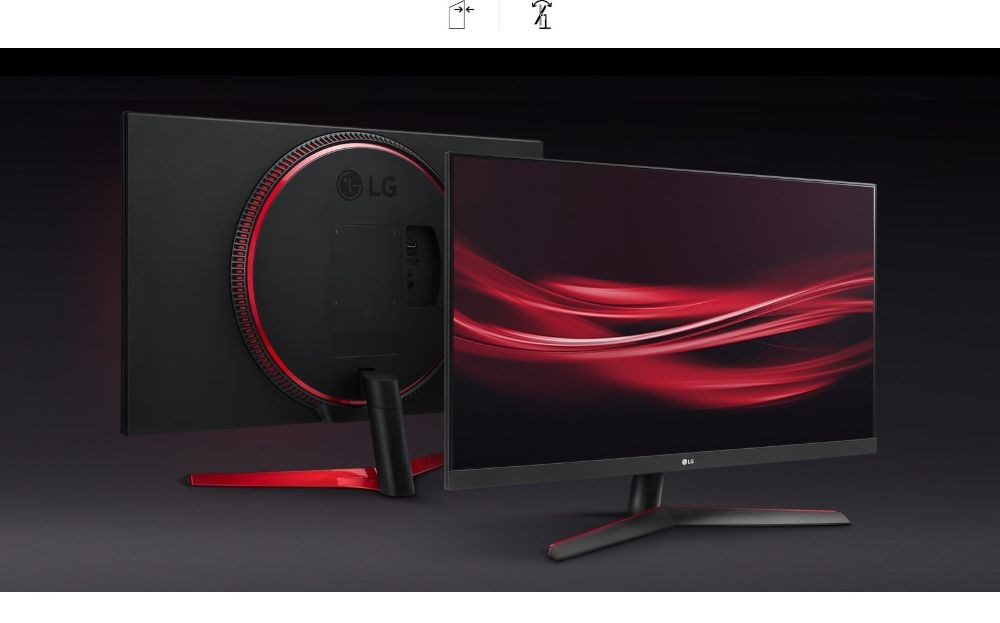 LG 32GN600-b
Qty: 1 $429.99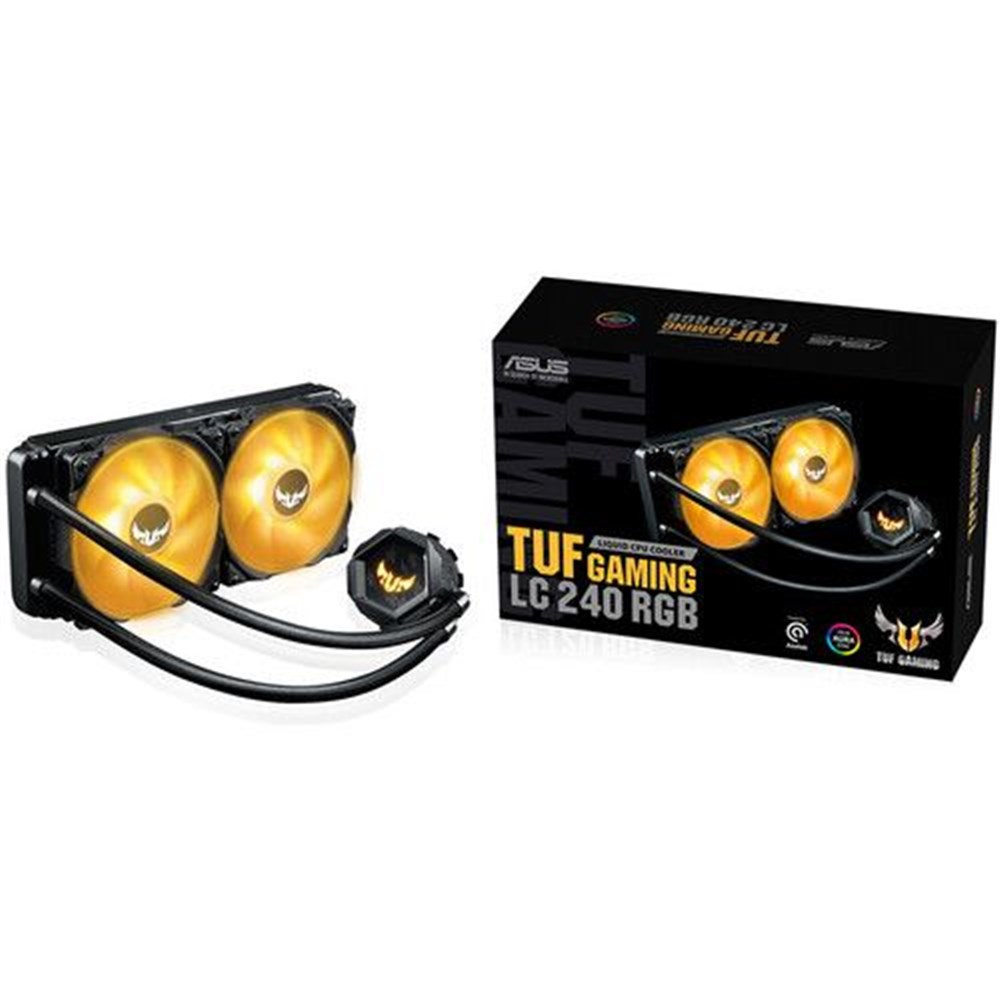 TUF LC240 RGB
Qty: 1 $119.99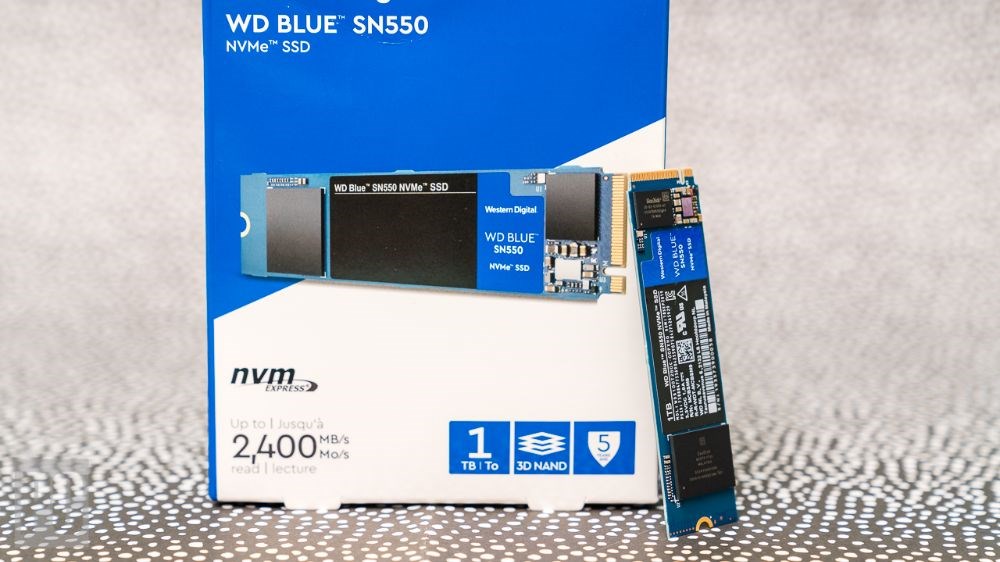 WD SN550 1TB NVMe
Qty: 1 $109.99