Heisenberg, because it's all White (Get it?)! #BitWit
by Omar D
Posted on: 7/29/2021
Build Description
I use this machine to relax after work, I am a chemical engineer working in aerospace research and it gets very stressful to say the least!
I tried making it as high end as possible:
Intel i9 11900K
Z590 Vision D
RTX 3070 FE (3090 Vision coming in a week!)
SN850 1Tb
2 Intel 760p 1Tb
Corsair QL Fans
Corsair RMX850
Corsair 680X Case
Corsair H150i, should've done a H115i to top mount though!

I stream on twitch.tv/Ozone510, always on with friends just roasting each other while playing VALORANT or spooky games!

I helped each and everyone of my friends build their computers and I scored them each a 3000 series GPU through a lot of hard work and luck, constantly checking all sites, all the time! It's possible everyone. I so far have helped 11 people this year score a GPU at MSRP, or as close as I can get to it!

Good luck everyone and have fun!

Favorite Feature
I love how everything is color coordinated and matching by brand! I tried getting everything as close to the same white as possible, that's why I bought a 3090 Vision too!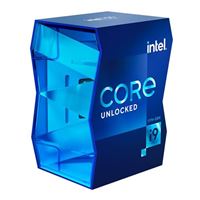 Intel Core i9-11900K Rocket Lake 3.5GHz Eight-Core LGA 1200 Boxed Processor - Heatsink Not Included
Qty: 1 $499.99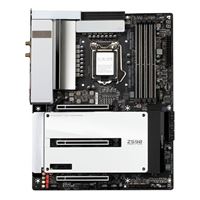 Gigabyte Z590 Vision D Intel LGA 1200 ATX Motherboard
Qty: 1 $389.99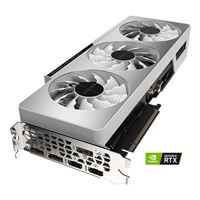 Gigabyte NVIDIA GeForce RTX 3090 VISION Overclocked Triple-Fan 24GB GDDR6X PCIe 4.0 Graphics Card
Qty: 1 $2,149.99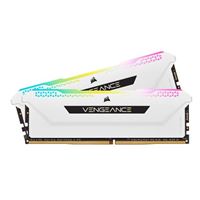 Corsair VENGEANCE RGB PRO SL 32GB (2 x 16GB) DDR4-3200 PC4-25600 CL16 Dual Channel Desktop Memory Kit CMH32GX4M2E32KW - White
Qty: 2 $219.99
Corsair Crystal Series 680X RGB Tempered Glass ATX Mid-Tower Computer Case - White
Qty: 1 $289.99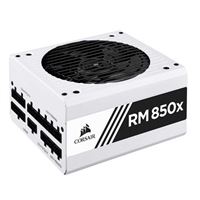 Corsair RM850x 850 Watt 80 Plus Gold ATX Fully Modular Power Supply - White
Qty: 1 $169.99