It could've been good, but the GPU tho!!!
by Mayson C
Posted on: 7/8/2021
Build Description
My very first PC, sadly built in the middle of the shortage of GPUs and other various components. Could've been good, sadly needs a better GPU lol.
Favorite Feature
The beautiful motherboard with pretty RGB lighting.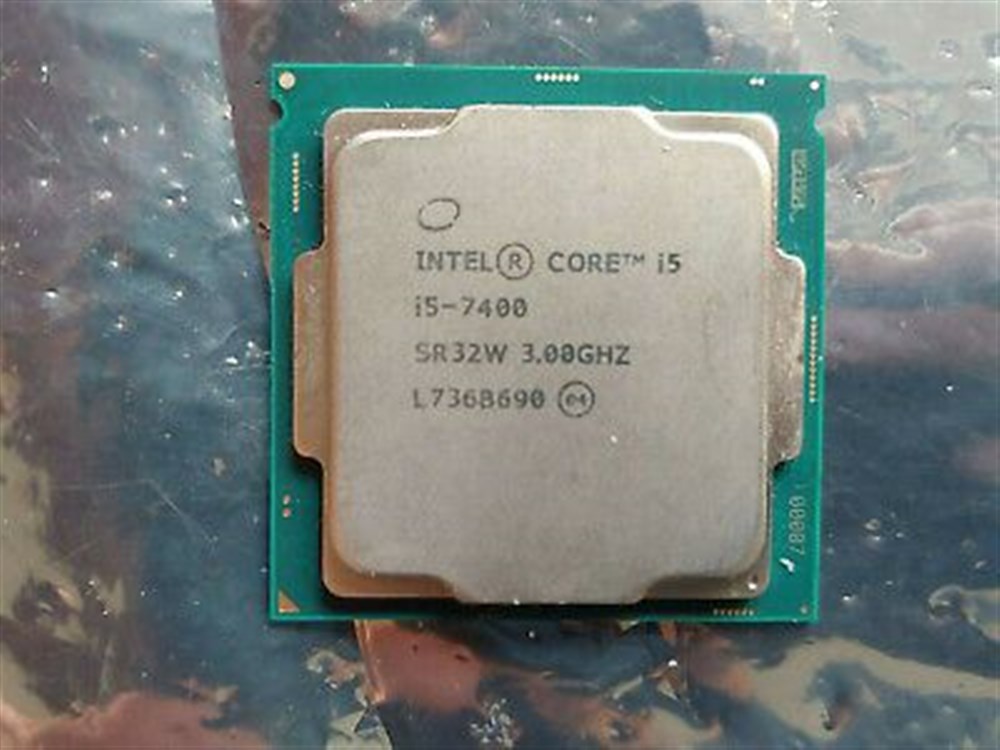 i5-7400
Qty: 1 $85.00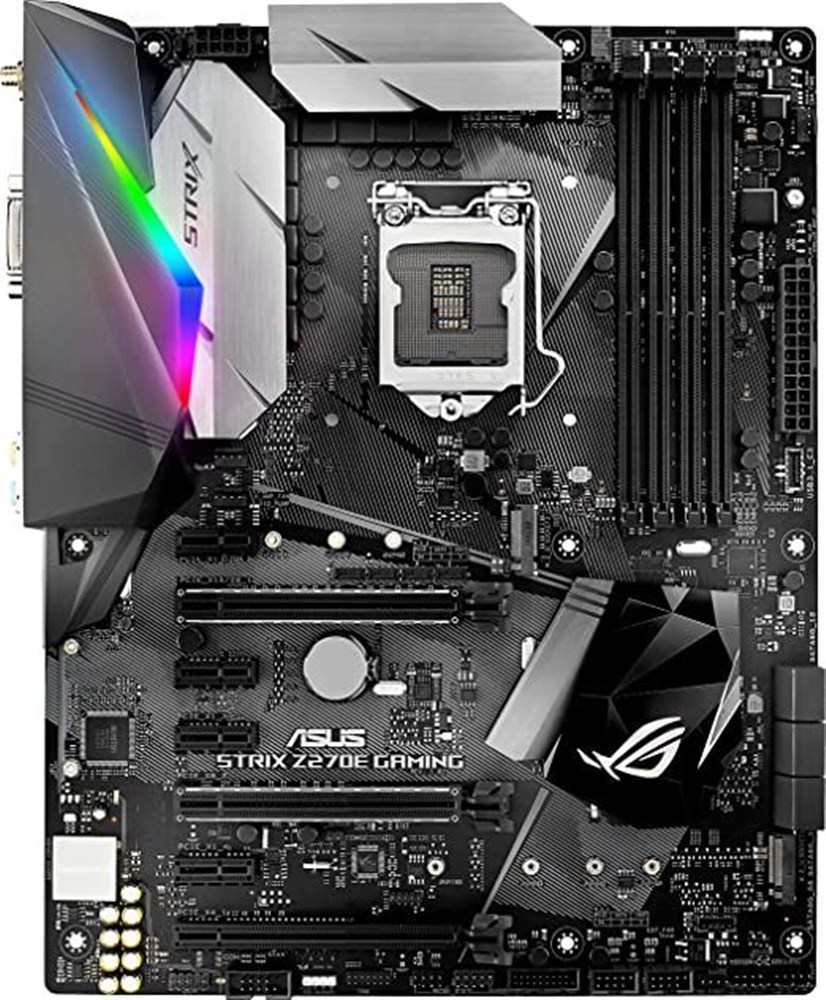 ASUS ROG Strix Z270-E Gaming Motherboard
Qty: 1 $150.00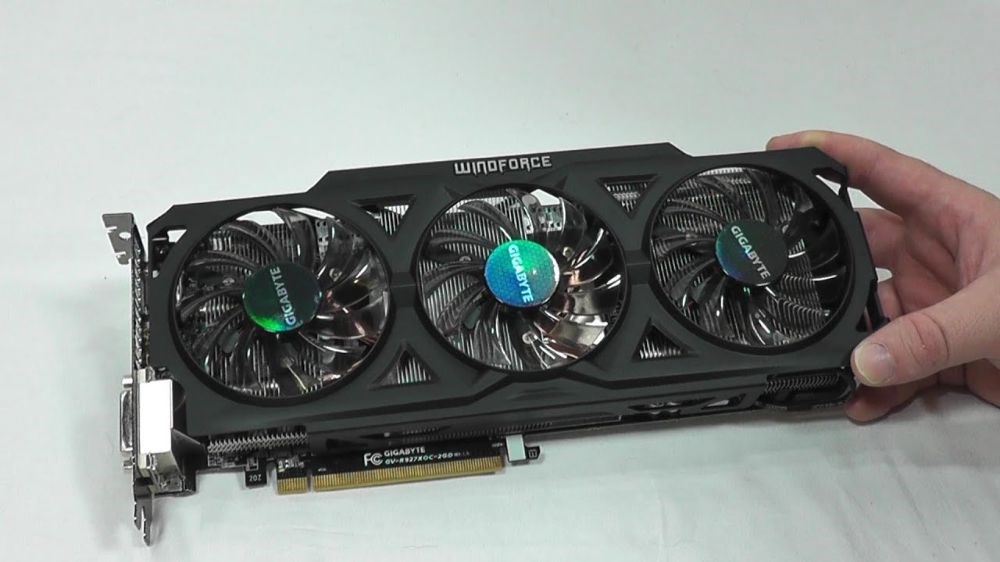 AMD GIGABYTE Windforce R9 270X OC
Qty: 1 $70.00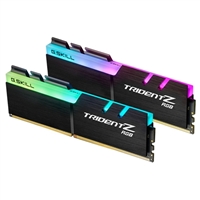 G.Skill Trident Z RGB 16GB (2 x 8GB) DDR4-3200 PC4-25600 CL16 Dual Channel Desktop Memory Kit F4-320016D-16GTZR - Black
Qty: 1 $105.99
NZXT H510i Tempered Glass ATX Mid-Tower Computer Case - Black
Qty: 1 $99.99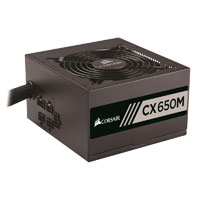 Corsair CX650M 650 Watt 80 Plus Bronze ATX Semi-Modular Power Supply
Qty: 1 $99.99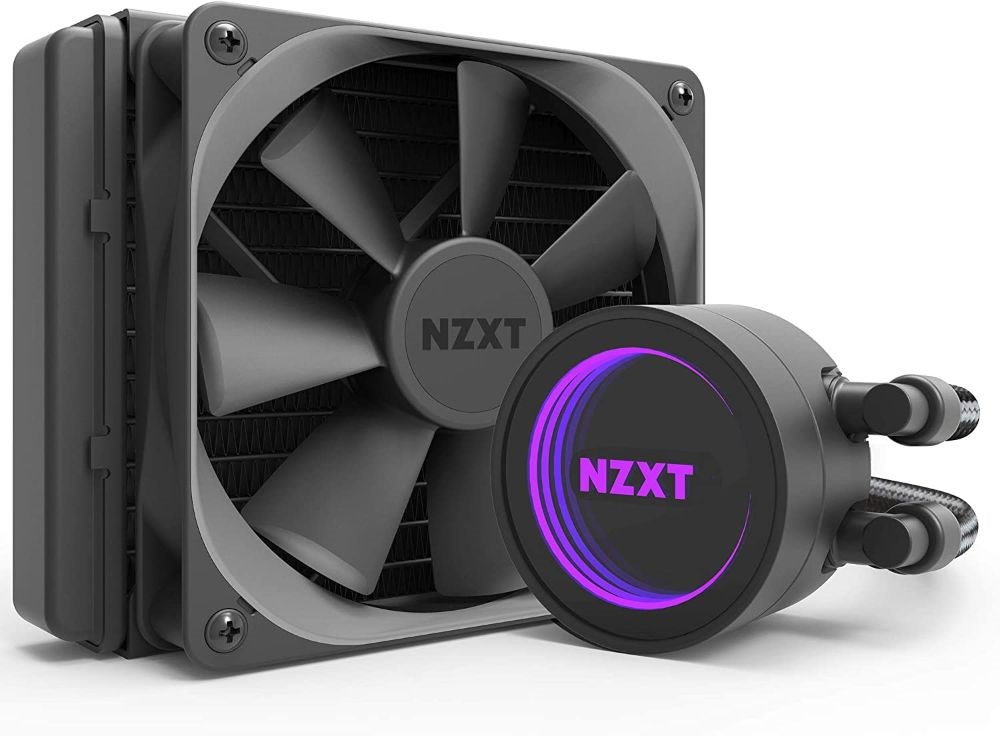 NZXT M22 AIO
Qty: 1 $75.00

Samsung 970 EVO M.2 250GB SSD
Qty: 1 $60.00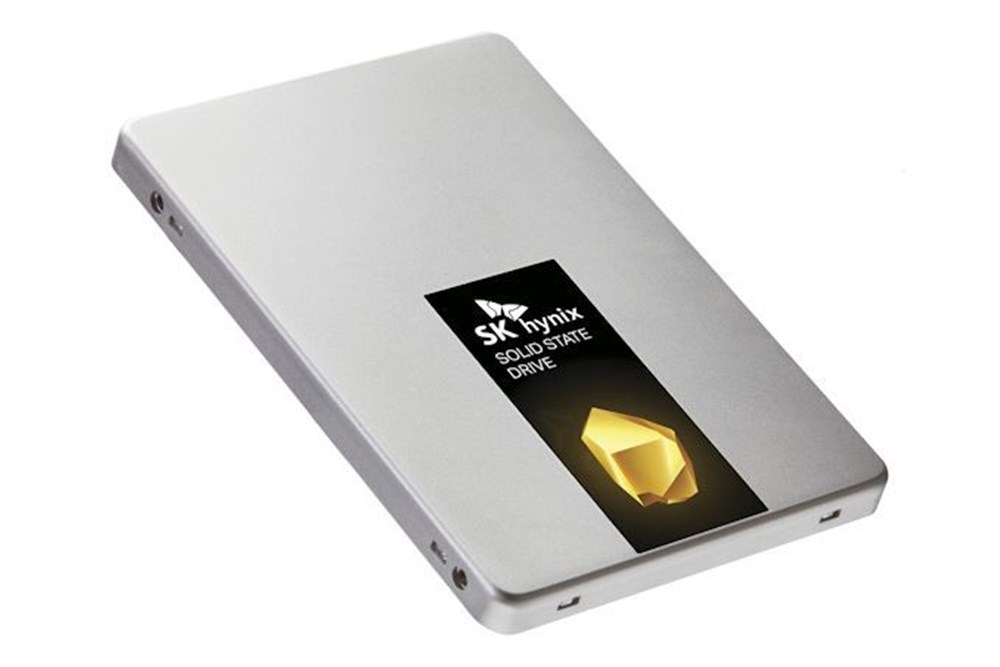 SK Hynix 500gb SSD
Qty: 1 $75.00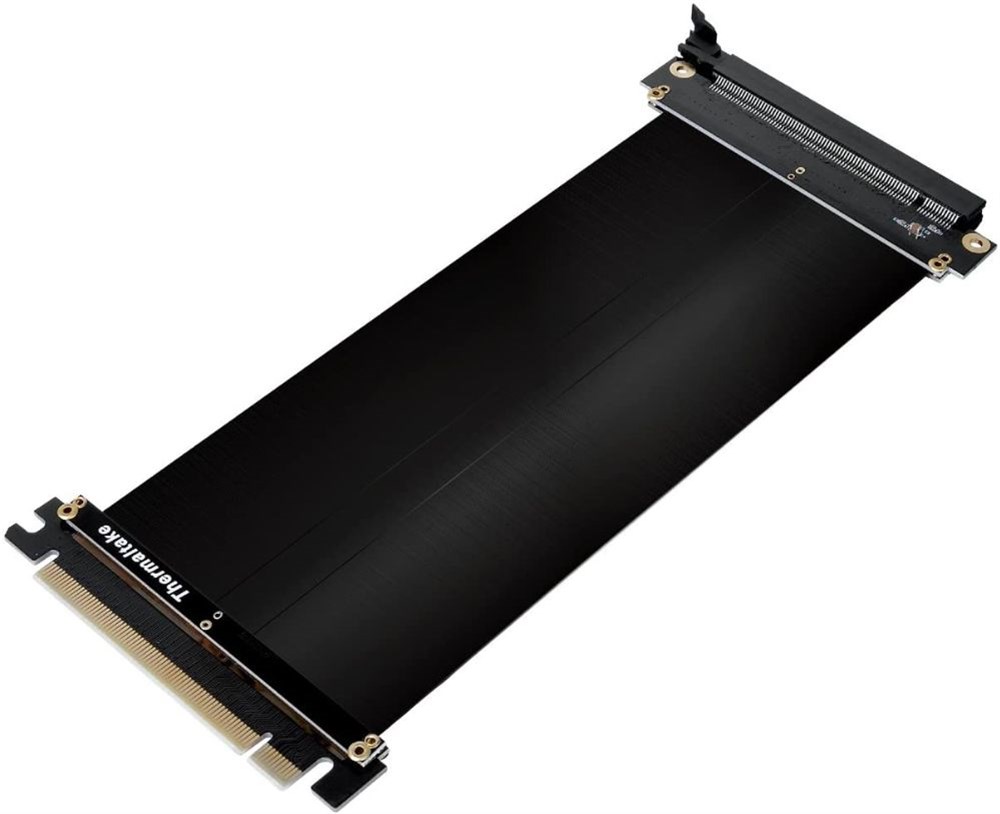 Thermaltake Riser Cable
Qty: 1 $20.00