AMD Champion Build 2021 | Westchester, NY | #BeautyVSBeast
by Micro C
Posted on: 5/26/2021
Build Description
This year we, along with AMD's help, challenged our store AMD Champions to build the ultimate Beauty or Beast gaming PC utilizing the AMD Radeon RX 6800 XT and AMD Ryzen 7 5800X. The overall look and other features of the build were up to the AMD Champion to decide. Each system received a Time Spy Graphics score and a Cinebench CPU score.
Favorite Feature
AMD Ryzen 7 5800X and AMD Radeon RX 6800 XT. Time Spy Graphics Score: 18651 | Cinebench CPU Score: 6346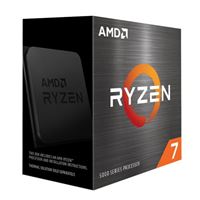 AMD Ryzen 7 5800X Vermeer 3.8GHz 8-Core AM4 Boxed Processor
Qty: 1 $399.99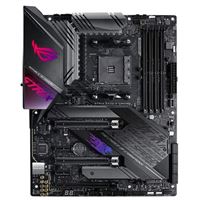 ASUS X570-E ROG Strix Gaming AMD AM4 ATX Motherboard
Qty: 1 $329.99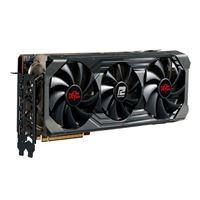 PowerColor AMD Radeon 6800 XT Red Devil Overclocked Triple-Fan 16GB GDDR6 PCIe 4.0 Graphics Card
Qty: 1 $1,369.99
Corsair Vengeance RGB Pro 16GB (2 x 8GB) DDR4-3600 PC4-28800 C18 Dual Channel Desktop Memory Kit CMW16GX4M2Z3600 - Black
Qty: 1 $124.99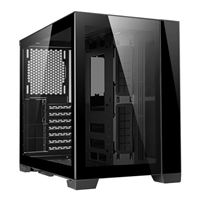 Lian Li O11D Mini Tempered Glass ATX Mini Tower Computer Case - Black
Qty: 1 $119.99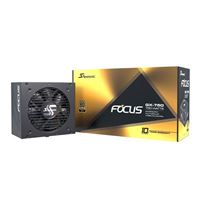 Seasonic USA FOCUS GX-750, 750W 80+ Gold, Full-Modular, Fan Control in Fanless, Silent, and Cooling Mode, 10 Year Warranty, Perfect Power Supply for Gaming and Various Application, SSR-750FX.
Qty: 1 $139.99