Rainbow Glory ❤️🧡💛💚💙💜
by Christopher C
Posted on: 4/12/2021
Build Description
This was an upgrade to my previous rig. I wanted to go with a white theme so I could use the RGB to make any color theme I wanted. The upgrade was the same, just keep the majority of the system white in order to maintain the ability to make any color theme I want.
It's a gaming rig most importantly. I enjoy first person shooter games mostly. I've played almost the entire far cry series on it. I also enjoy games similar to GTA and Watchdogs as well.
The only upgrade I desperately want for it is a GPU. It has a 2070 super currently which is very capable. I would like to put a white card in it of course and at the same time, a 30 series card would be wonderful.
Favorite Feature
Nothing specifically honestly.
Intel Core i9-10900K Comet Lake 3.7GHz Ten-Core LGA 1200 Boxed Processor
Qty: 1 $399.99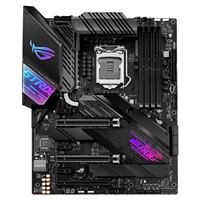 ASUS Z490-E ROG Strix Gaming Intel LGA 1200 ATX Motherboard
Qty: 1 $299.99
Msi 2070 super ventus oc
Qty: 1 $519.99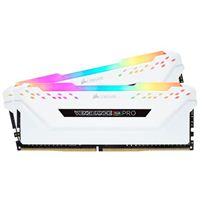 Corsair Vengeance RGB Pro 16GB (2 x 8GB) DDR4-3200 PC4-25600 CL16 Dual Channel Desktop Memory Kit 16GX4M2C320C16W - White
Qty: 1 $119.99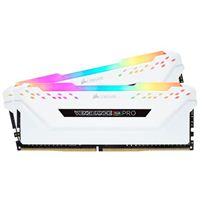 Corsair Vengeance RGB Pro 16GB (2 x 8GB) DDR4-3200 PC4-25600 CL16 Dual Channel Desktop Memory Kit 16GX4M2C320C16W - White
Qty: 1 $119.99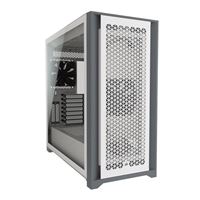 Corsair 5000D Airflow Tempered Glass Mid-Tower ATX Computer Case - White
Qty: 1 $159.99
Corsair RM850x 850 Watt 80 Plus Gold ATX Fully Modular Power Supply 2018
Qty: 1 $179.99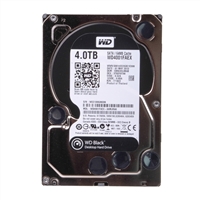 WD Black Performance 4TB 7200RPM SATA III 6Gb/s 3.5" Internal Hard Drive
Qty: 1 $153.44
Corsair H150i Capellex
Qty: 1 $189.99
Samsung 970 1 TB M.2 SSD
Qty: 1 $169.99