1st Build in 10yrs
by Julian F
Posted on: 3/30/2021
Build Description
Gaming: COD, Rainbow 6, CSGO, D3, everything and anything new!! Sooo the current market is rough right now so I bought everything and anything whether I needed it or not then returned what I don't use or need. However, it's been 10yrs since my last build Ryzen is all new to me and when I initially walked in to purchase parts I went in with a casual head of "ladadada building a new PC what to get what to get" not knowing it's the 5600x release and everyone is buying everything sooo I went into panic mode of "what do I get uhh excuse me sir. u got any recommendations on what to go for? Or Soo what u grabbing today? Or "wow man today is crazy what build u building?" Obviously to not sound like a noob and I kind of went off that. However, now that I've built, seen everything, and we'll informed here are the things I'd do differently.
Ryzen 7 5800x
EVGA 3080
360 cappelix
5000D Airflow or lian li lo xl
QL FANS
Corsair rgb ram
Don't get me wrong I'm more than satisfied with my build 1000% speaking if I could go back in time then this is more the route I'd go.
Favorite Feature
Lian li mesh RGB Case phenomenal space! Airflow! Spacious! Clean looking!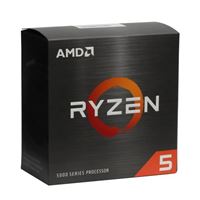 AMD Ryzen 5 5600X Vermeer 3.7GHz 6-Core AM4 Boxed Processor with Wraith Stealth Cooler
Qty: 1 $299.99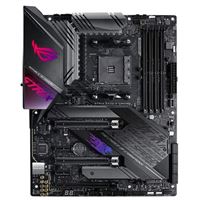 ASUS X570-E ROG Strix Gaming AMD AM4 ATX Motherboard
Qty: 1 $299.00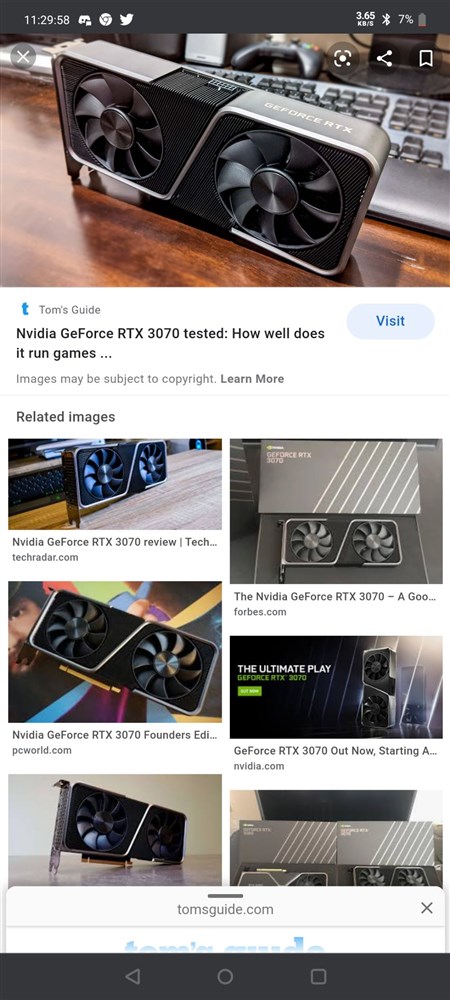 Rtx 3070 founders edition
Qty: 1 $499.99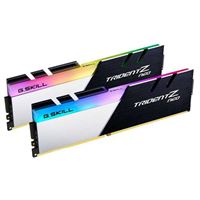 G.Skill Trident Z Neo Series RGB 16GB (2 x 8GB) DDR4-3600 PC4-28800 CL16 Dual Channel Memory Kit F4-3600C16D-16GTZNC - Black
Qty: 2 $115.00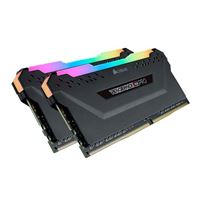 Corsair VENGEANCE RGB PRO 16GB (2 x 8GB) DDR4-3600 PC4-28800 CL16 Dual Channel Desktop Memory Kit CMW16GX4M2D36K1 - Black
Qty: 2 $105.00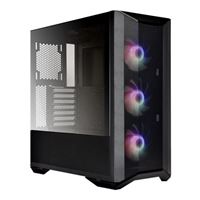 Lian Li Lancool II Mesh RGB Full Tower Computer Case - Black
Qty: 1 $90.00
Corsair RM850x 850 Watt 80 Plus Gold ATX Fully Modular Power Supply 2018
Qty: 1 $140.00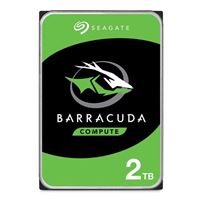 Seagate BarraCuda 2TB 7200RPM SATA III 6Gb/s 3.5" Internal Hard Drive
Qty: 1 $54.99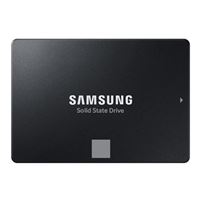 Samsung 870 EVO 1TB SSD 3-bit MLC V-NAND SATA III 6Gb/s 2.5" Internal Solid State Drive
Qty: 1 $100.00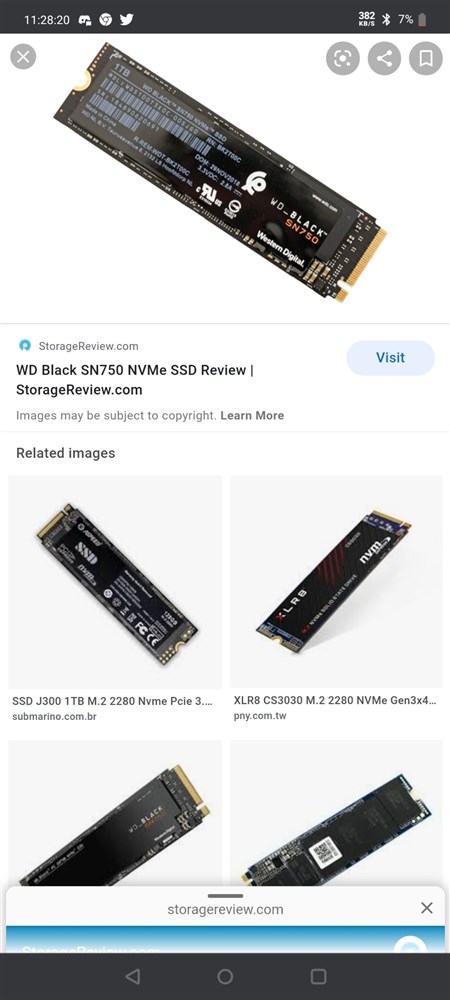 Wd750nvme 1tb
Qty: 1 $115.00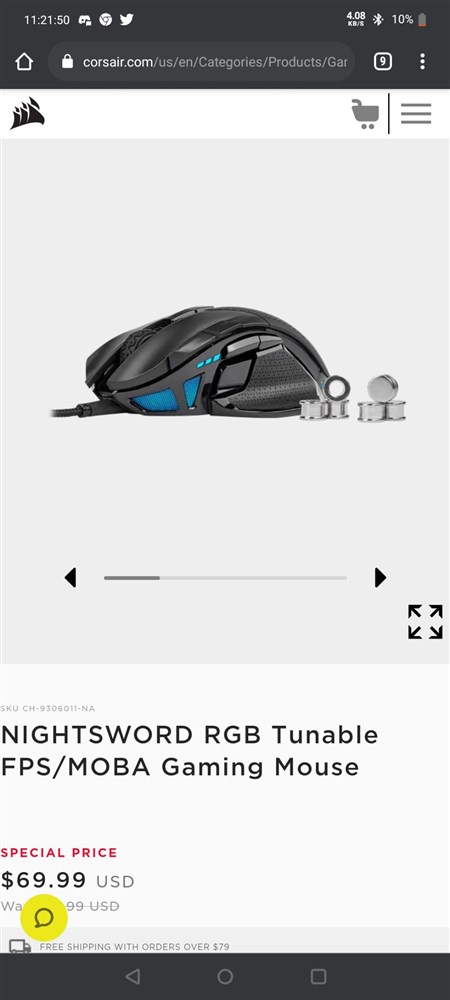 Ironclaw
Qty: 1 $60.00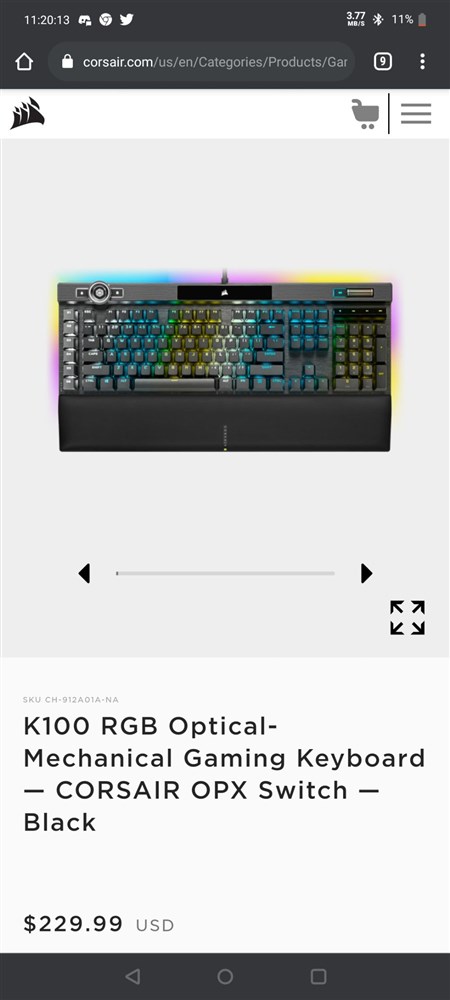 K100
Qty: 1 $200.00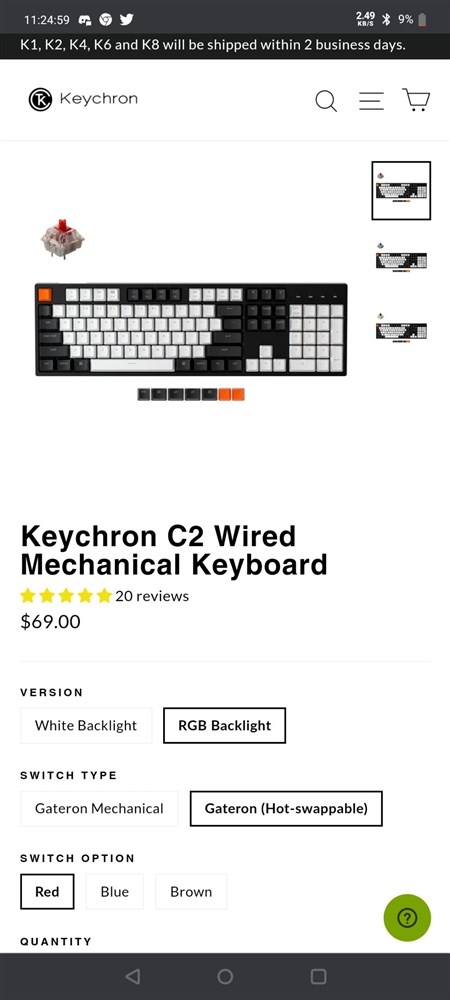 Keychron c2
Qty: 1 $60.00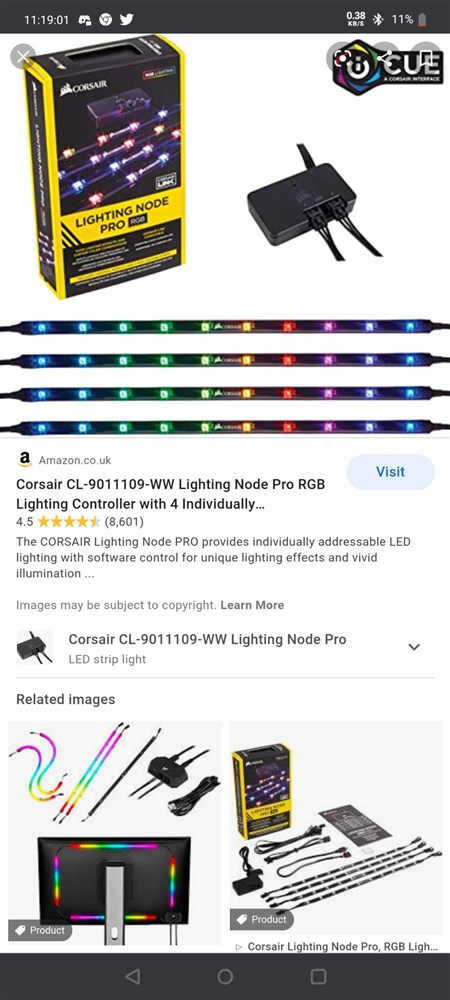 Lighting node pro
Qty: 1 $45.00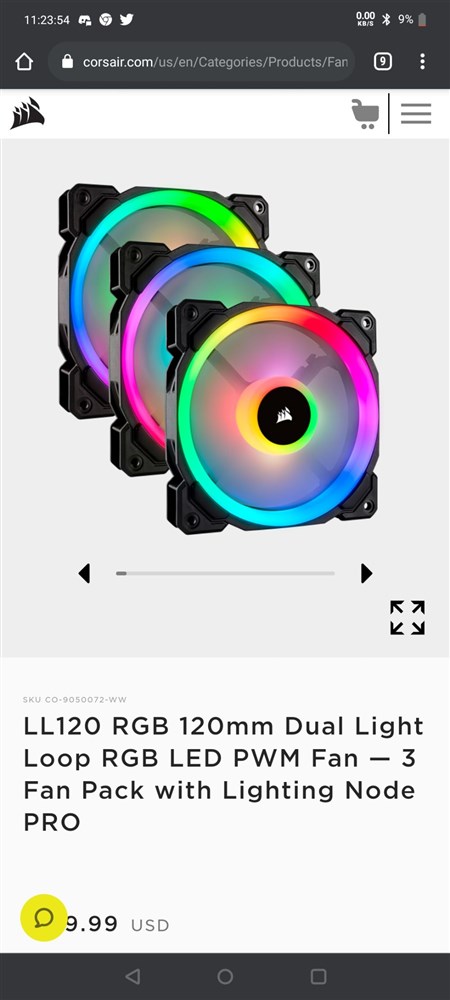 Ll120 rgb fan
Qty: 3 $120.00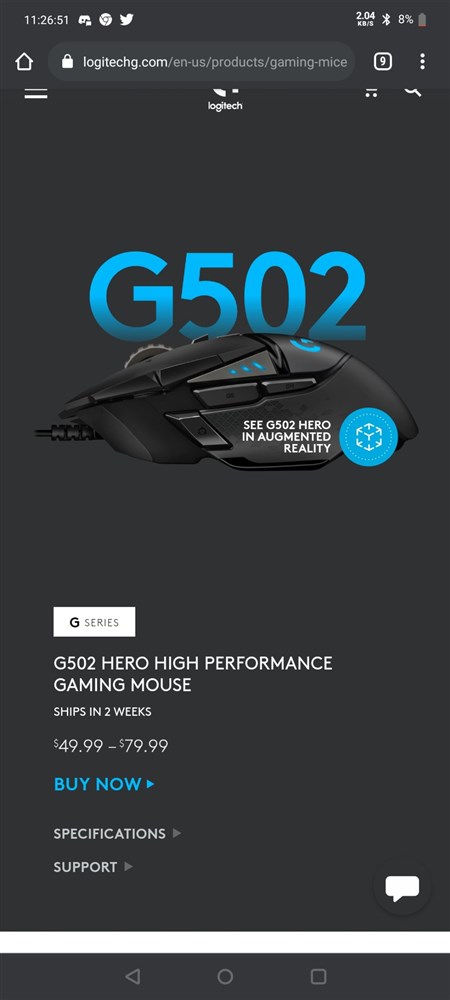 Logitech G502
Qty: 1 $50.00
Logitech G560
Qty: 1 $200.00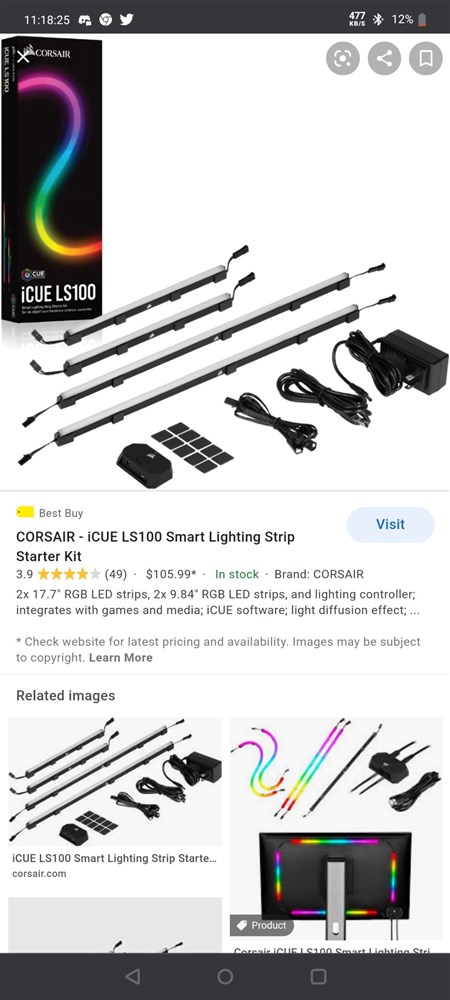 Ls100
Qty: 1 $60.00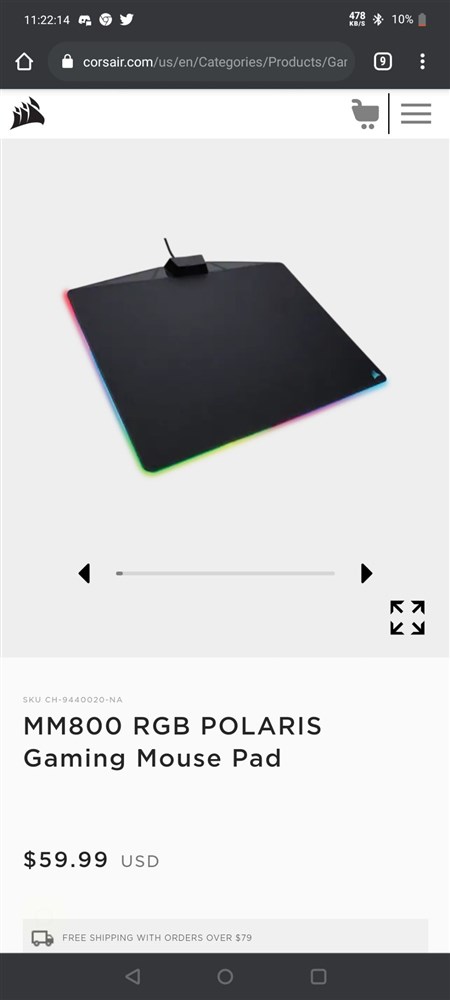 Mm800
Qty: 1 $45.00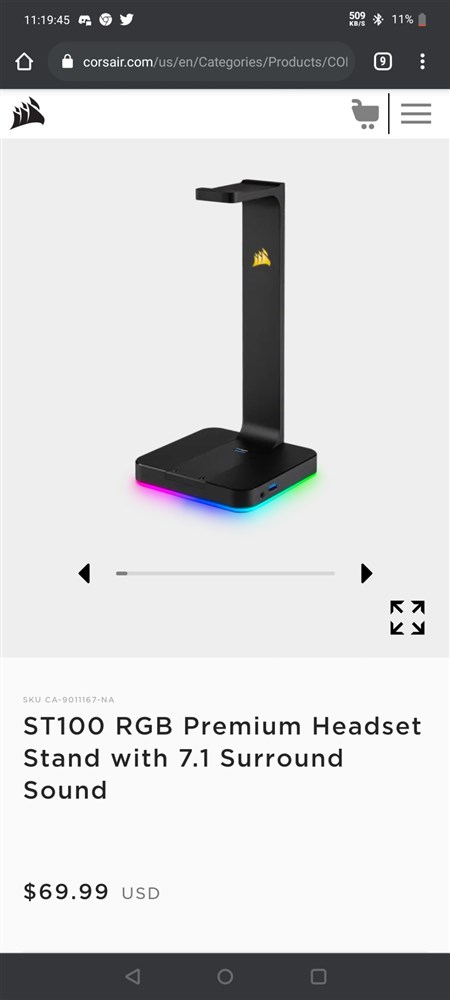 St100
Qty: 1 $40.00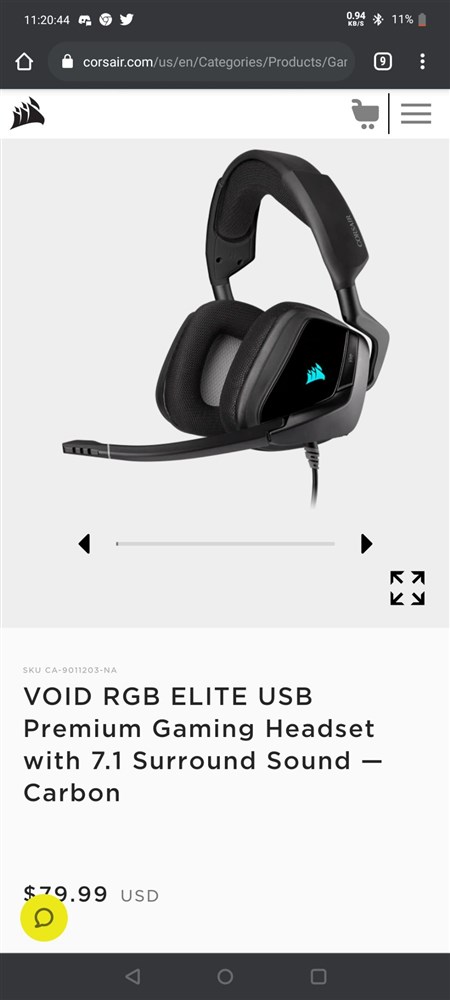 Void rgb
Qty: 1 $60.00