The placeholder.
by Zachary S
Posted on: 3/29/2021
Build Description
This is my mess of a workbench and gaming area with sub-par storage techniques, I need more shelves and boxes. I play games, do research, and tinker with tech. The PC I'm currently using is a minor upgrade from a previous build which featured a 2nd gen I5 with essentially all the same other specs. I built it because I needed something with even a marginal amount of performance improvement. I call it a placeholder because I have stared a build around the Ryzen 5800x and an MSI Tomahawk X570 WIFI motherboard and I'm waiting on an RTX 3080 like soo many others. I intend to upgrade the ram to 16GB if the motherboard will accept a 4x4GB RAM configuration.
Favorite Feature
The giant cpu cooler, it looks ridiculous and barely fits in the case.
Intel Core i5-4570
Qty: 1 $0.00
MSI B85-G41
Qty: 1 $98.57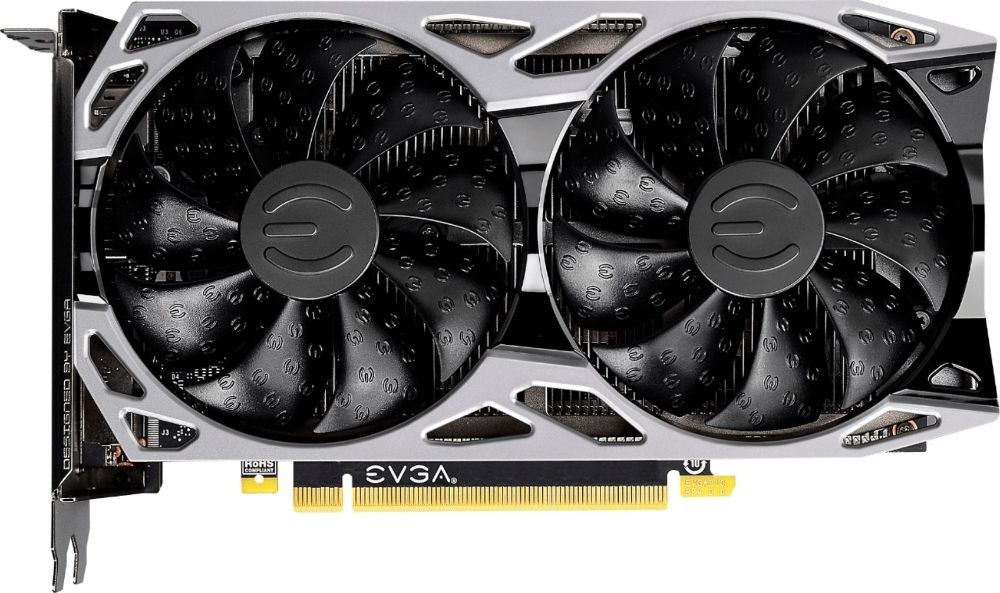 EVGA GeForce GTX 1660
Qty: 1 $130.00
Hynix HMT425U6CFR6C-PB 2gb
Qty: 4 $0.00
DIYPC Solo-T2-BK
Qty: 1 $29.99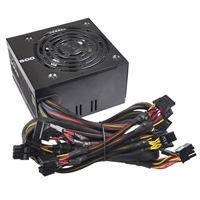 EVGA 500 Watt 80 Plus ATX Non-Modular Power Supply
Qty: 1 $49.99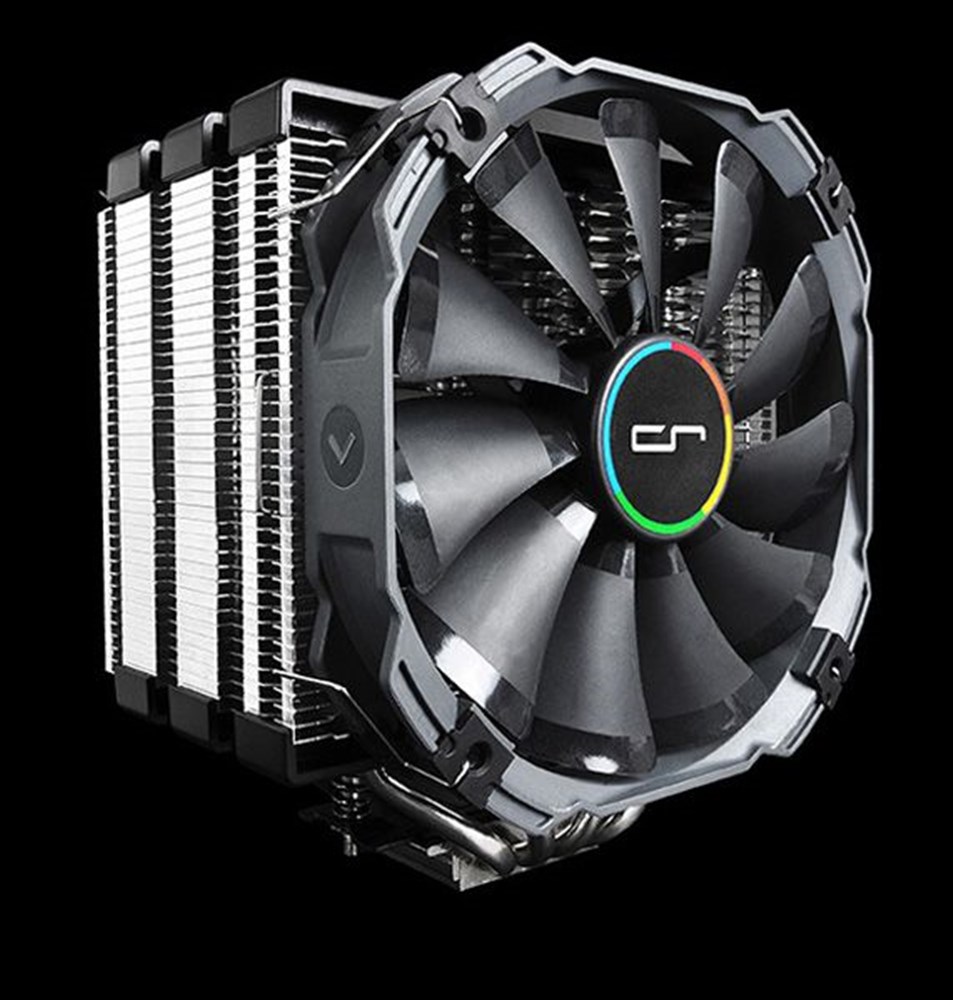 Cryorig H5 Ultimate
Qty: 1 $40.00
Seagate ST500LM021-1KJ152 500GB
Qty: 1 $5.00
WD Green 1TB
Qty: 1 $0.00
Sandisk PLUS 240GB
Qty: 1 $5.00