#MicroCenterMadness Itz_Whatz_on_the_Inside
by Enrique G
Posted on: 3/26/2021
Build Description
#MicroCenterMadness

As a computer science student I realized that I've spent more time learning about computer software than computer hardware. This led me to learn more about computer hardware so I spent two weeks reading articles, manuals, and watching youtube video's so that I could learn more about the different components that make up a computer. After indoctrinating myself, I set out to build my rig with the intent of creating something that would help me compile code, run virtual machines, and lightly play video games (when I'm not studying of course!!). Since I was only interested in light gaming I didn't mind having a lower end graphics card. Also, considering the shortage of GPU's I was wiling to settle for any GPU that would render things on my monitor. Once the chip shortage mellows out and GPU prices start to normalize I will consider buying a better graphics card so I can play some serious games breh!!

Even though I don't have a high end graphics card I'm still very proud of my build because it has a very powerful 12 core AMD processor, 32 gb of ram, 1 TB SSD, and a 2TB HDD. My 12 core processor helps me compile my code at a fast rate and the 32gb of ram gives me the ability to run memory intensive virtual machines in tandem with my host operating system. One of my favorite features is my SSD + HDD combo. I'm planning on keeping my coding files on my SSD so that I can read and write to them at a faster rate and the HDD will be used to store larger files like photo's, movies, and games. Even though HDD's are pegged as slower media, I've found that they can recall files faster when it's not used to hold my primary OS. This small technical loophole allows me to draw greater speed and performance from my HDD.

Another great thing about this build is my Lancool II Mesh Tempered Glass eATX Full Tower Computer Case. Even though this case runs on the bigger side, it's size makes it very easy to install all of my components and makes it very easy to cable manage. Also, the two tempered glass side panels make it easy to reach in and make necessary adjustments. Other than it's size, this case has two amazing frontal stock fans that provide outstanding frontal airflow. Even though this case has amazing airflow, I may consider adding a radiator at the top of my case so that I can have air blowing down onto my horizontally placed graphics card.

Building a computer during a global pandemic is a daunting task because their is a shortage of computer parts, however I don't regret this experience and I had fun along the way!!
Favorite Feature
All of it!! lol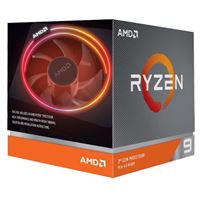 AMD Ryzen 9 3900X Matisse 3.8GHz 12-Core AM4 Boxed Processor with Wraith Prism Cooler
Qty: 1 $449.99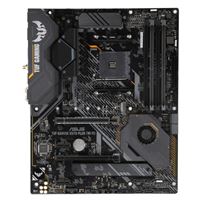 ASUS X570 TUF Gaming Plus (WIFI) AMD AM4 ATX Motherboard
Qty: 1 $199.99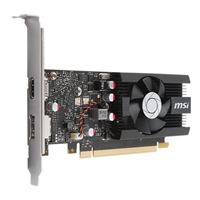 MSI NVIDIA GeForce GT 1030 LP Overclocked Single-Fan 2GB GDDR5 PCIe 3.0 Graphics Card
Qty: 1 $104.99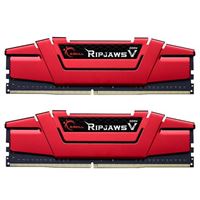 G.Skill Ripjaw V 32GB (2 x 16GB) DDR4-3600 PC4-28800 CL19 Dual Channel Desktop Memory Kit F4-3600C19D-32GVRB - Red
Qty: 1 $169.99
Lian Li Lancool II Mesh Tempered Glass eATX Full Tower Computer Case - Performance Black
Qty: 1 $109.99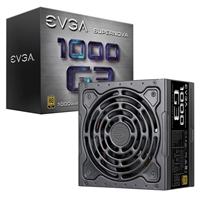 EVGA SuperNOVA 1000 G3 1000 Watt 80 Plus Gold ATX Fully Modular Power Supply
Qty: 1 $239.99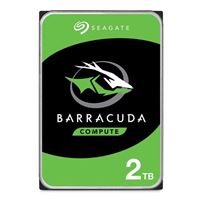 Seagate BarraCuda 2TB 7200RPM SATA III 6Gb/s 3.5" Internal Hard Drive
Qty: 1 $54.99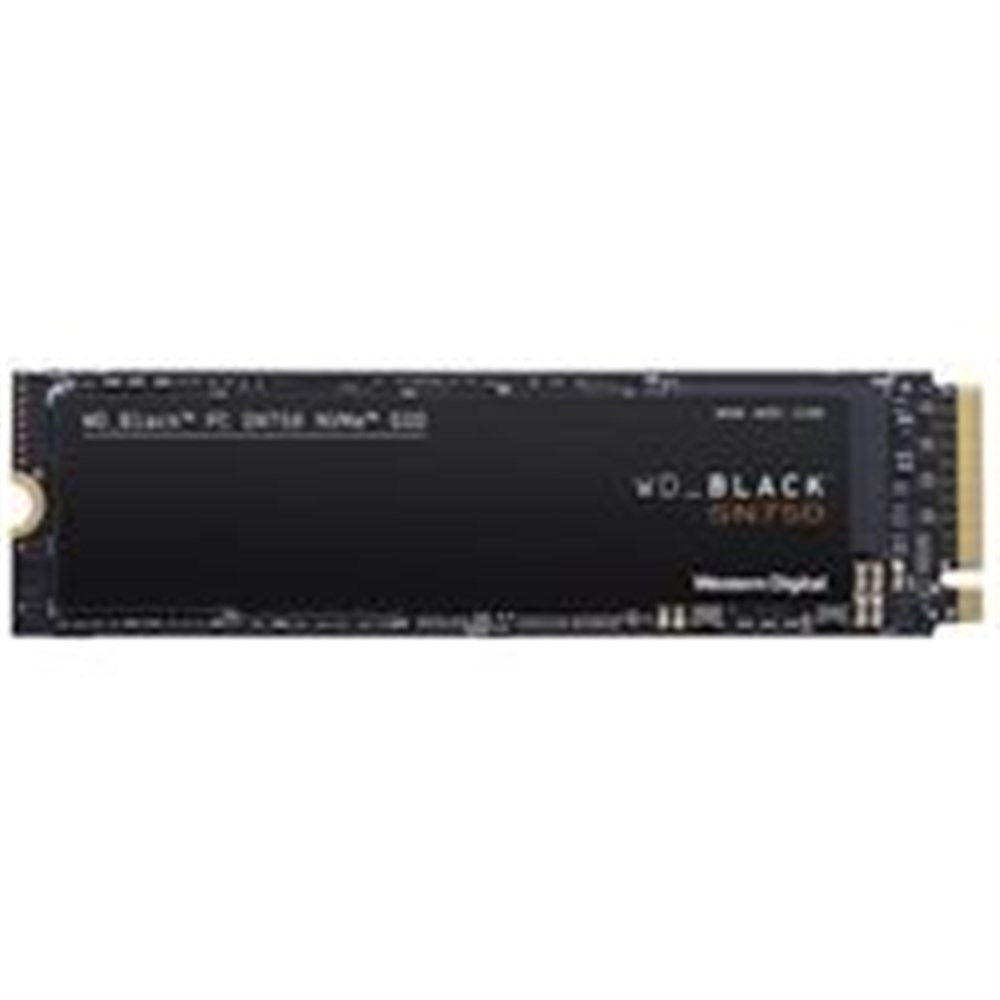 WD Black SN750 1TB (WDS100T3X0C) M.2 NVMe Interface PCIe 3.0 x4 Internal Solid State Drive with 3D TLC NAND, 2280
Qty: 1 $134.99