Rawdilz Bam #microcentermadness
by Jaime Paredes
Posted on: 3/23/2021
Build Description
Custom water cooled build with a 5950x OC'd to 5.1ghz, EVGA FTW3 ultra 3090 and Corsair Vengeance RGB 32gb ram @4000mhz. Funny story about my CPU. Micro Center in Rockville Md. was showing one in stock. So I drove 2hrs and once I got there they told me it was a error on the website. I was so bummed out.. I started driving home and decided to check at another Micro Center in Parkville Md. I jokingly ask a sales person if they had a 5950's expecting him to say no. He then said that he think's they just received a handful just a few minutes ago. I almost fell over with excitement.

OK, this is my second pc build and my first custom water pc. I built this rig for gaming mainly, But also have been flirting with xoc. Best port royal score is 14028. Wanna break that 15,000. Time Spy Extreme 10543. I consider my self a hard core gamer, have about 4000 hours in destiny. I play a lot of story driven games Witcher3, Cyberpunk, Ghost of Tsushima, Nier Automata and Half Life Alex. I built this PC just to be able to play Cyberpunk in 4k. Lol Kind of let down by the game. One thing I wish I would have done different was use all EK parts. Rads and CPU cooler. But I'm proud of the job I did on this pc. I had a lot of fun planning out the build and mapping out the piping. And I hope you enjoy the pictures. Cheers.
Favorite Feature
I love the EK distro block and GPU water block. Doing all the bends in the tubing had to be my favorite part of the build. I'm a custom water loop fan now.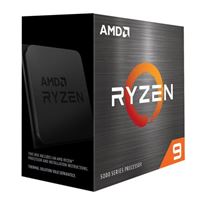 AMD Ryzen 9 5950X Vermeer 3.4GHz 16-Core AM4 Boxed Processor
Qty: 1 $799.99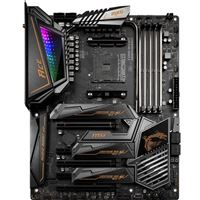 MSI X570 MEG ACE AMD AM4 ATX Motherboard
Qty: 1 $399.99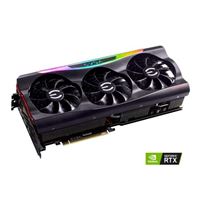 EVGA GeForce RTX 3090 FTW3 Ultra Triple-Fan 24GB GDDR6X PCIe 4.0 Graphics Card
Qty: 1 $1,869.99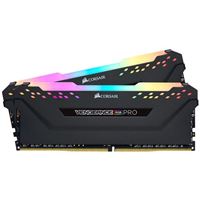 Corsair VENGEANCE RGB PRO 16GB (2 x 8GB) DDR4-4000 PC4-32000 CL18 Dual Channel Desktop Memory Kit - Black
Qty: 1 $189.99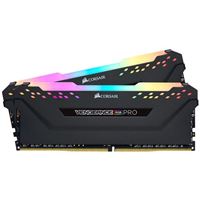 Corsair VENGEANCE RGB PRO 16GB (2 x 8GB) DDR4-4000 PC4-32000 CL18 Dual Channel Desktop Memory Kit - Black
Qty: 1 $189.99
Lian Li O11 Dynamic XL ROG Tempered Glass eATX Full Tower Computer Case - White
Qty: 1 $249.99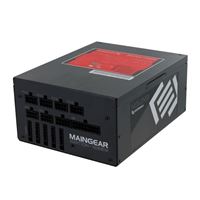 MAINGEAR IGNITION 1200 Watt 80 Plus Platinum ATX Fully Modular Power Supply
Qty: 1 $249.99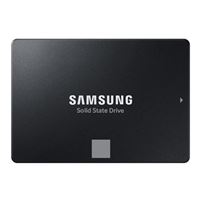 Samsung 870 EVO 1TB SSD 3-bit MLC V-NAND SATA III 6Gb/s 2.5" Internal Solid State Drive
Qty: 1 $119.99
corsair fan kit QL120 RGB
Qty: 1 $160.00
Corsair Hydro X Series XR7 360mm Water Cooling Radiator
Qty: 1 $114.99
corsair xh305i
Qty: 1 $549.00
dell 27" g-sync 144hz
Qty: 1 $299.00
EK distro block 011d-dpg1
Qty: 1 $199.00
ek quantum vector FTW3 water block
Qty: 1 $184.99
ek quantum vector nickel back plate
Qty: 1 $52.99
LG 48" oled cx
Qty: 1 $1,499.99
link up pcie gen4 riser cable b08nfdbrkq
Qty: 1 $65.96
samsung 980 pro gen4 nvme m.2
Qty: 1 $229.99