Storm Shadow #MicroCenterMadness
by Jason P
Posted on: 3/23/2021
Build Description
I just wanted a good rig to game on, process photos or video content and maybe even do some 3D design work for my long list of hobbies. My intent was to make it nice to look at and I've never done a custom build before. No matter what i did the 3090 seemed to be in the way of showing off the nice looking X570. So I decided to vertical mount the card and so began the challenge. What followed was a lot of planning, trips to the hardware store and locating a brake to bend sheet metal that thick.

Build FAQ: Custom made the bracket by hand, I have a 40cm link up riser cable twisted meticulously to reduce visibility. Also used a display port 90 adapter and two extension cables to avoid having my hdmi and Display port cables from tv coming through the case. (No loss in frame rate) Temperatures on everything runs from 5-10c cooler including the 3090. Hot air exits out the rear side of case and the top instead of blowing directly on MB. Also as a result of the 3090 not being in the way of the fans the M.2's and Ballistic Max also run a tad cooler.
Favorite Feature
Snake eyes climbing the card to exact revenge on storm shadow.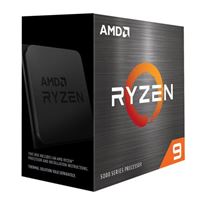 AMD Ryzen 9 5900X Vermeer 3.7GHz 12-Core AM4 Boxed Processor
Qty: 1 $549.99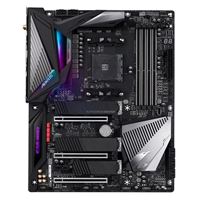 Gigabyte X570 Aorus Master WiFi AMD AM4 ATX Motherboard
Qty: 1 $369.99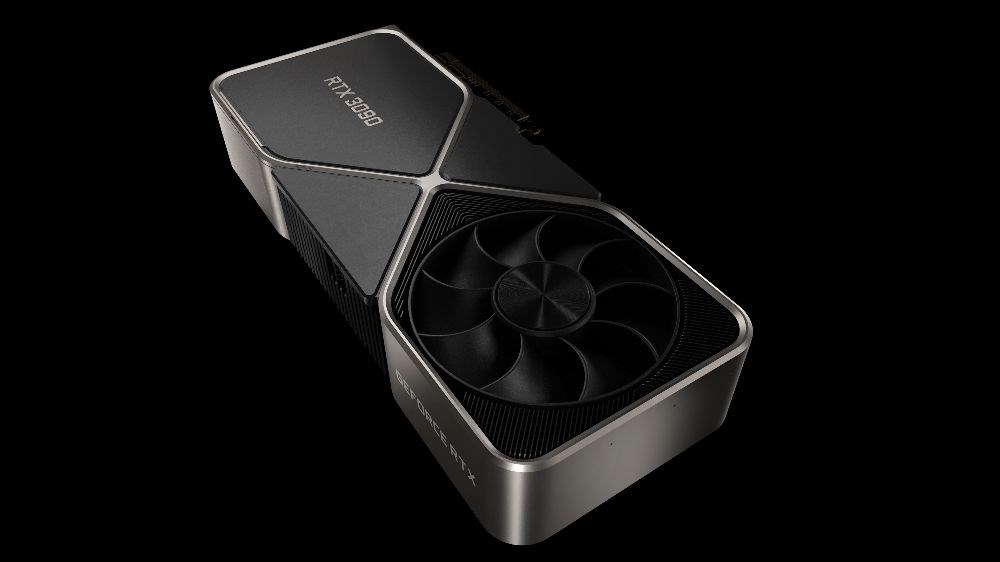 NVIDIA GeForce RTX 3090 Founders Edition
Qty: 1 $1,499.99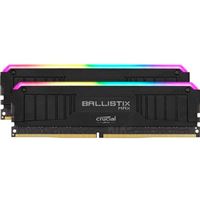 Crucial Ballistix MAX RGB 32GB (2 x 16GB) DDR4-4000 PC4-32000 CL18 Dual Channel Desktop Memory Kit BLM2K16G40C18U4BL - Black
Qty: 1 $425.99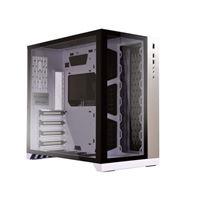 Lian Li PC-O11 Dynamic Tempered Glass ATX Mid-Tower Computer Case - White
Qty: 1 $189.99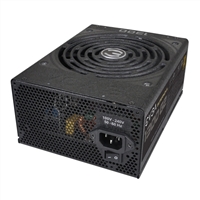 EVGA SuperNOVA 1300G2 1300 Watt 80 Plus Gold ATX Fully Modular Power Supply
Qty: 1 $319.99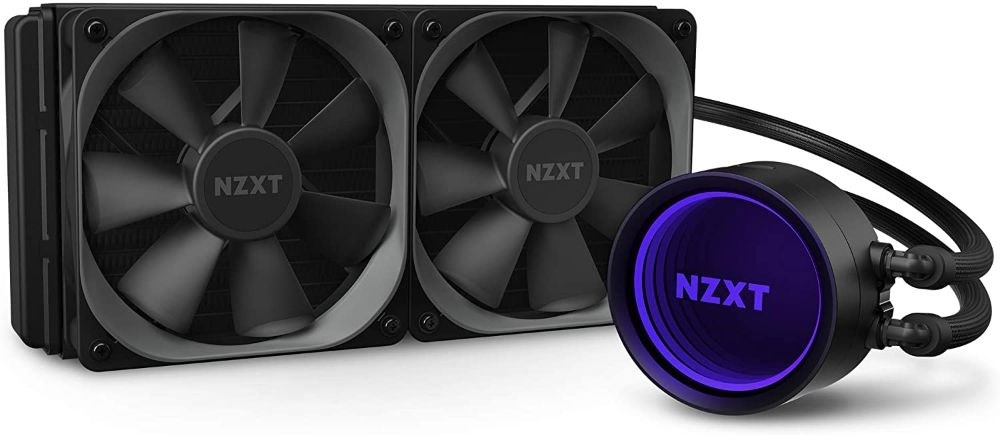 NZXT Kraken X63
Qty: 1 $149.99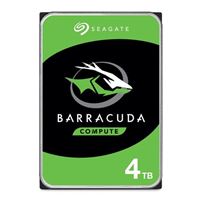 Seagate BarraCuda 4TB 5400RPM SATA III 6Gb/s 3.5" Internal Hard Drive
Qty: 1 $89.99
Adata SX8100NP 2TB
Qty: 1 $229.99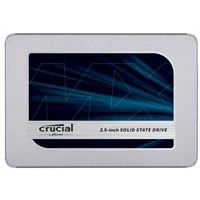 Crucial MX500 1TB SSD 3D TLC NAND SATA III 6Gb/s 2.5" Internal Solid State Drive
Qty: 1 $104.99
Sabrent Rocket 4 NVMe PCIe M.2 1TB
Qty: 1 $149.99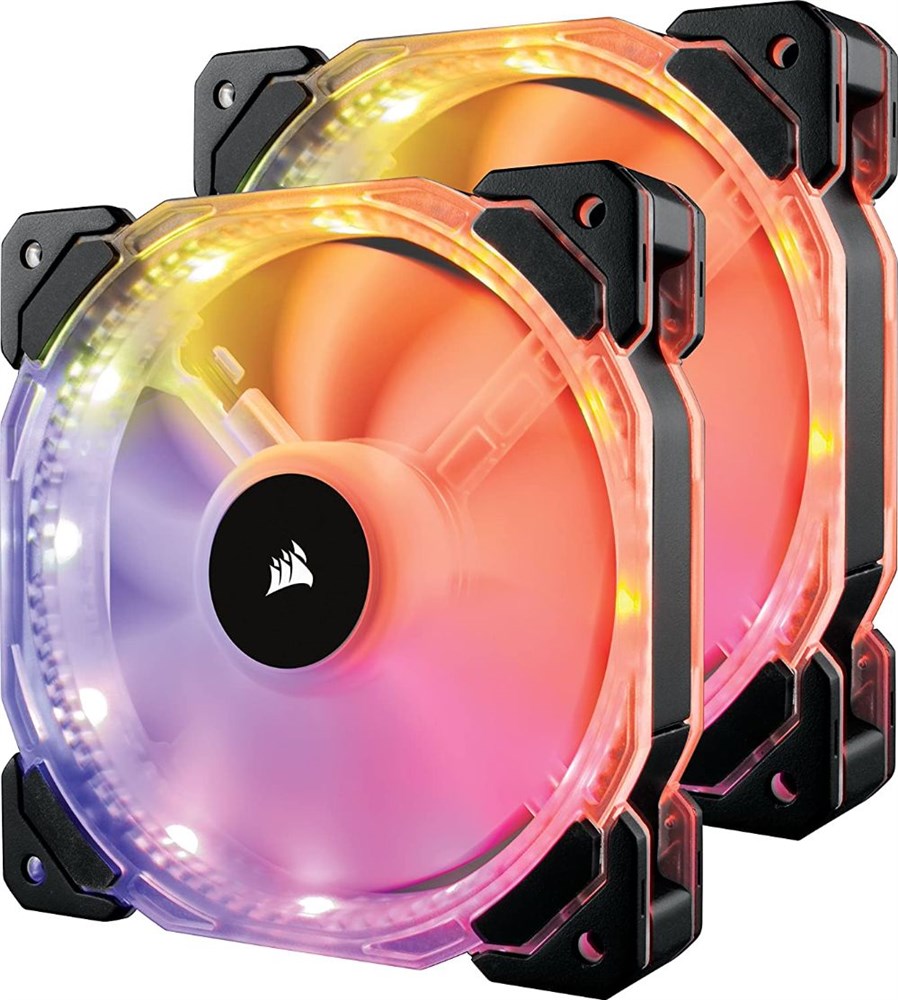 Corsair HD Series HD140
Qty: 4 $159.98