"The Executor III"
by Allen Z
Posted on: 2/22/2021
Build Description
This is my gaming rig. Just got a 3070 this last week, so I figured I'd take some updated photos and share.

Some of the current games I'm playing now are CoD Black Ops: Cold War, GTAV, RDR2, Valheim, Star Wars: Battlefront II, and Rocket League.

For future upgrades, I ordered some more ram so I could have 32GBs. It's a little overkill, but since it's tax time, figured I'd splurge a little. I may get some white LED strips in the future as well, but I don't know where to place them. I like my case, but my only gripe is that the tinting is too dark to see most of the parts without having the lights off. If anyone has an idea on how to brighten up the inside of a Corsair 4000D, please let me know.
Favorite Feature
I like white accents of the motherboard that help brighten up the case a bit. With the tint on the glass wasn't so dark, but c'est la vie.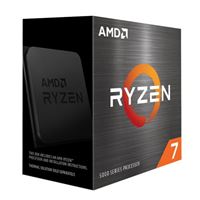 AMD Ryzen 7 5800X Vermeer 3.8GHz 8-Core AM4 Boxed Processor
Qty: 1 $449.99
ASUS X570-Pro Prime AMD AM4 ATX Motherboard
Qty: 1 $249.99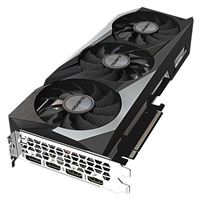 Gigabyte GeForce RTX 3070 Gaming Overclocked Triple-Fan 8GB GDDR6 PCIe 4.0 Graphics Card
Qty: 1 $599.99
Corsair Vengeance LPX 16GB (2 x 8GB) DDR4-3600 PC4-28800 CL18 Dual Channel Desktop Memory Kit CMK16GX4M2Z3600C18 - Black
Qty: 1 $119.99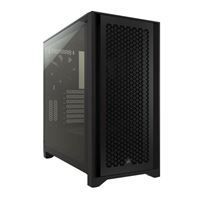 Corsair 4000D Airflow Tempered Glass ATX Mid-Tower Computer Case - Black
Qty: 1 $104.99
Cooler Master V850 850 Watt 80 Plus Gold SFX Fully Modular Power Supply
Qty: 1 $179.99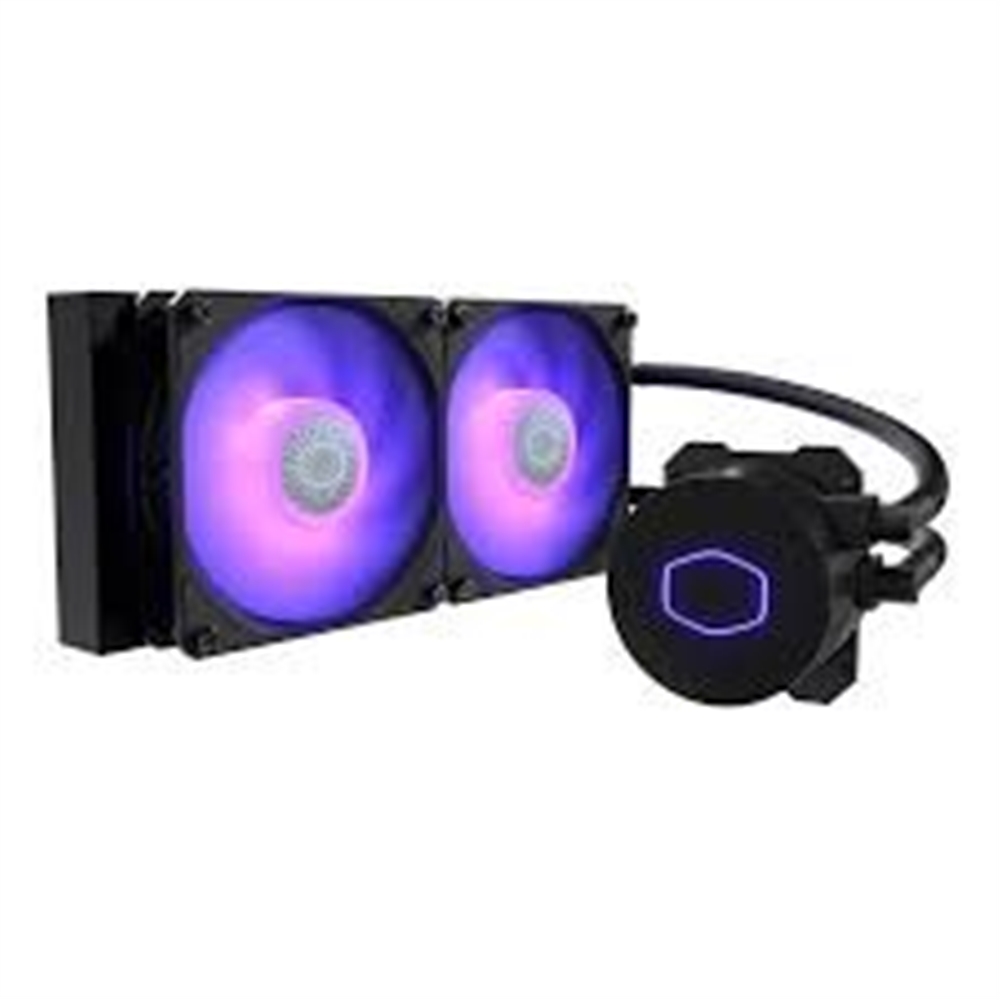 CoolerMaster MasterLiquid ML240L RGB V2
Qty: 1 $84.99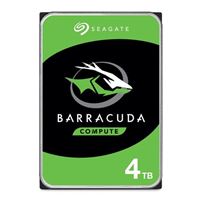 Seagate BarraCuda 4TB 5400RPM SATA III 6Gb/s 3.5" Internal Hard Drive
Qty: 1 $84.99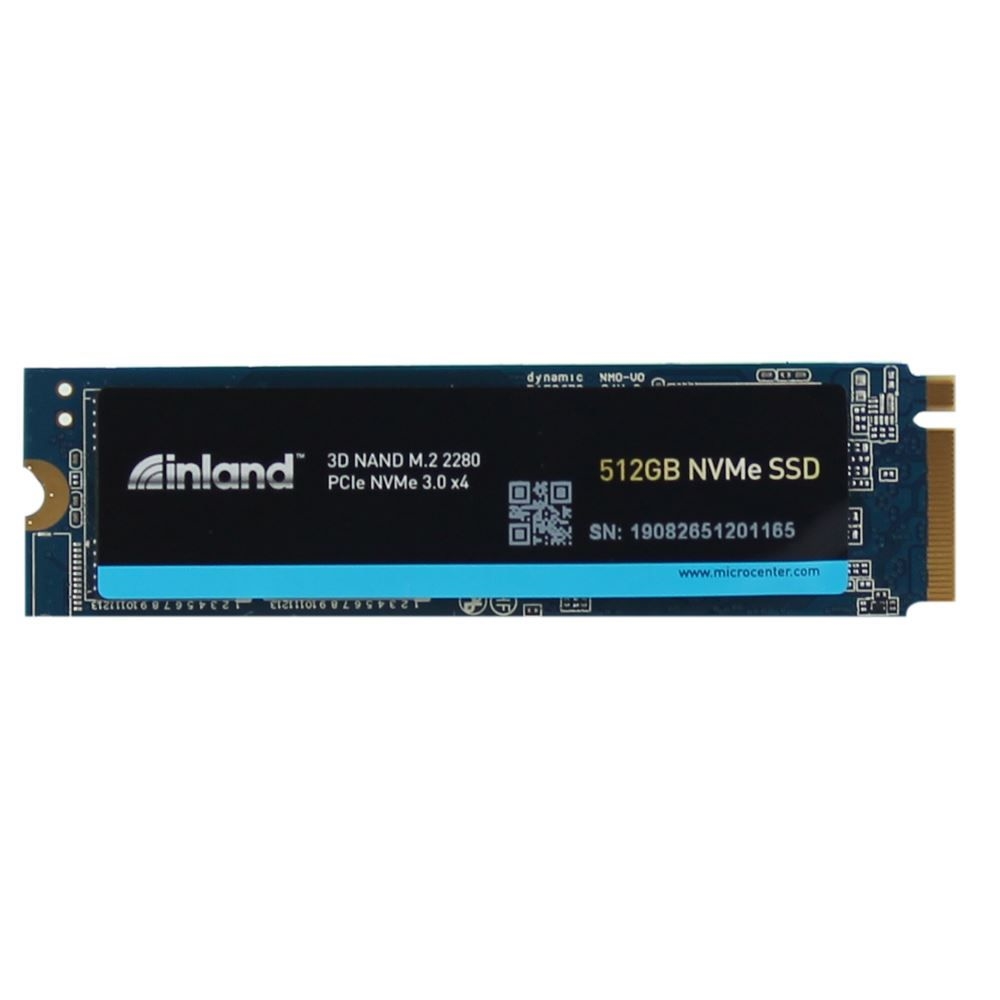 Inland Premium 512GB SSD 3D NAND M.2 2280 PCIe NVMe 3.0 x4 Internal Solid State Drive
Qty: 1 $59.99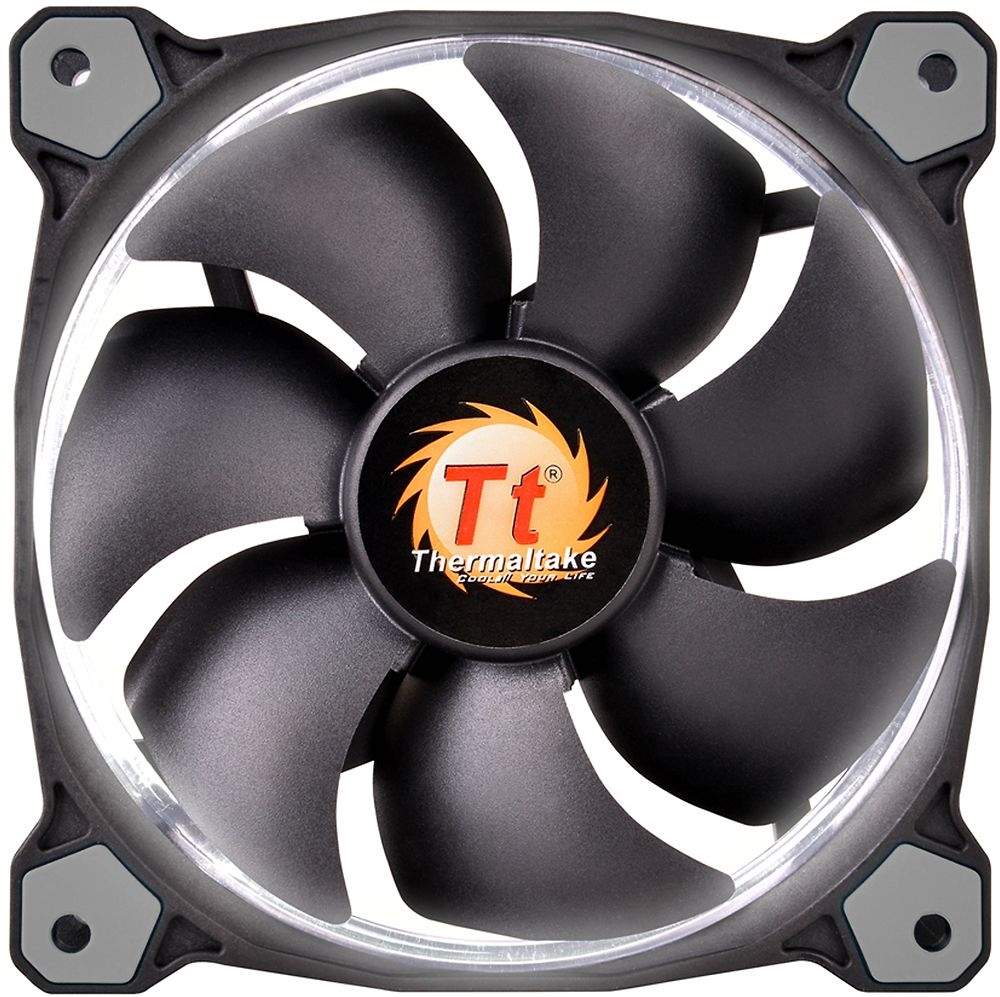 Thermaltake - Riing 12 LED 120mm
Qty: 4 $12.99