Antec LF600X (Custom White build)
by Shaun M
Posted on: 2/11/2021
Build Description
This is my first ever PC build. I've always been a console player but my brother-in-law convinced me to try PC gaming and I got hooked.

It started off as a budget build and quickly turned into a custom build utilizing as many Corsair products as possible, excluding the case. I knew I wanted to go with a white and black theme and I wanted the Antec DF600 Flux, but obviously the DF600 only comes in black. It was at that moment I decided to go custom.

I tore the case apart and painted it matte white. Then I took apart my motherboard and painted as many things as I could matte white to match the case. I even took apart my brand new Asus 3060ti Dual OC and painted that white as well.

It was a great experience building my own rig. I use it to play Division 2, Ghost Recon Wildlands & Breakpoint, RDR2, Far Cry 5 and 6 when it releases.

Currently I have the Asus 3060ti but I'm hunting for an Asus ROG Strix 3070 or 3080 White Edition to match the rest of the build! I'm also in the process of selling my two 1080p monitors to get a curved 1440p ultra wide monitor.
Favorite Feature
My favorite feature would have to be the 8 white Corsair LL120 RGB fans. The white housings go perfectly with the rest of the build!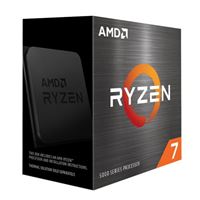 AMD Ryzen 7 5800X Vermeer 3.8GHz 8-Core AM4 Boxed Processor
Qty: 1 $449.99
ASUS B550-F ROG Strix Gaming AMD AM4 ATX Motherboard
Qty: 1 $189.99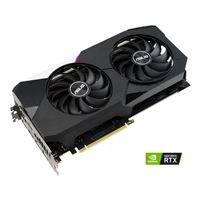 ASUS GeForce RTX 3060 Ti Dual Dual-Fan 8GB GDDR6 PCIe 4.0 Graphics Card
Qty: 1 $479.99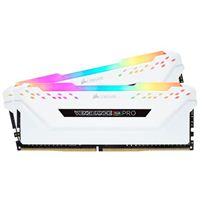 Corsair Vengeance RGB Pro 16GB (2 x 8GB) DDR4-3200 PC4-25600 CL16 Dual Channel Desktop Memory Kit 16GX4M2C320C16W - White
Qty: 2 $109.99
Antec DF600 Flux
Qty: 1 $89.99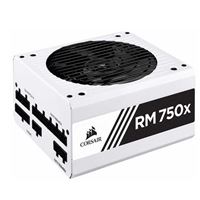 Corsair RM750x 750 Watt 80 Plus Gold ATX Fully Modular Power Supply - White
Qty: 1 $159.99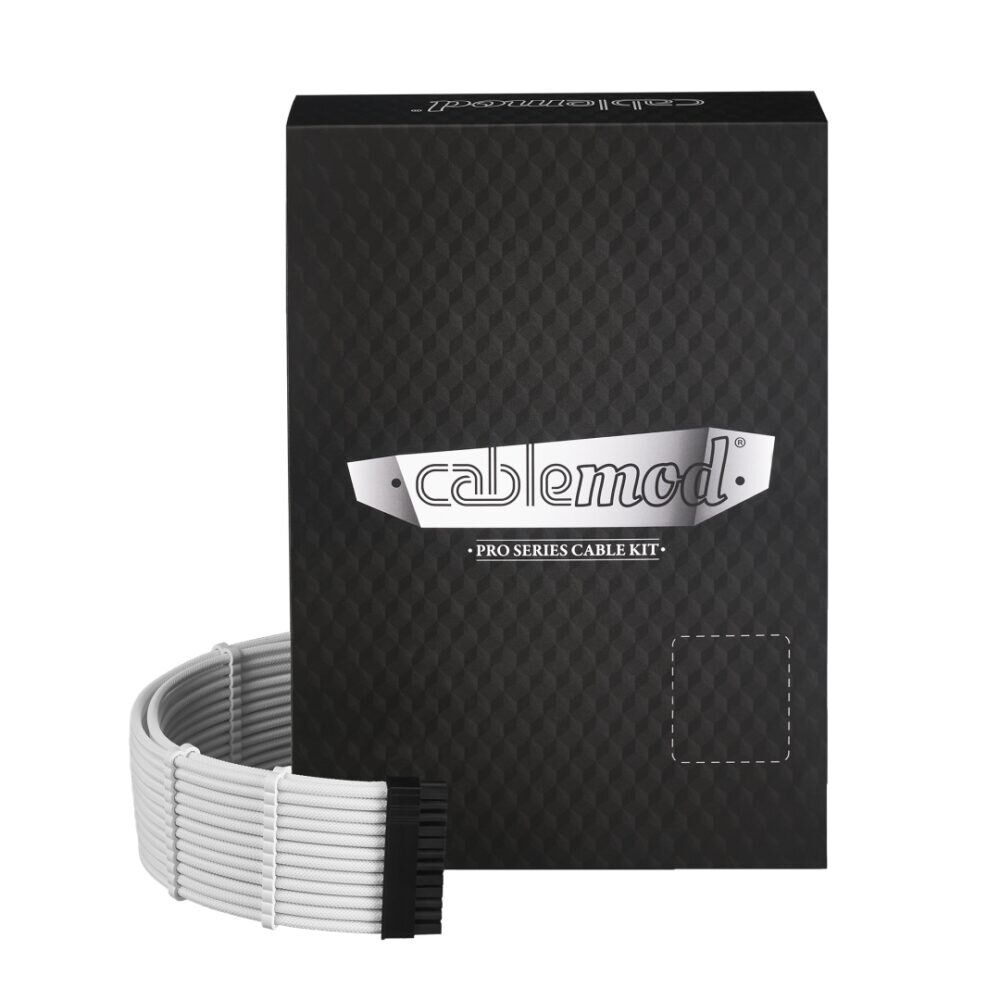 CableMod PRO ModMesh C-Series RMX Cable Kit - White
Qty: 1 $101.95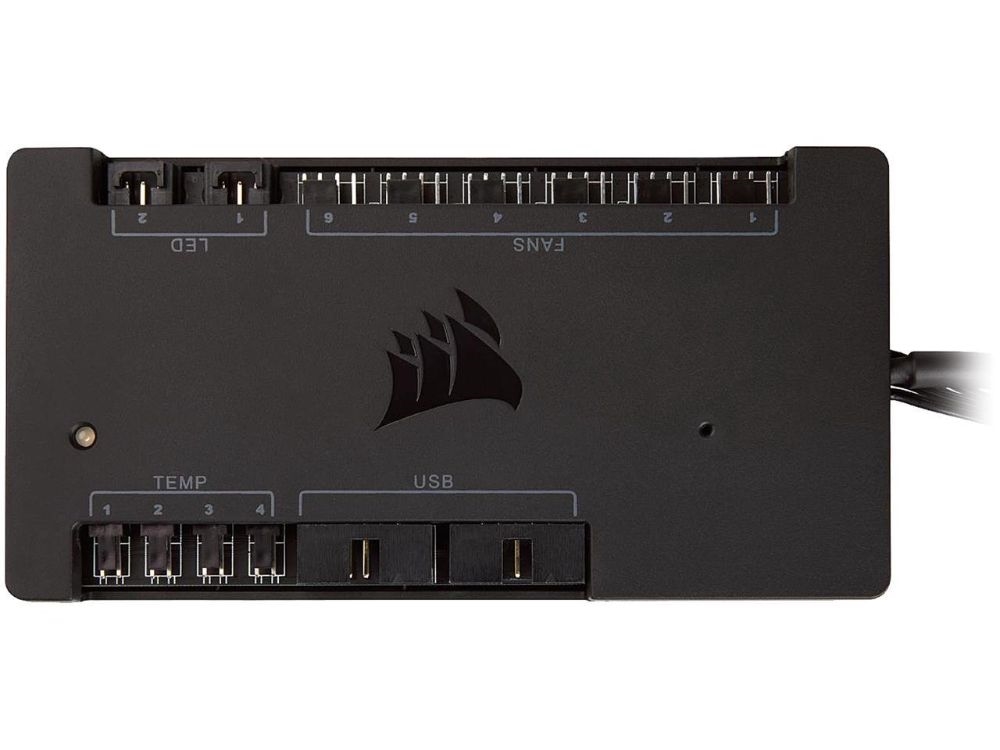 Corsair Commander PRO
Qty: 1 $59.62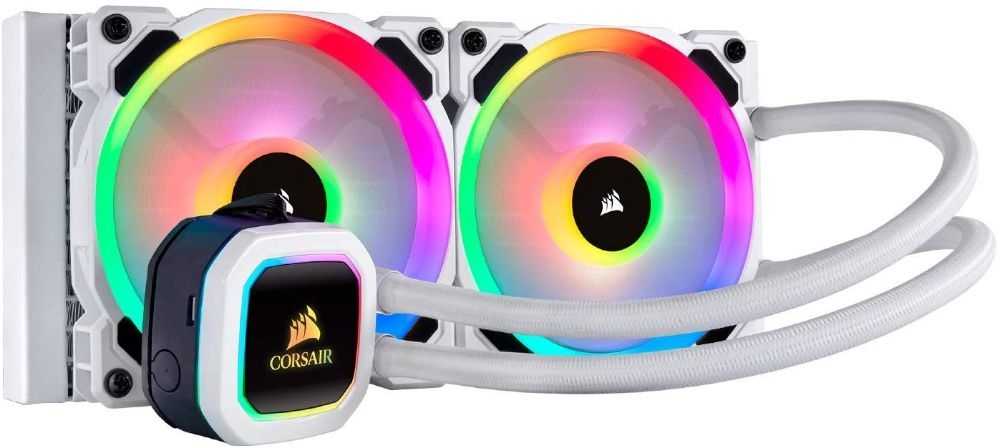 Corsair Hydro Series H100i RGB Platinum SE White AIO CPU Cooler
Qty: 1 $169.99
Corsair LL120 RGB White Triple Fan Kit
Qty: 2 $129.99
Seagate Firecuda 520 2TB NVME SSD
Qty: 1 $379.99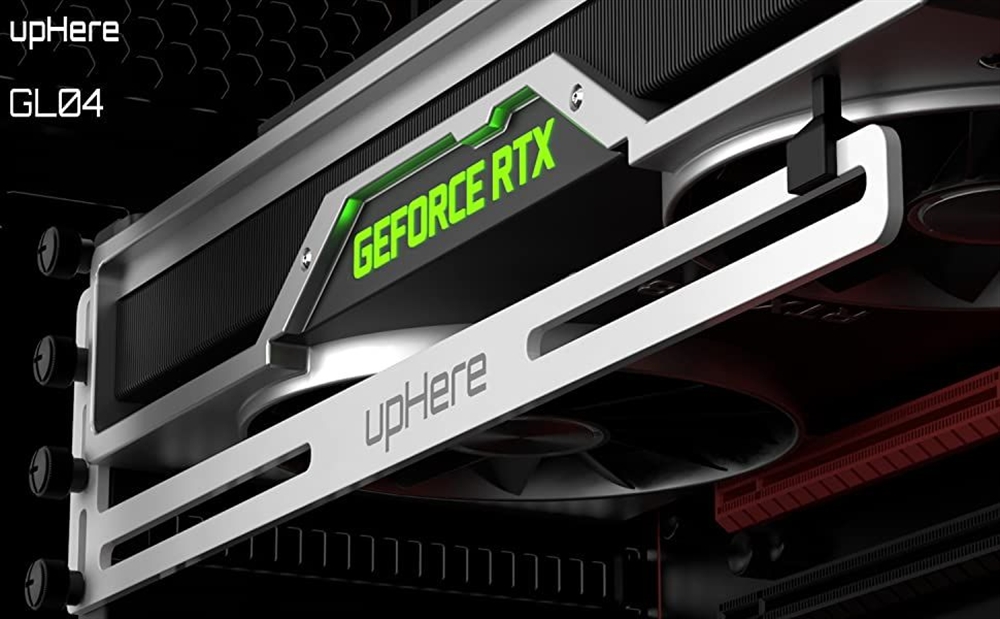 upHere GPU Support Brace - White
Qty: 1 $9.99