Intro gaming build ($1200~)
by Lukas H
Posted on: 2/10/2021
Build Description
Went to Micro Center with the goal to buy all my components in-store considering the current online price increase on components. I was incredibly impressed with all the options and went with what I believe was the best componets for the budget I had set. Blows my old gaming laptop out of the water. Only got the MSI 1050ti as a hold over until 3060ti's are more available.
Favorite Feature
The case had tons of room for putting the systems together. (helpful considering this is my first build ever)
Only issue was my motherboard did not support the USB C-Type port since there was no onboard connection for the cable.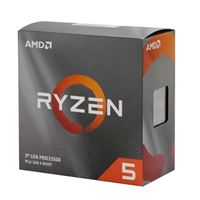 AMD Ryzen 5 3600 Matisse 3.6GHz 6-Core AM4 Boxed Processor with Wraith Stealth Cooler
Qty: 1 $199.99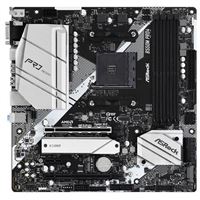 ASRock B550M Pro4 AMD AM4 microATX Motherboard
Qty: 1 $114.99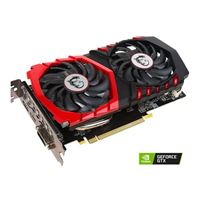 MSI GAMING X GeForce GTX 1050 Ti Overclocked Dual-Fan 4GB GDDR5 PCIe Video Card
Qty: 1 $214.99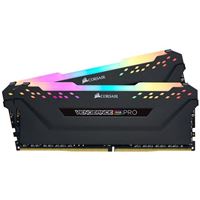 Corsair Vengeance RGB Pro 16GB (2 x 8GB) DDR4-3200 PC4-25600 CL16 Dual Channel Desktop Memory Kit CMW16GX4M2E3200C16 - Black
Qty: 1 $94.99
MAINGEAR Vybe RGB Tempered Glass ATX Mid-Tower Computer Case - White
Qty: 1 $109.99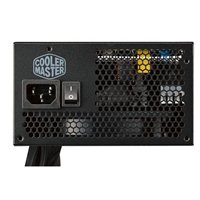 Cooler Master MasterWatt 650 Watt 80 Plus Bronze ATX Semi-Modular Power Supply
Qty: 1 $84.99
WD_Black SN750 M.2 1TB
Qty: 1 $129.00