My first build with the help of YouTube tutorials!
by Maria P
Posted on: 2/5/2021
Build Description
All we have is time during this pandemic and I figured it would be great to continue to be safe at home and hope to stream alongside discussion/podcasting videos. Building it was pretty tough and a bit stressful. There were moments when I wanted to give up and take it to microcenter to get the build over with but with perseverance, I did some trial(s) and error(s) and made sure to look at all the YouTube tutorials I could and eventually got it done. I have no experience with building or anything computer/tech related so this was completely new and a bit scary for me, since I was afraid to ruin my parts. I started building mid November 2020, completed my PC on Christmas day 2020 and finished my setup early January 2021.

I do pretty well with strategy and adventure games like tomb raider and uncharted on PlayStation, those are my favorite type of games to play so I hope to find more like them for PC. However, I play a lot of battle royale type games for the fun of it and pass the time, however I really want to get into horror games because I have never been able to play on my own or for very long since I punk out lol but hopefully with streaming I can gain the confidence to do so and just take things lightly and as stress free as possible.

I did add a mic, Logitech c922 camera, ring light and a stream deck; these photos were taken before. I plan to add two more vengeance sticks, 6 more Lian Li SL120 fans (on the bottom of the tower and to replace the fans that came with my Z73 AIO cooler) and RGB mod cables to have cleaner cable management. Currently decorating my background to involve lots of gold, green and white elements and I am so excited to develop and push my creativity to the stars to make my setup more of my happy place and I am so incredibly proud of what I created so far on my own. @aceinsol
Favorite Feature
I built it to my liking, and that's the beauty of pc building. I didn't want anything generic and wanted it to be exactly what I envisioned and became patient for specific parts since my theme is green and white.
ASUS X570-Pro Prime AMD AM4 ATX Motherboard
Qty: 1 $249.99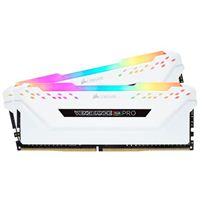 Corsair Vengeance RGB Pro 16GB (2 x 8GB) DDR4-3200 PC4-25600 CL16 Dual Channel Desktop Memory Kit 16GX4M2C320C16W - White
Qty: 1 $109.99
Lian Li O11 Dynamic XL ROG Tempered Glass eATX Full Tower Computer Case - White
Qty: 1 $249.99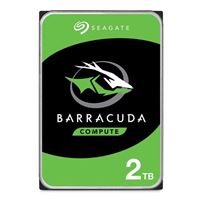 Seagate BarraCuda 2TB 7200RPM SATA III 6Gb/s 3.5" Internal Hard Drive
Qty: 1 $54.99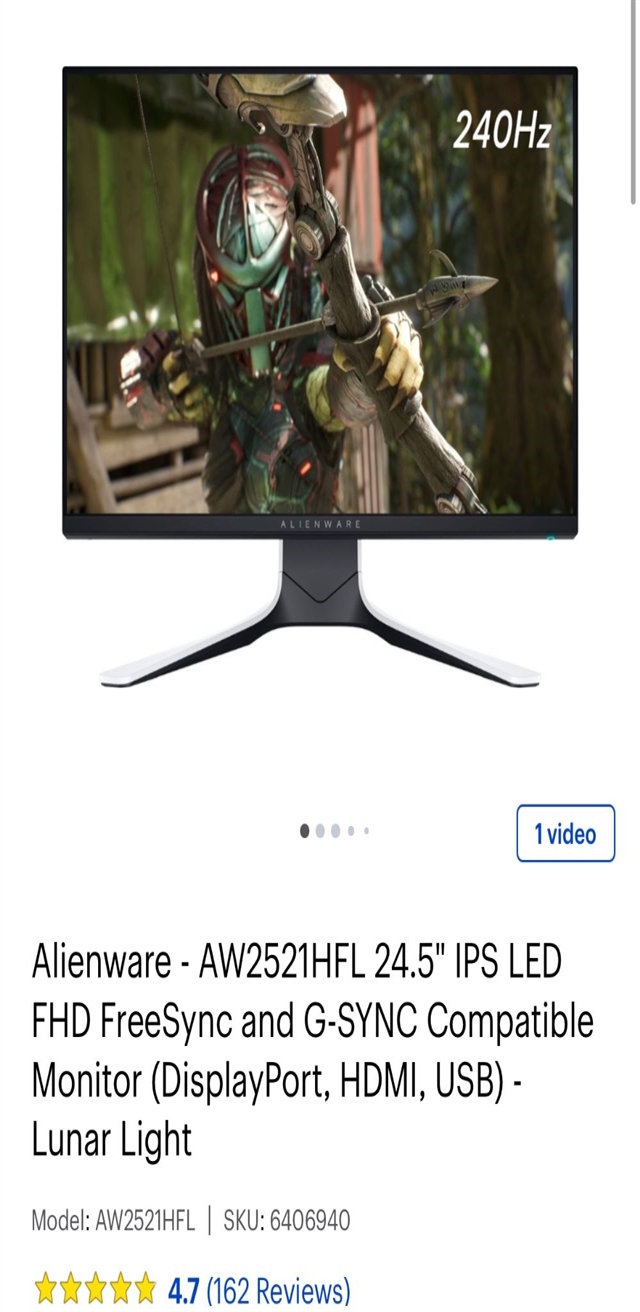 Alienware AW2521HFL lunar light 25 inch monitor
Qty: 1 $419.16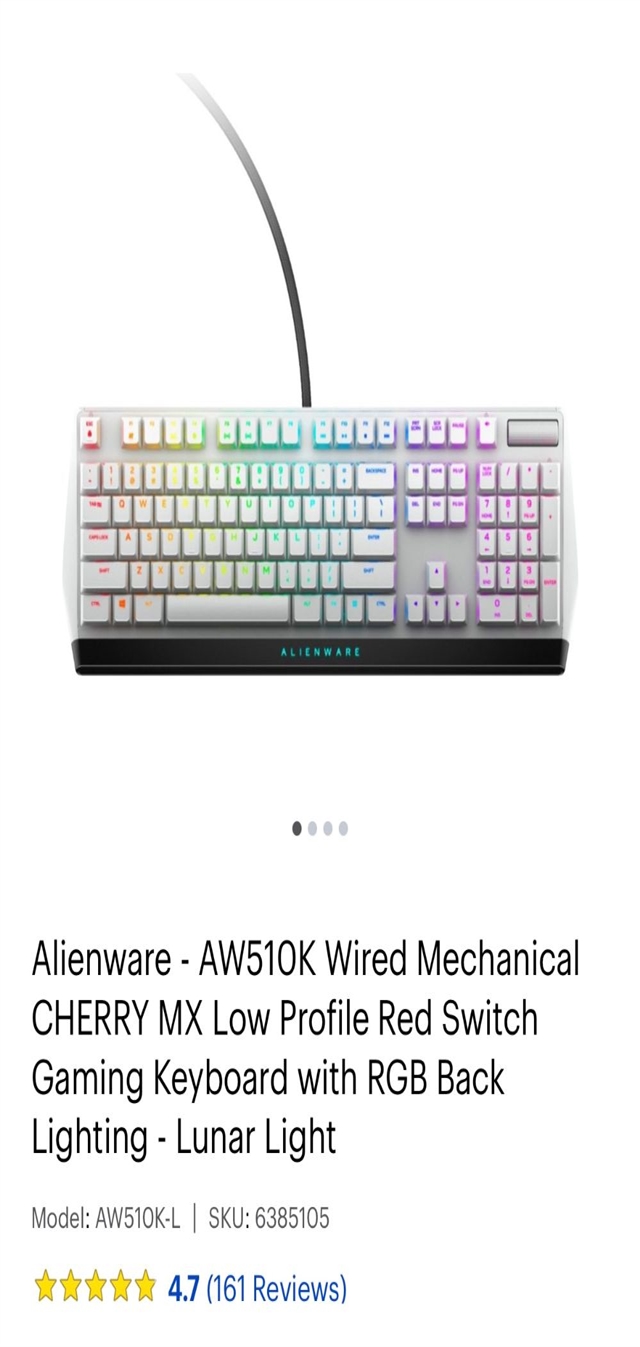 Alienware AW510K lunar light keyboard
Qty: 1 $132.99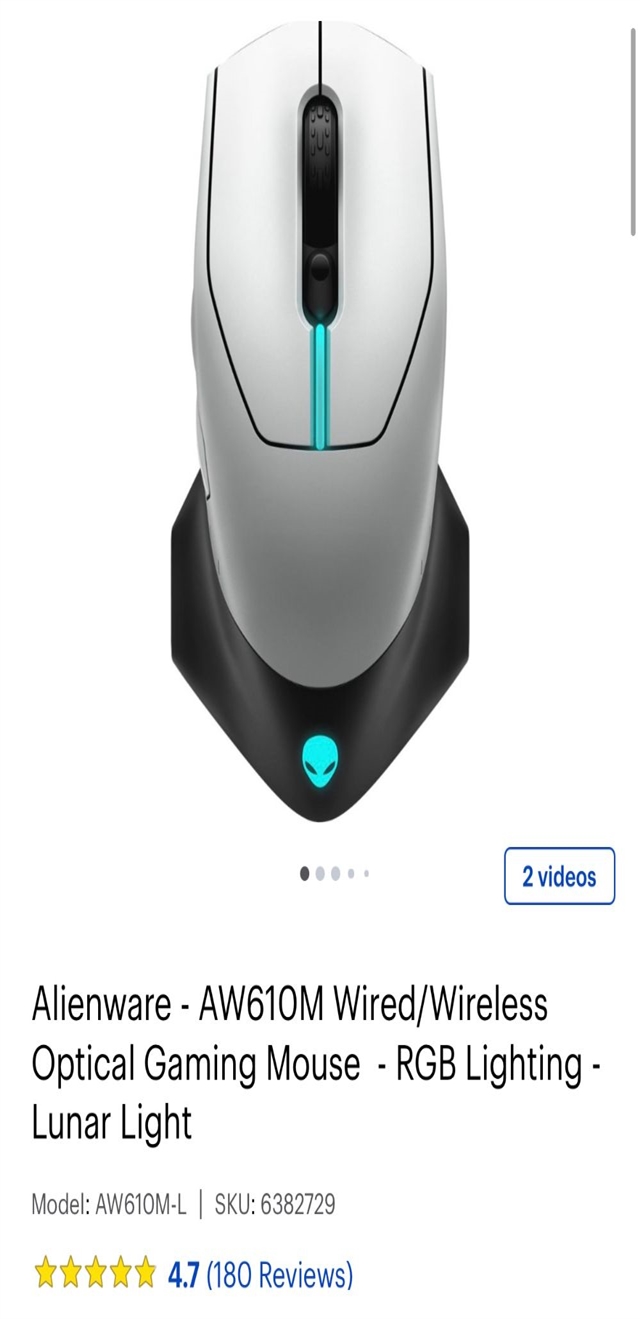 Alienware AW610M lunar light mouse
Qty: 1 $99.99
AMD Radeon RX 6800 Founders edition
Qty: 1 $750.00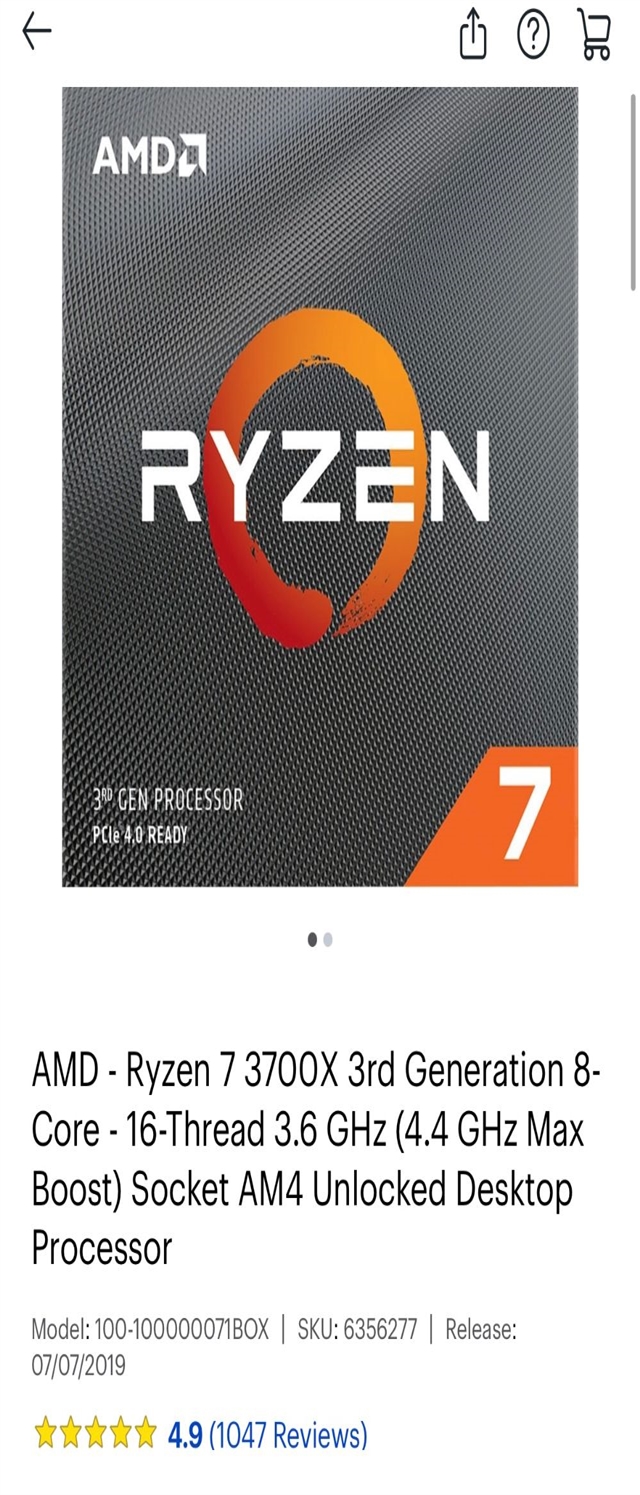 AMD Ryzen 7 3700x 3rd gen processor
Qty: 1 $304.99
Cablemod white AIO sleeves kit
Qty: 1 $24.99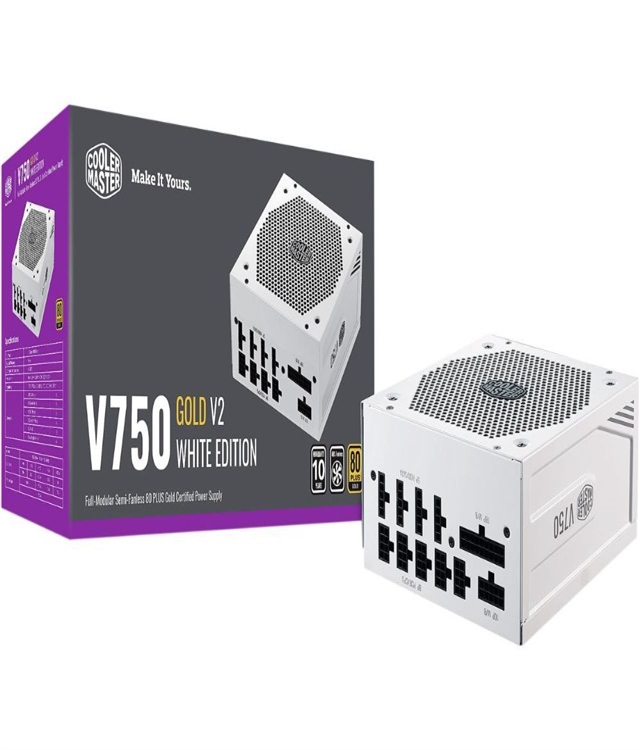 Cooler Master V750 Gold V2 White Edition Full Modular, 750W, 80+ Gold Efficiency
Qty: 1 $163.29
Elgato stream deck
Qty: 1 $144.99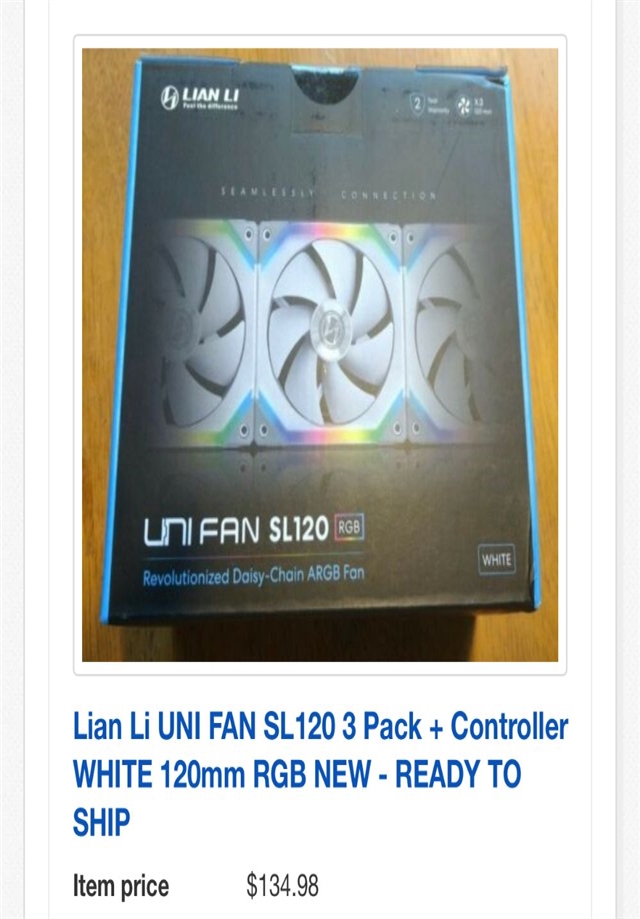 Lian Li SL120 rgb unifans 3 pack
Qty: 1 $134.98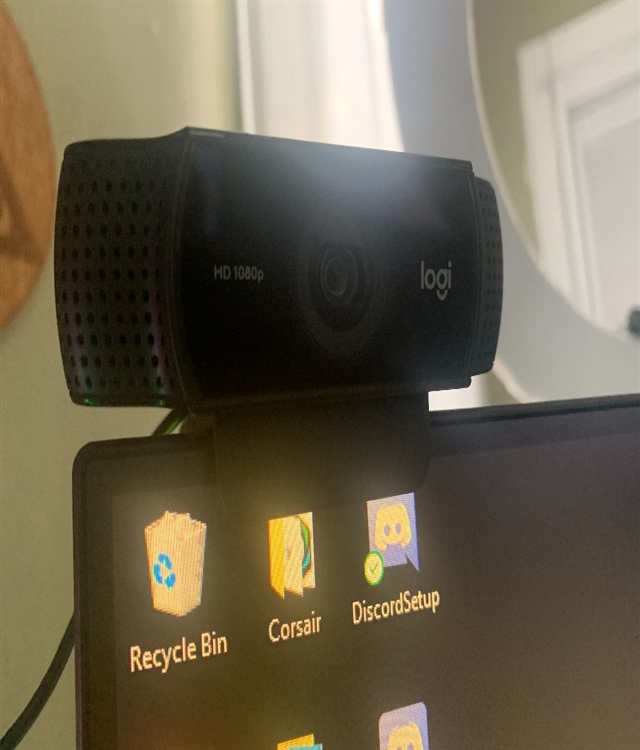 Logitech C922 camera
Qty: 1 $99.99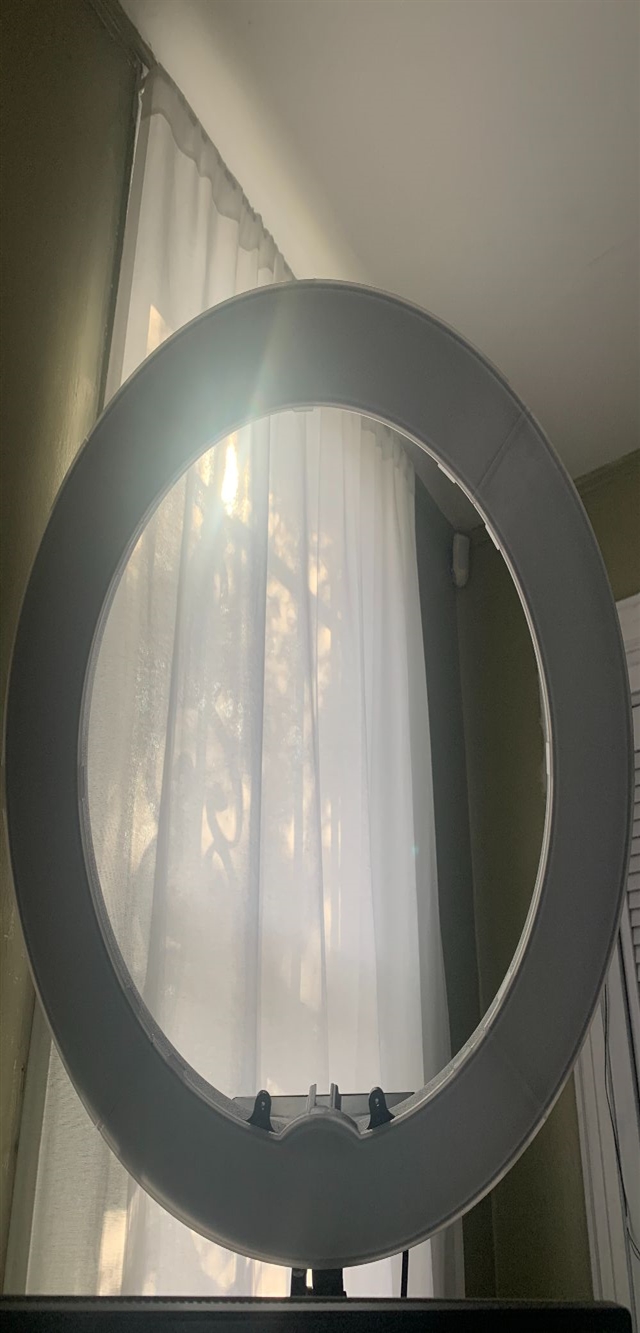 Neewer ring light kit with white and orange filters
Qty: 1 $90.00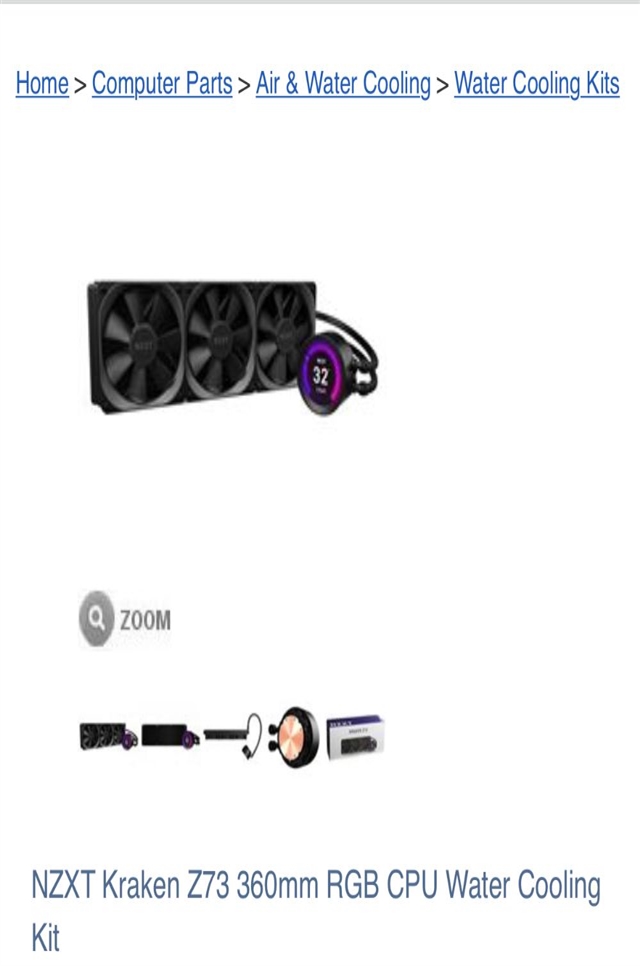 NZXT Kraken Z73 AIO cooler
Qty: 1 $299.99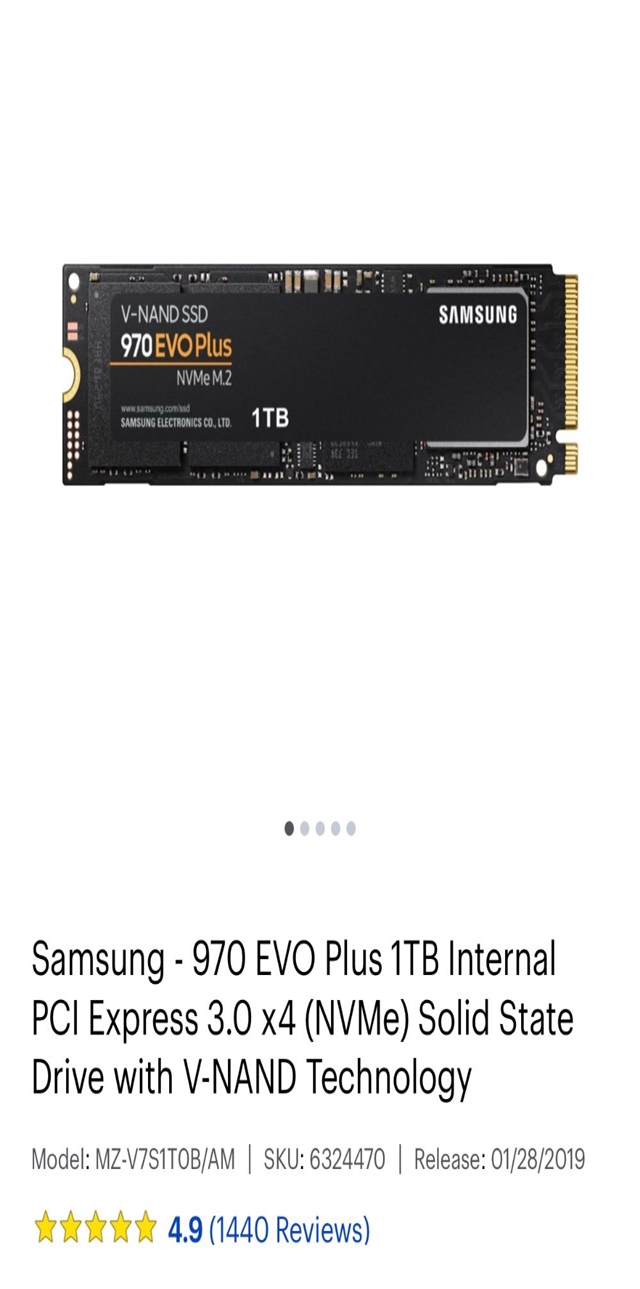 Samsung 970 Evo plus 1TB SSD
Qty: 1 $149.99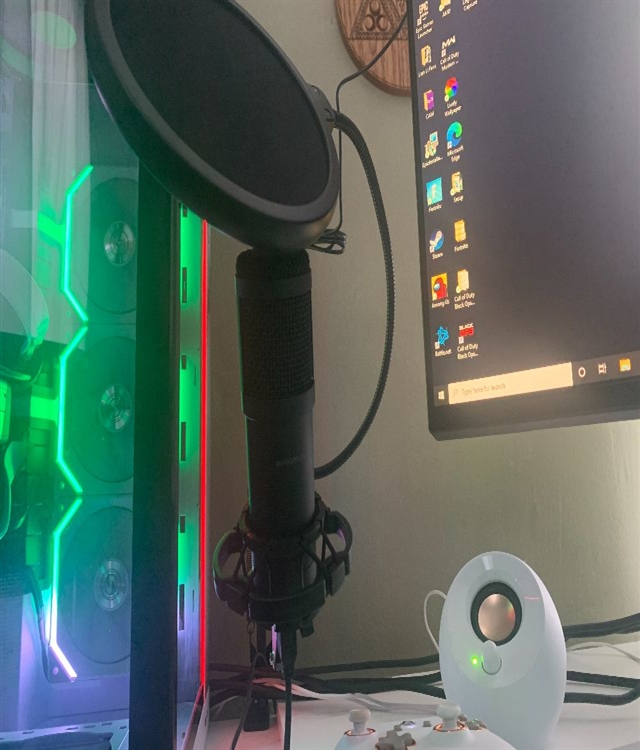 Sudotack podcasting mic
Qty: 1 $55.99