DA DYNAMIC HAS RYZEN
by Jayzala
Posted on: 12/4/2020
Build Description
It is very powerful and should last forever and ever since it has 12 cores. But who knows!

I love it! It is so clean and so nice. Good cable management and then it is my dream build. I've built a lot of computers but this is one that I wanted to build for myself. It is my dream case and minimal design.

It also got the latest parts. I stood in line at Micro Center in the mornings to get everything that I needed. Go Micro Center! So lucky to have 2 locations near me. Got all my stuff there. Love it!!!!
Favorite Feature
The case and the clean cable management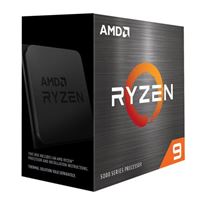 AMD Ryzen 9 5900X Vermeer 3.7GHz 12-Core AM4 Boxed Processor
Qty: 1 $549.99
MSI X570 MPG Gaming Pro Carbon WiFi AMD AM4 ATX Motherboard
Qty: 1 $264.99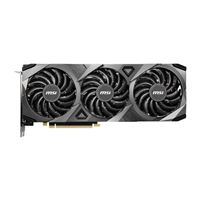 MSI GeForce RTX 3070 Ventus 3X Overclocked Triple-Fan 8GB GDDR6 PCIe 4.0 Graphics Card
Qty: 1 $569.99
Corsair Vengeance RGB Pro 16GB (2 x 8GB) DDR4-3600 PC4-28800 CL18 Dual Channel Desktop Memory Kit CMW16GX4M2D3600C18 - Black
Qty: 1 $104.99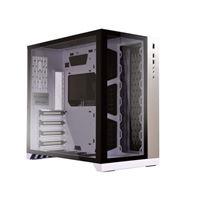 Lian Li PC-O11 Dynamic Tempered Glass ATX Mid-Tower Computer Case - White
Qty: 1 $149.99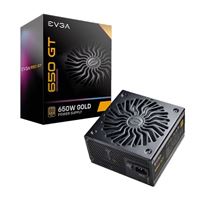 EVGA SuperNOVA 650 GT 650 Watt 80 Plus Gold ATX Fully Modular Power Supply
Qty: 1 $109.99
CORSAIR - Hydro Series H100i
Qty: 1 $149.99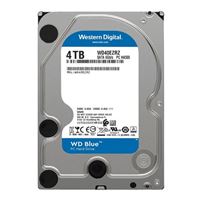 WD Blue Mainstream 4TB 5400RPM SATA III 6Gb/s 3.5" Internal Hard Drive
Qty: 1 $94.99
Crucial P5 1TB NvME
Qty: 1 $129.99
Corsair LL120 RGB Fans
Qty: 1 $109.99