AMD Zen
by J Red
Posted on: 2/12/2021
Build Description
I built this PC as an all AMD focused Gaming and Video Editing rig. Overwatch,Gears, Apex, and Halo are some of the main games I enjoy on this rig. I use Adobe Premiere for video and Adobe Photoshop for imaging. I also wanted to test how effective air-cooling would be in a water-cooling focused PC case. Happy to say, this case does very well staying cool under load with AMD's Wraith Prism RGB cooler and the 9 fans in the case, while also not sounding like a jet engine. I'm not associated with any channels, but I've built plenty of PCs from parts purchased at Micro Center.

My instagram is "javiperez64" if you'd like to see the other builds I've done.
Favorite Feature
The Lian-Li case displays every part of the PC components perfectly.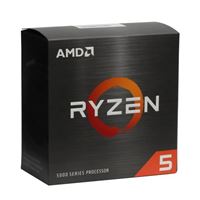 AMD Ryzen 5 5600X Vermeer 3.7GHz 6-Core AM4 Boxed Processor with Wraith Stealth Cooler
Qty: 1 $299.99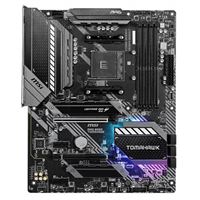 MSI B550 MAG Tomahawk AMD AM4 ATX Motherboard
Qty: 1 $179.99
XFX RADEON VII
Qty: 1 $549.99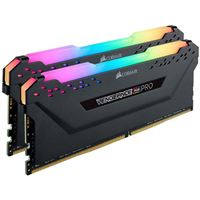 Corsair Vengeance RGB Pro 32GB (2 x 16GB) DDR4-3200 PC4-25600 CL16 Dual Channel Desktop Memory Kit CMW32GX4M2E3200C16 - Black
Qty: 1 $164.99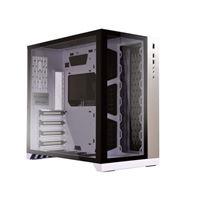 Lian Li PC-O11 Dynamic Tempered Glass ATX Mid-Tower Computer Case - White
Qty: 1 $149.99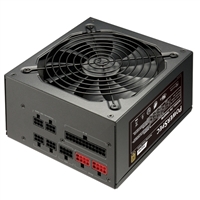 PowerSpec 750 Watt 80 Plus Gold ATX Fully Modular Power Supply
Qty: 1 $119.99
Inland Professional 1TB SSD 3D NAND SATA III 6Gb/s 2.5" Internal Solid State Drive
Qty: 1 $99.99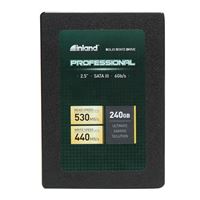 Inland Professional 240GB SSD 3D TLC NAND SATA III 6GB/s 2.5" Internal Solid State Drive (240G)
Qty: 1 $29.99