Game Station
by Nathaniel E
Posted on: 10/29/2020
Build Description
I built this computer to mainly play games Such as Minecraft, Portal 2, Garry's Mod, Master Chief Collection, Prey, Kerbal Space Program, Half-life, And Destiny 2.
I also use this build to do school.
Favorite Feature
My Favorite Feature of this build is the Graphics Card, I can utilize my graphics card for many purposes such as playing games at high refresh rates (Thanks Nvidia), I also use it to render Minecraft shaders, And render valve Hammer Maps.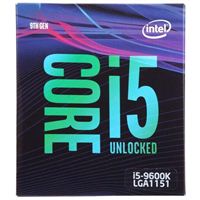 Intel Core i5-9600K Coffee Lake 3.7GHz Six-Core LGA 1151 Boxed Processor
Qty: 1 $169.99
ASUS Z390-P Prime Intel LGA 1151 ATX Motherboard
Qty: 1 $134.99
MSI GeForce GTX 1660 Ventus XS Overclocked Dual-Fan 6GB GDDR5 PCIe 3.0 Graphics Card
Qty: 1 $219.99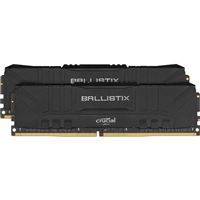 Crucial Ballistix Gaming 16GB (2 x 8GB) DDR4-2666 PC4-21300 CL16 Dual Channel Desktop Memory Kit BL2K8G26C16U4B - Black
Qty: 1 $73.99
Corsair air 540
Qty: 1 $139.99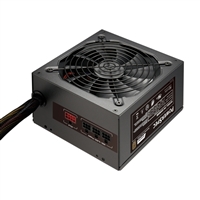 PowerSpec 650 Watt 80 Plus Bronze ATX Semi-Modular Power Supply
Qty: 1 $64.99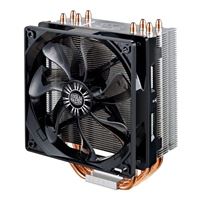 Cooler Master Hyper 212 EVO Universal CPU Cooler
Qty: 1 $39.99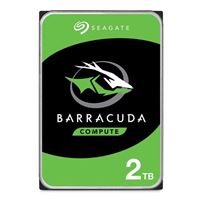 Seagate BarraCuda 2TB 7200RPM SATA III 6Gb/s 3.5" Internal Hard Drive
Qty: 1 $54.99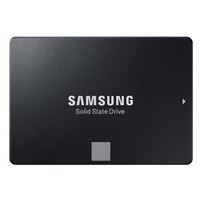 Samsung 860 EVO 500GB SSD 3-bit MLC V-NAND SATA III 6Gb/s 2.5" Internal Solid State Drive
Qty: 1 $69.99
intel ssdsc2bf180a4
Qty: 1 $280.00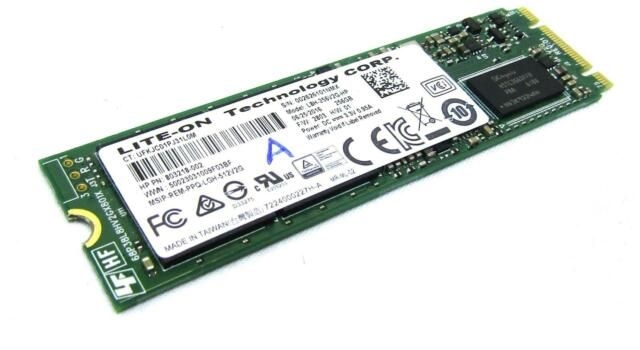 liteon l8h-256v2g
Qty: 1 $60.00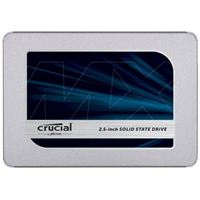 Crucial MX500 250GB SSD 3D TLC NAND SATA III 6Gb/s 2.5" Internal Solid State Drive
Qty: 1 $49.99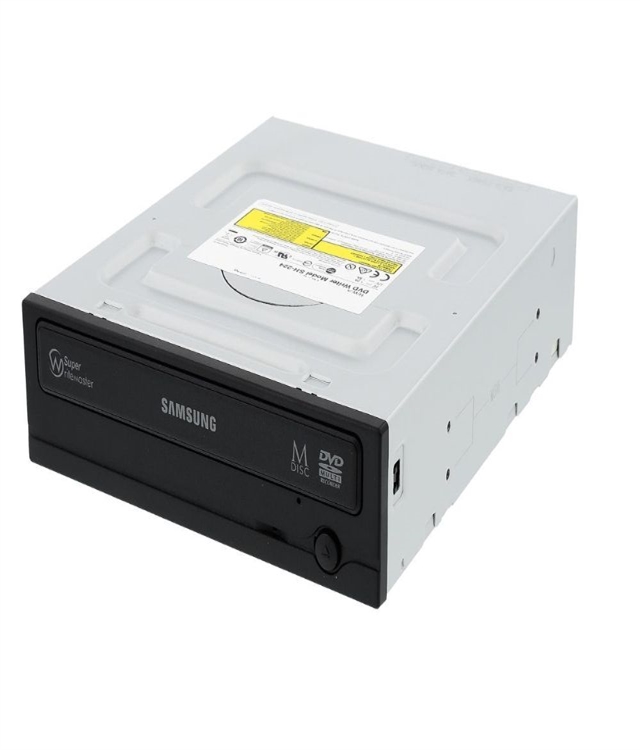 Samsung Electronics 24X SATA Half Height DVD-Writer Internal Optical Drive Model SH-224FB/BSBE
Qty: 1 $18.00