Super Green
by gking11
Posted on: 10/22/2020
Build Description
Combo purpose! Remote work, gaming, and general home use. I'm a prepress artist, so I need the real estate of a 34" monitor (3440x1440 resolution). Definitely a bonus when it comes to epic immersive gaming, which consists of mostly FPS and RPGs (Skyrim, Witcher, and the like). Also like simulation now and then, such as Kerbal Space Program, some racing and sci-fi/flight sims.

Definitely MUST upgrade my video card, most likely to a 2000-series NVIDIA RTX card, but not ruling out high end AMD Radeon cards either. Some day.
Favorite Feature
Has to be the case, a Thermaltake Core V21. The sheer versatility and flexibility it offers is second to none, especially when considering how inexpensive it is (bought @ Micro Center). Have to love how it offers either a vertical or horizontal motherboard setup, and I currently have it for horizontal which allows for tons of clearance for those big aftermarket CPU fan/heatsinks as well as monstrous video cards. Bonus? No GPU sag in this configuration!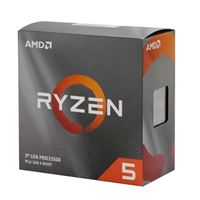 AMD Ryzen 5 3600 Matisse 3.6GHz 6-Core AM4 Boxed Processor with Wraith Stealth Cooler
Qty: 1 $159.99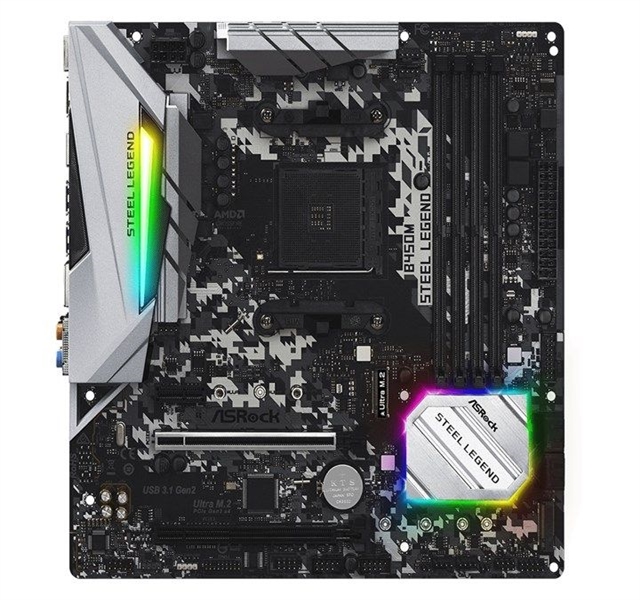 ASRock B450M Steel Legend
Qty: 1 $89.99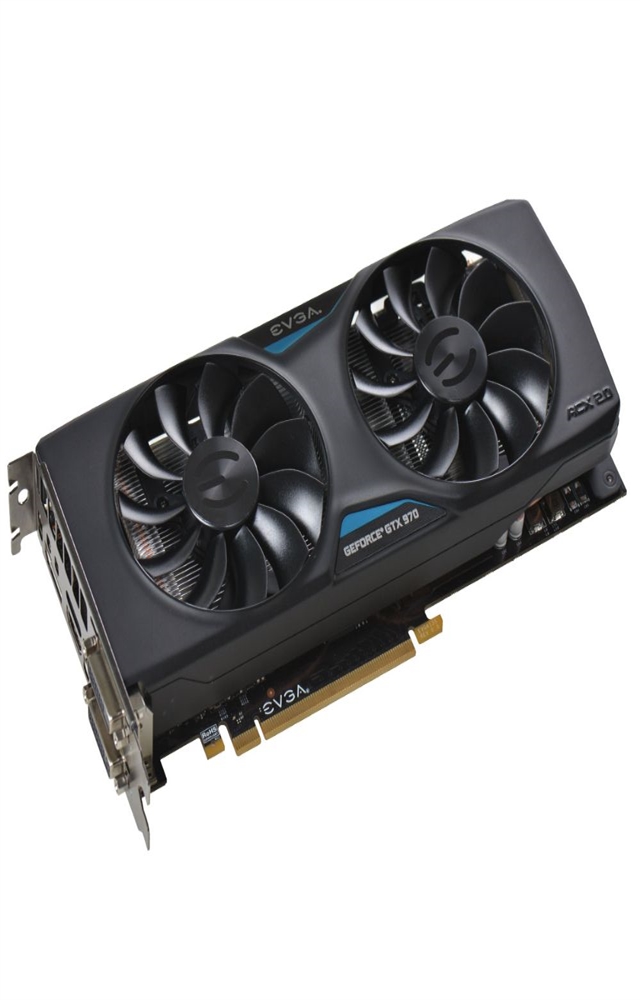 EVGA GeForce 970 SC
Qty: 1 $249.99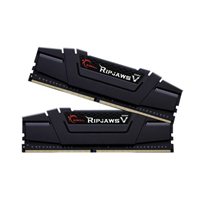 G.Skill Ripjaws V 16GB (2 x 8GB) DDR4-3200 PC4-25600 CL16 Dual Channel Desktop Memory Kit F4-3200C16D-16GVKB - Black
Qty: 1 $69.99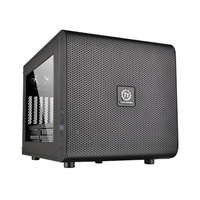 Thermaltake Core V21 mATX Mini-Tower Computer Case - Black
Qty: 1 $69.99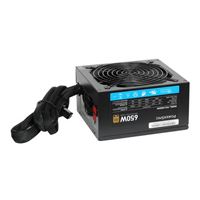 PowerSpec 650 Watt 80 Plus Gold ATX Semi-Modular Power Supply
Qty: 1 $94.99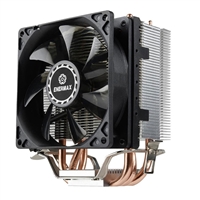 Enermax ETS-N31 CPU Cooler
Qty: 1 $19.99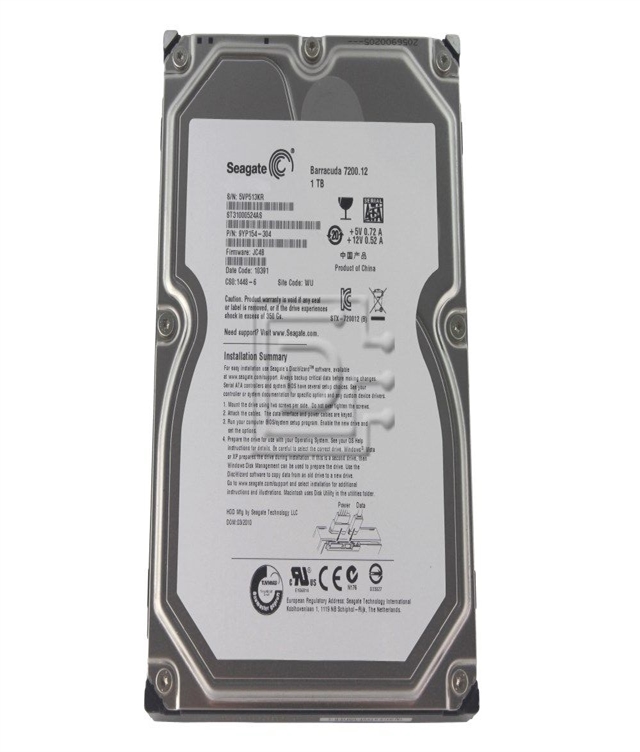 Seagate 1TB SATA III 6Gb/s 3.5" OEM Internal Hard Drive
Qty: 1 $49.99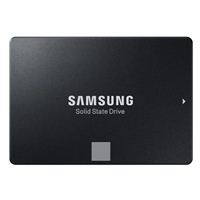 Samsung 860 EVO 1TB SSD 3-bit MLC V-NAND SATA III 6Gb/s 2.5" Internal Solid State Drive
Qty: 1 $169.99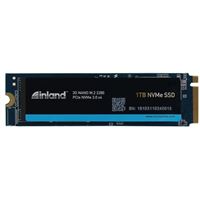 Inland Premium 1TB SSD 3D NAND M.2 2280 PCIe NVMe 3.0 x4 Internal Solid State Drive
Qty: 1 $129.99
Kingwin Advance CF-12LB Long Life Bearing 120mm Case Fan
Qty: 3 $4.99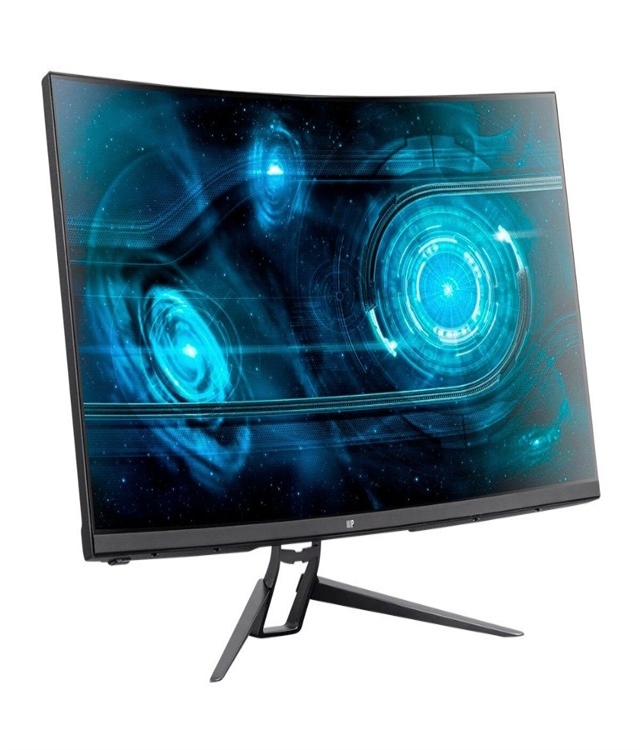 Monoprice Zero-G 35" Gaming Monitor
Qty: 1 $299.99