Upendo - 15 years in the making (Upendo = Love in Swahili)
by flamechucks76
Posted on: 10/9/2020
Build Description
This gaming rig has been one of those projects that's been in the making for a lifetime. I've always wanted a gaming rig that matched what I've always seen from "art" looking builds. Big glass panels, fans all over the place, water cooling, and just overkilled for the sake of overkill. Over the last few years I had experimented with water cooling with custom loops, AIO's and all other configurations to get to this point. Honestly this build only happened because the 011 XL came out. At that point I had majority of my parts but in a Define R7. Swapping out and putting into a new home was priority number 1 for me. Moving everything out, and planning the loop the way I wanted with the blocks I wanted was a months long project at the beginning of the year. What sucked was going through multiple iterations of this build, as there was always something else i wanted to add or change.

Over the course of this year, I got COVID just as I was starting to perform the build. It sucked because as I finished the first round of the build, I ended up in the hospital. Upon my recovery, it right there waiting for me, but I still wasn't satisfied. Found new mobo, swapped that out, went with monoblock, decided on clear tubing, and decided to veritcally mount the GPU. This PC has gone through multiple iterations, but I think where it's at now, is probably peak of what I'll reach with the current hardware I have. I would love to get my hands on a 3080 founders and a new EK waterblock for those founders, but I will need to be a patient bee for that one for now lol. As of now though, this gaming machine was a lifelong project turned reality all thanks to a new case that met all of my needs.

Add that the time it took to gather the hardware, and BAM. We have what we have here. I am adding pictures of the buildout process as well as where it was, and where it's now.
Favorite Feature
Personally for me I've tried colored soft tubing but going back to clear has been the best part for me. Really allows for those colors to bounce off the case.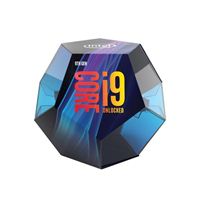 Intel Core i9-9900K Coffee Lake 3.6GHz Eight-Core LGA 1151 Boxed Processor
Qty: 1 $379.99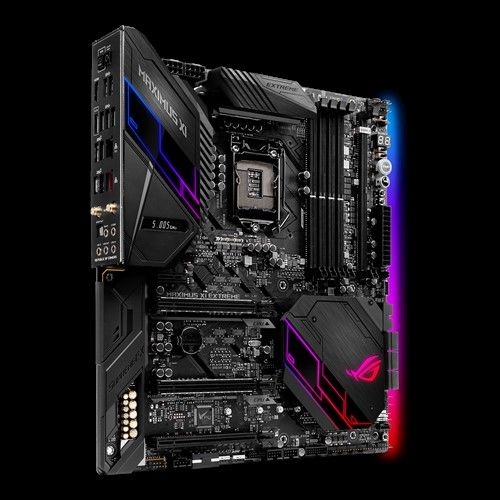 ASUS ROG MAXIMUS XI EXTREME Z390
Qty: 1 $750.00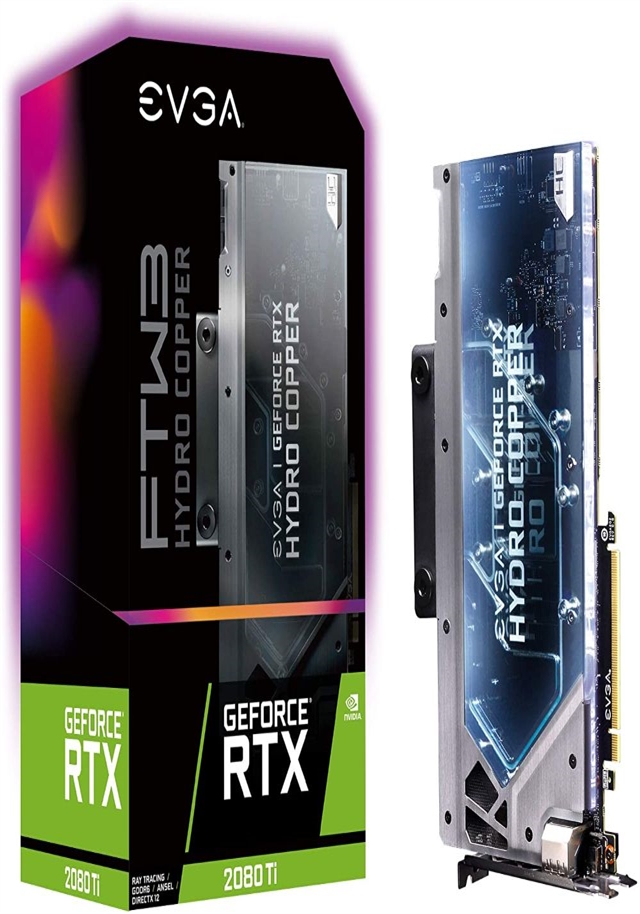 EVGA GeForce RTX 2080 Ti FTW3 ULTRA HYDRO COPPER GAMING
Qty: 1 $1,700.00
Lian Li O11 Dynamic XL ROG Tempered Glass eATX Mid-Tower Computer Case - White
Qty: 1 $199.99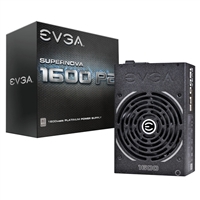 EVGA SuperNOVA 1600 P2 1600 Watt 80 Plus Platinum ATX Fully Modular Power Supply
Qty: 1 $479.99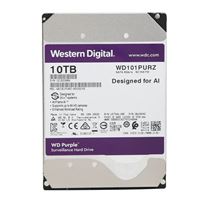 Western Digital Purple Surveillance 10TB 5400RPM SATA III 6Gb/s 3.5" Internal Hard Drive
Qty: 2 $299.99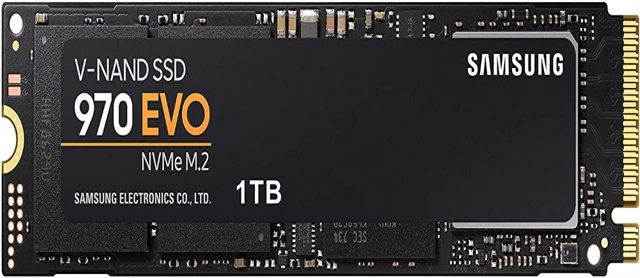 Samsung (MZ-V7E1T0BW) 970 EVO SSD 1TB
Qty: 1 $180.00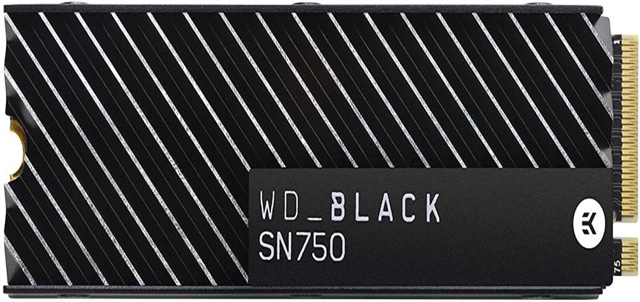 WD_Black SN750 2TB NVMe Internal Gaming SSD with Heatsink
Qty: 1 $340.00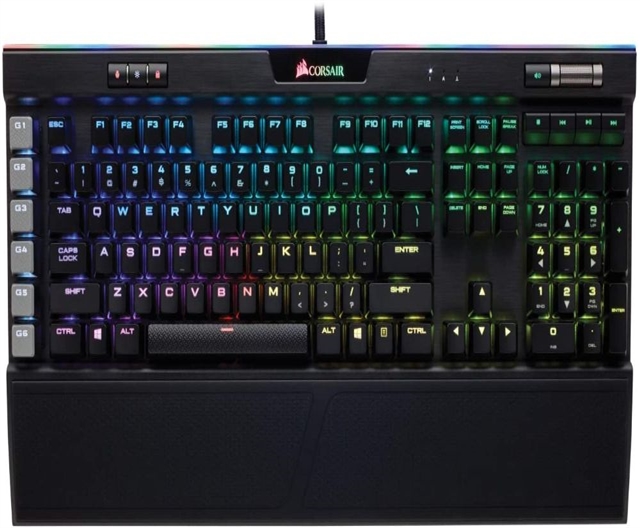 Corsair K95 RGB Platinum Mechanical Gaming Keyboard
Qty: 1 $200.00
Corsair QL Series, iCUE QL120 RGB
Qty: 2 $260.00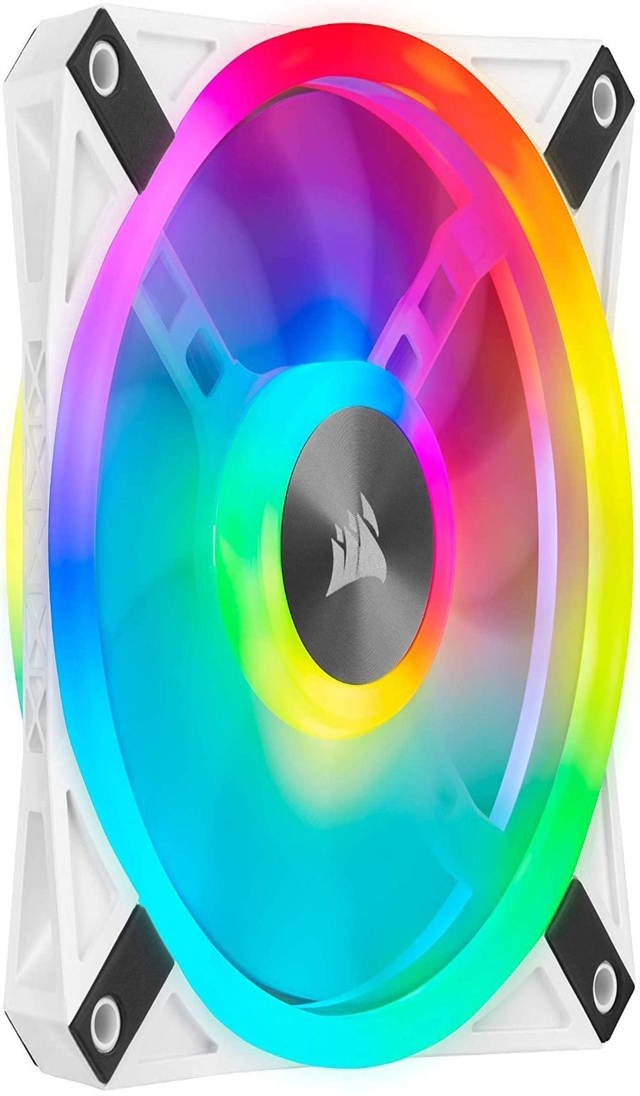 Corsair QL Series, iCUE QL120 RGB
Qty: 1 $44.00
Corsair Vengeance RGB PRO 32GB
Qty: 1 $180.00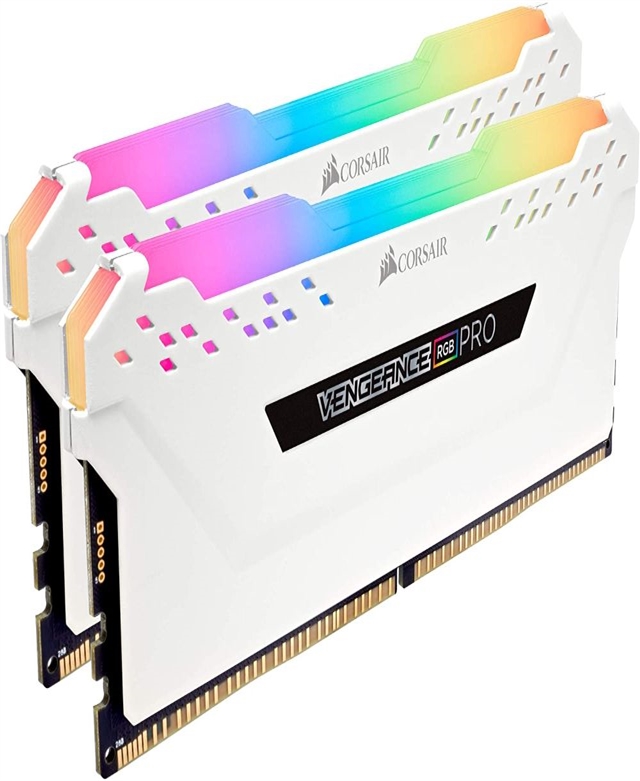 CORSAIR Vengeance RGB PRO Light Enhancement Kit
Qty: 1 $40.00
Corsair Void Pro RGB Wireless Gaming Headset
Qty: 1 $100.00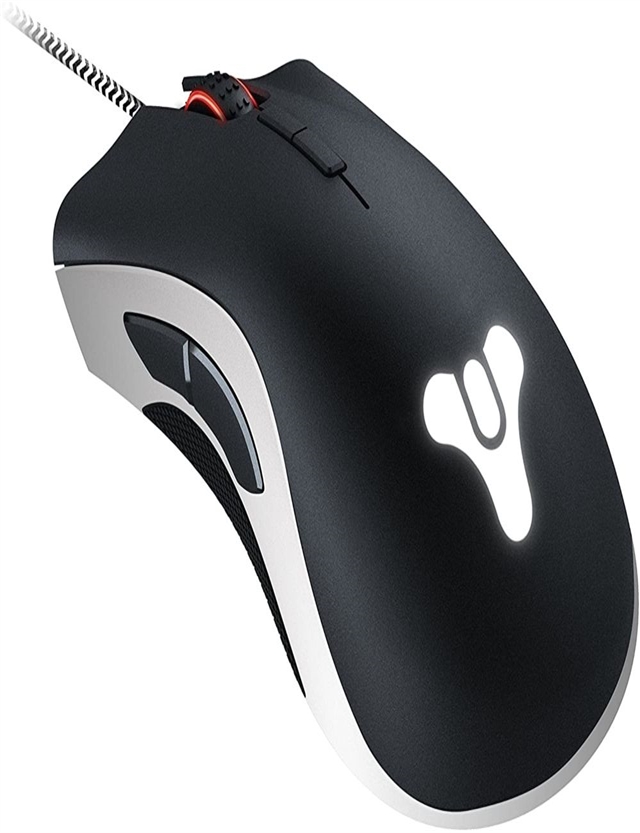 Razer DeathAdder Elite Gaming Mouse
Qty: 1 $45.00