Dream PC
by TwistedFoo
Posted on: 9/16/2020
Build Description
So I've been gaming pretty much all my life. Back in 2014 I got my first proper gaming PC. Then it was just low end, bought by my parents, built by person at the store. All midrange economical parts. Since then I've been pretty hooked into PC gaming as a whole. Previously I had a gaming laptop so going from laptop to desktop was a huge change, so big I wondered how on earth I was using a laptop for so many years.

Fast forward 2019. I've now graduated from college, got a job, and have money for once in my life. I'm still all the time following youtubers like LinusTechTips and whatnot and always just following the latest tech, always seeing glamorous PC builds. From watching those videos everyday for years, I always wanted to feel the awesomeness of a proper high end build. So it was a dream of mine to build something that would be a gaming beast and a huge upgrade from my previous build as well. I wanted to go pretty much all out, no compromises but within a reasonable budget as I'm just not loaded with cash. I had to save up for this for well over a year.

I started buying things slowly overtime with all my peripherals like my keyboard, mouse, chair, table, and stuff. Last piece was going to be the main PC itself and monitor upgrade. I bought things with the idea in my head, one and done. Like if I buy this, I'm not going to want to replace it at all. It was exactly what I would have wanted in my dream scenario. Then came time where I was ready to buy, and Ryzen 3000 was about to launch. I've been doing months of just looking at PC parts and watching youtube reviews of every part so I knew exactly what I would want. I've been watching many build videos, even bought PC Building Simulator so I can practice building since I didn't want to have someone else build my pc for me.

I went to Microcenter right on launch day, July 7th and bought myself a Ryzen 3900X, with a brand new x570 motherboard, fancy new pcei gen 4.0 5gb/s m.2 ssd. I got the works, then two days later I picked up the brand new RTX 2070 Super on launch day and got the monitor to go along with it. Certainly can't afford a 2080ti but that gpu was powerful enough and at a good price point where it wasn't terrible performance per dollar. I didn't go overkill with any part of this PC, everything I use 100% to the fullest. I game almost everyday on it. I like to stream as well on occasion. I want to make youtube videos on it. I use it for school and work. This thing just flies through everything I throw at it. I love it.

Any changes I would make to the build would simply be adding another 16gb of ram to it. I'm for sure going to buy the new RTX 3080 and plug that into my PC. I'll eventually add in another m.2 ssd eventually and one that'll be even faster. I also wish to add in a good standard ssd as well, my current standard ssd in it is unfortanetly dramless which I didn't really know about at the time, and I feel like when running games on that it acts not as well as an ssd should. I wish that my cpu cooler and the fans with it would sync up with my other devices, also my mouse and speakers so it would be all one light sync.
Favorite Feature
I just love customization of the rgb. So my case front fans, motherboard, ram, keyboard, mousepad, headphone stand, desk backlight and room lights all actually sync up together through Razer Synapse I love that I can change up my wallpaper and then change my whole setup colors just like that. I can create totally different vibes of my room and have it in different themes easily. Change it up for certain holidays as well.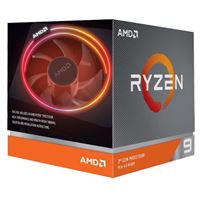 AMD Ryzen 9 3900X Matisse 3.8GHz 12-Core AM4 Boxed Processor with Wraith Prism Cooler
Qty: 1 $399.99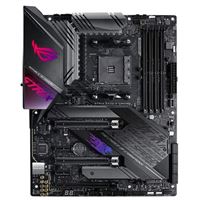 ASUS X570-E ROG Strix Gaming AMD AM4 ATX Motherboard
Qty: 1 $299.99
EVGA GeForce RTX 2070 SUPER XC GAMING Overclocked Dual-Fan 8GB GDDR6 PCIe 3.0 Graphics Card
Qty: 1 $529.99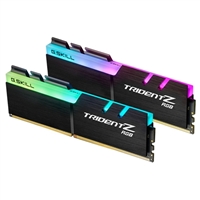 G.Skill Trident Z RGB 16GB (2 x 8GB) DDR4-3200 PC4-25600 CL16 Dual Channel Desktop Memory Kit F4-320016D-16GTZR - Black
Qty: 1 $82.99
ASUS TUF Gaming GT501 RGB Tempered Glass eATX Mid-Tower Computer Case
Qty: 1 $169.99
Corsair RM850 850 Watt 80 Plus Gold ATX Fully Modular Power Supply
Qty: 1 $159.99
Inland Professional 1TB SSD 3D NAND SATA III 6Gb/s 2.5" Internal Solid State Drive
Qty: 1 $89.99
Corsair Force Series 1TB SSD 3D TLC NAND MP600 M.2 2280 PCIe NVMe Internal Solid State Drive
Qty: 1 $249.99
Corsair Hydro H115i Platinum 280mm RGB Water Cooling Kit
Qty: 1 $184.99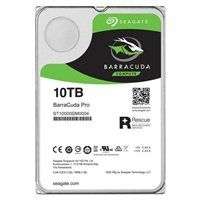 Seagate BarraCuda Pro 10TB 7200RPM SATA III 6Gb/s 3.5" Internal Hard Drive
Qty: 2 $379.99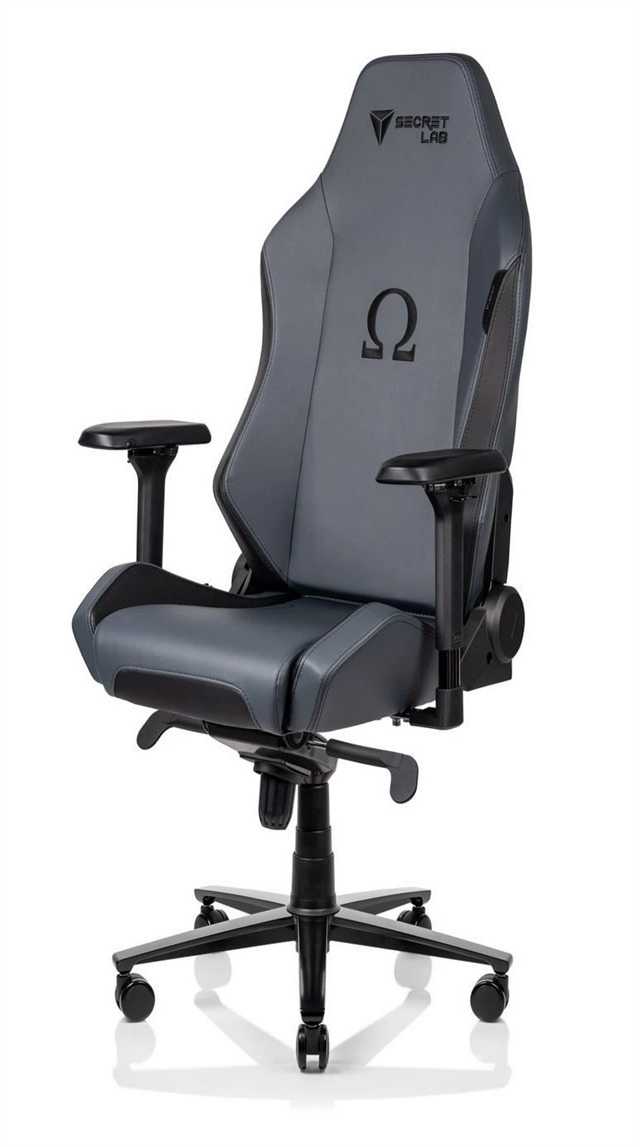 Secretlab OMEGA
Qty: 1 $329.99
AudioQuest - DragonFly Red USB DAC and Headphone Amp
Qty: 1 $199.99
Blue Yeti USB Mic
Qty: 1 $129.99
Bush Business Furniture Studio C 72W x 30D Office Desk in Storm Gray
Qty: 1 $299.99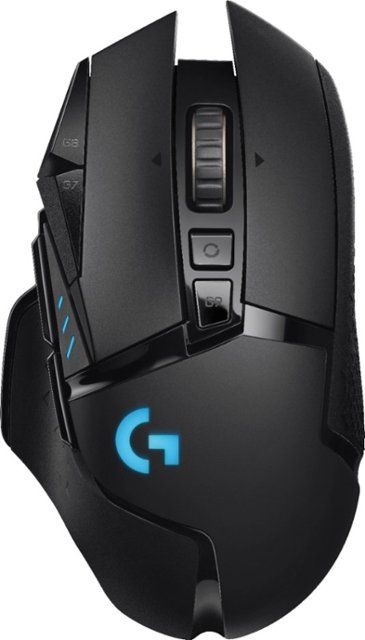 Logitech - G502 Lightspeed Wireless Optical Gaming Mouse
Qty: 1 $149.99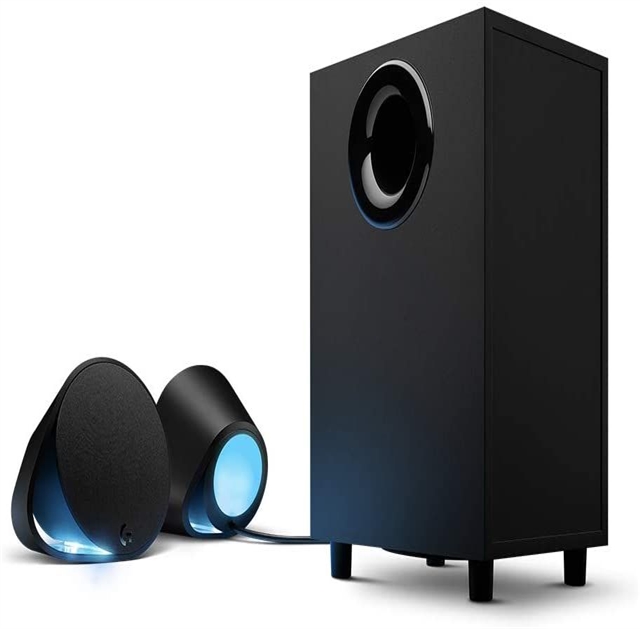 Logitech G560 LIGHTSYNC PC Gaming Speakers
Qty: 1 $199.99
Philips Hue White and Color Ambiance LightStrip
Qty: 1 $79.99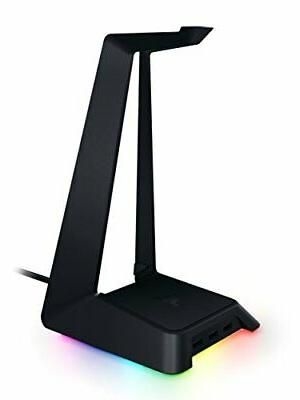 Razer Base Station Chroma
Qty: 1 $59.99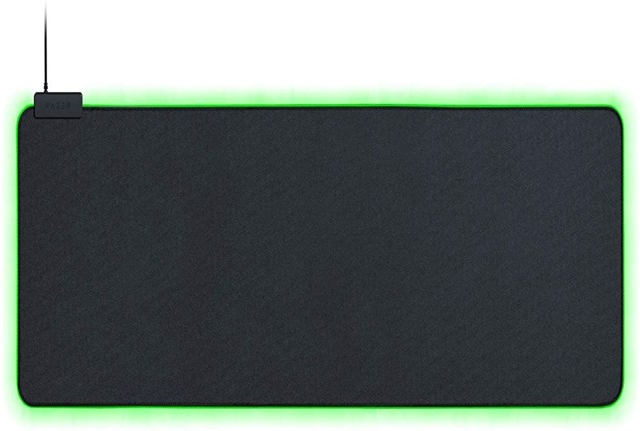 Razer Goliathus Extended Chroma Gaming Mousepad
Qty: 1 $59.99
Razer Huntsman Elite Gaming Keyboard
Qty: 1 $199.99