"Frost"
by Chris AJ J
Posted on: 9/15/2020
Build Description
This build is the best budget under $2000.00 and It's perfect for steaming and hardcore gaming. I call it the "Frost"
Favorite Feature
RGB and Performance without having to lower the graphics setting enable to get the Fps you desired. The theme is mainly Black and White with the choice of the third main colors. I normally keep it Ice blue because I like to keep it cool and chill (Cold) The GPU perform well when getting Overclocked with its 2350Mhz OC freq. I took the time to research to build a master piece that is under $2000.00 and performs well. This Pc is also for multi tasking like Streaming and ray traced.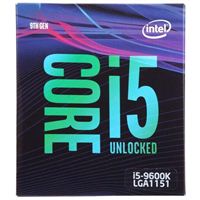 Intel Core i5-9600K Coffee Lake 3.7GHz Six-Core LGA 1151 Boxed Processor
Qty: 1 $169.99
ASUS Z390-A Prime Intel LGA 1151 ATX Motherboard
Qty: 1 $179.99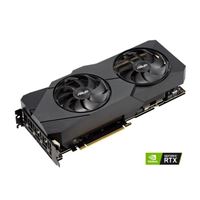 ASUS GeForce RTX 2070 Super Dual Overclocked Dual-Fan 8GB GDDR6 PCIe 3.0 Graphics Card
Qty: 1 $529.99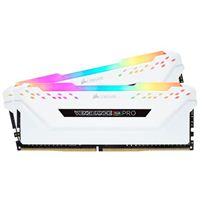 Corsair Vengeance RGB Pro 16GB (2 x 8GB) DDR4-3200 PC4-25600 CL16 Dual Channel Desktop Memory Kit 16GX4M2C320C16W - White
Qty: 1 $99.99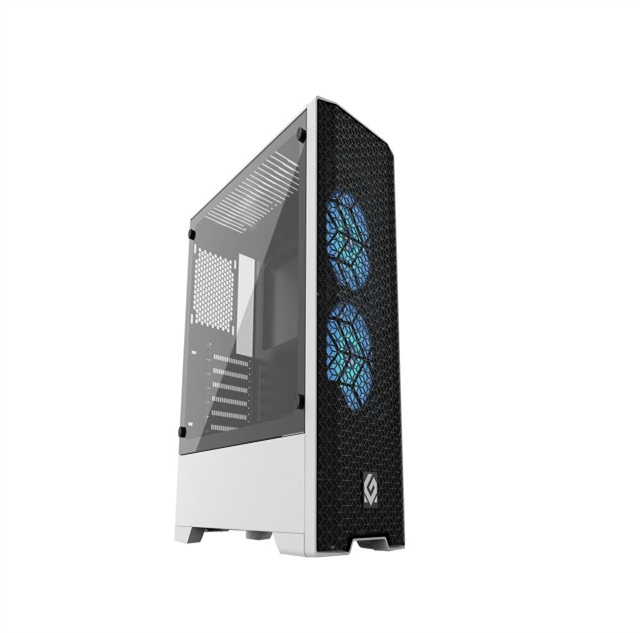 METALLIC GEAR NEO AIR WHITE
Qty: 1 $59.99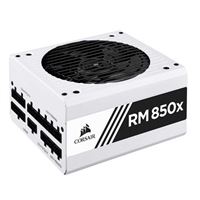 Corsair RM850x 850 Watt 80 Plus Gold ATX Fully Modular Power Supply - White
Qty: 1 $159.99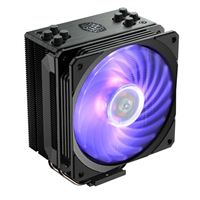 Cooler Master Hyper 212 RGB Black Universal CPU Cooler
Qty: 1 $44.99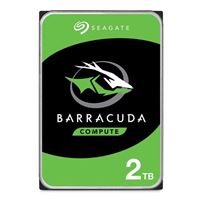 Seagate BarraCuda 2TB 7200RPM SATA III 6Gb/s 3.5" Internal Hard Drive
Qty: 1 $54.99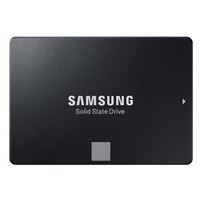 Samsung 860 EVO 500GB SSD 3-bit MLC V-NAND SATA III 6Gb/s 2.5" Internal Solid State Drive
Qty: 1 $69.99