LiquiDeus
by Davant
Posted on: 9/15/2020
Build Description
I built this computer to game, edit my photography, and create 4k video content for YouTube or clients. I mostly play Rocket League (GC), CoD Warzone, and Fall Guys. I'm about to start my own YouTube channel to teach what I've learned on photography and videography, but I've have been creating content for other channels that aren't mine. It's been a dream of mine to give back to the YouTube community because I've learned so much there. I've been waiting for a worthwile upgrade on the GPU, and the RTX 3080 seems to be the perfect card for me. Can't wait to get it and put it to the test.
Favorite Feature
I love the wow factor of the case. It's big, bright, and never fails to get a "WTF" from people that see it for the first time.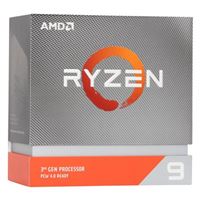 AMD Ryzen 9 3950X Matisse 3.5GHz 16-Core AM4 Boxed Processor
Qty: 1 $679.99
ASUS X570-Pro Prime AMD AM4 ATX Motherboard
Qty: 1 $249.99
MSI GTX 1080 Gaming X
Qty: 1 $700.00
Corsair Vengeance RGB Pro 128GB (4 x 32GB) DDR4-3600 PC4-28800 CL18 Quad Channel Desktop Memory Kit - Black
Qty: 1 $699.99
Thermaltake The Tower 900
Qty: 1 $249.99
Thermaltake Toughpower Grand RGB 850 Watts 80 Plus Gold ATX Fully Modular Power Supply
Qty: 1 $149.99
Custom Thernaltake watercooling loop with 2 radiators, 5 fans.
Qty: 1 $700.00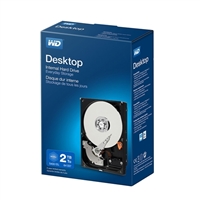 WD Blue Mainstream 2TB 5400RPM SATA III 6Gb/s 3.5" Internal Hard Drive
Qty: 6 $54.99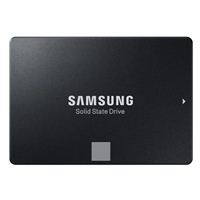 Samsung 860 EVO 1TB SSD 3-bit MLC V-NAND SATA III 6Gb/s 2.5" Internal Solid State Drive
Qty: 1 $129.99
Samsung 960 PRO 512GB SSD M.2 nvme
Qty: 1 $250.00
Samsung 970 EVO 1TB SSD M.2 nvme
Qty: 1 $170.00