VicRayNyo Inc
by Victor M
Posted on: 9/15/2020
Build Description
I needed to get PC built for my daughter who has become a great gamer. She started with her PS4 playing fortnite and other games that was able to play using that platform. When she noticed the the real great players uses a PC specifically built to handle extreme gamers, we decided it's time for her to get one
She started practicing using the mouse and keyboard to play fortnite connected to her PS4. Once she got comfortable, I asked her "Nyobia" to research gaming PC 's so we can get an idea of how much it will cost. I also asked people I knew were gamers for their input. We were now ready to build our own PC. Went to microcenter and was fortunate to speak with two of their workers Shaun and Maurice. After a brief conversation with Shaun he suggested I have a professional build one for many reasons. I agreed after thinking and weighing the pros and cons. Shaun directed me to Maurice and I told him what we needed. I have him the specs given to me and he compared them to what microcenter had in comparison. I gave him my budget and away he went. He explained everything to me in detail. He offered his suggestions and once we gathered up what's needed he save me a couple hundred bucks. Maurice also made it so Nyobia can start streaming when she is ready. The outcome ifs fantastic. Nyobia is ecstatic loving every minute of her new gaming PC. The colors superb, speed remarkable and it also looks great. This will last a while ABC's during the time of upgrades are neccessary I will go to microcenter to her it done.
Favorite Feature
Nice colorful and powerful.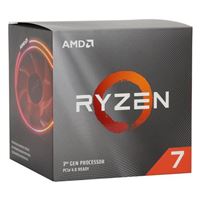 AMD Ryzen 7 3700X Matisse 3.6GHz 8-Core AM4 Boxed Processor with Wraith Prism Cooler
Qty: 1 $269.99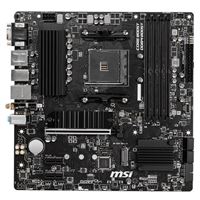 MSI B550M PRO-VDH (WiFi) AMD AM4 mATX Motherboard
Qty: 1 $67.96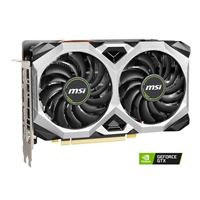 MSI GeForce GTX 1660 Super Ventus XS Overclocked Dual-Fan 6GB GDDR6 PCIe 3.0 Graphics Card
Qty: 1 $239.99
Crucial Ballistix Gaming RGB 16GB (2 x 8GB) DDR4-3200 PC4-25600 CL16 Dual Channel Desktop Memory Kit BL2K8G32C16U4BL - Black
Qty: 1 $66.99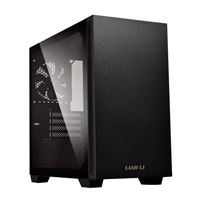 Lian Li 205M mATX Mid-Tower Computer Case
Qty: 1 $59.99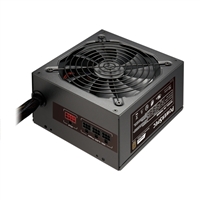 PowerSpec 750 Watt 80 Plus Bronze ATX Semi-Modular Power Supply
Qty: 1 $84.99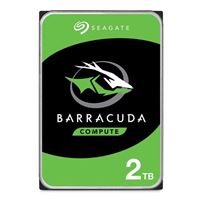 Seagate BarraCuda 2TB 7200RPM SATA III 6Gb/s 3.5&quote; Internal Hard Drive
Qty: 1 $54.99
2 Year System Protection
Qty: 1 $99.99
Inland Premium 256GB SSD 3D NAND M.2 2280 PCIe NVMe 3.0 x4 Internal Solid State Drive
Qty: 1 $39.99
Micro Center Service ASSIGN LABOR TO TECHNICIA
Qty: 1 $0.01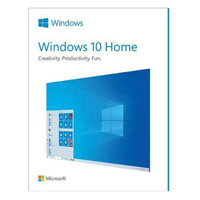 Microsoft Microsoft Windows 10 Home 32/64-Bit - USB
Qty: 1 $139.99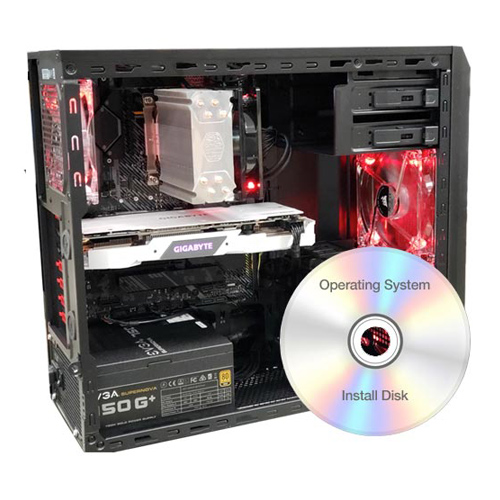 Micro Center Service Tier 2 Custom PC Build
Qty: 1 $199.99