Lian Li Lancool 205M Build
by Alex A
Posted on: 2/2/2023
Build Description
This is my personal gaming rig that I use school and recreation. I don't run anything too intensive aiming to be well suited for playing Black Desert Online and with using Solidworks in mind but not really. Overall a very budget build that includes pre-owned parts.
Favorite Feature
My favorite part of this build is how well the case and the heat sink match each other; it isn't much but its a nice touch that helps bring it together a bit more.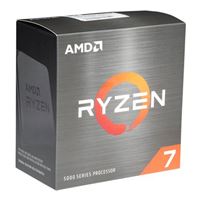 AMD Ryzen 7 5700X Vermeer 3.4GHz 8-Core AM4 Boxed Processor - Heatsink Not Included
Qty: 1 $189.99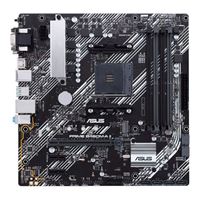 ASUS Prime B450M-A II AMD AM4 microATX Motherboard
Qty: 1 $79.99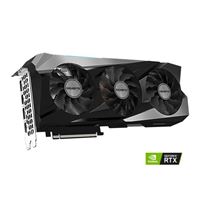 Gigabyte NVIDIA GeForce RTX 3070 Ti Gaming Overclocked Triple-Fan 8GB GDDR6X PCIe 4.0 Graphics Card
Qty: 1 $669.99
ADATA XPG Z1 16 GB (2 x 8 GB) DDR4-3200 CL16
Qty: 1 $45.00
Lian Li Lancool 205M Mesh Tempered Glass microATX Mid-Tower Computer Case - White
Qty: 1 $69.99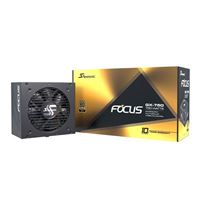 Seasonic USA FOCUS GX-750, 750W 80+ Gold, Full-Modular, Fan Control in Fanless, Silent, and Cooling Mode, 10 Year Warranty, Perfect Power Supply for Gaming and Various Application, SSR-750FX.
Qty: 1 $139.99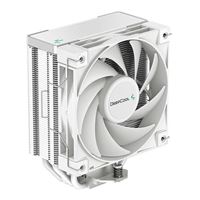 Deep Cool AK400 WH Performance CPU Cooler - White
Qty: 1 $32.99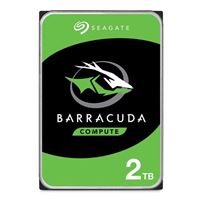 Seagate BarraCuda 2TB 7200RPM SATA III 6Gb/s 3.5" Internal SMR Hard Drive
Qty: 1 $54.99
Western Digital Green 240 GB 2.5" Solid State Drive
Qty: 1 $50.00