AMD 3950X Workhorse, Creator Build
by pittbug
Posted on: 3/9/2020
Build Description
I used to build PCs for friends and family when I was a teenager. It was the days of the 386 and 486s had just come on the market. The PC I took to college was a 386 DX40 with the extra math coprocessor, 4MB of RAM and a 40MB hard drive. However, as I got older, I guess I got lazy and succumbed to the prebuilts, buying a mix of Dells, Gateways and even an Apple or two.

Fast forward 25 years and my decade old PC was struggling to keep up, so I decided it was time to get a new one. Since my my pre-teen daughter is taking an interest in technology and digital art, I wanted to build a PC with her so she can start learning all the components' names and functions. Who knows, maybe one day she'll want to build one of her own.

It all went together within an afternoon and should be easy to maintain thanks to the case design and layout. It's not a gamer, show piece but it will plow through all the Adobe and animation applications I can throw at it. I'm not a gamer, so this was spec'ed more for creativity, rendering and to help support my hobby as a photographer.

The benchmarks were done right after installing the OS, with no overclocking or tweaking of any kind.

While the machine is up and running, the space towards the front where many people mount a vertical 360 radiator is empty, so I'm toying with the idea of making something with my 3D printer and a sheet of acrylic to give it a little personalized flare. Feel free to comment below if you have any ideas on what I could do there.... Hans Solo in Carbonite??!?!
Favorite Feature
Performance - it's amazing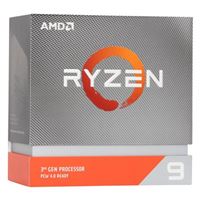 AMD CPU Ryzen 9 3950X 3.5GHz 16 Core AM4 Boxed Processor
Qty: 1 $699.99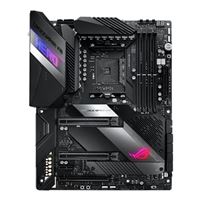 ASUS Motherboard X570 ROG Crosshair VIII Hero (WI-FI) AMD AM4 ATX Motherboard
Qty: 1 $379.99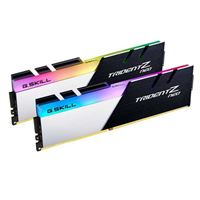 G.Skill RAM Trident Z Neo Series RGB 32GB (2 x 16GB) DDR4-3600 PC4-28800 CL16 Dual Channel Memory Kit F4-3600C16D-32GTZNC - Black
Qty: 2 $249.99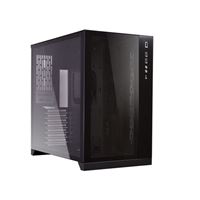 Lian Li Case PC-O11 Dynamic Tempered Glass ATX Mid-Tower Computer Case - Black
Qty: 1 $139.99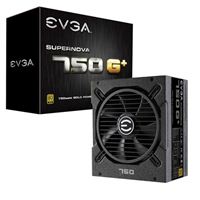 EVGA Power Supply SuperNOVA 750 G+ 750 Watt 80 Plus Gold Fully Modular Power Supply
Qty: 1 $119.99
EVGA Video Card GeForce RTX 2070 SUPER BLACK GAMING Overclocked Dual-Fan 8GB GDDR6 PCIe 3.0 Video Card
Qty: 1 $509.99
Samsung M.2 SSD 970 EVO+ 1TB SSD V-NAND M.2 2280 PCIe NVMe 3.0 x4 Internal Solid State Drive
Qty: 1 $204.99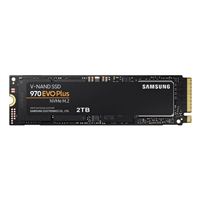 Samsung M.2 SSD 970 EVO+ 2TB SSD V-NAND M.2 2280 PCIe NVMe 3.0 x4 Internal Solid State Drive
Qty: 1 $414.99
Cooler Master Water Cooling Kits ML360R 360mm RGB Water Cooling Kit
Qty: 1 $169.99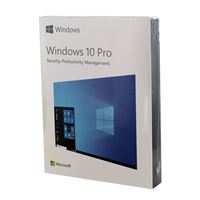 Microsoft Operating System Windows 10 Pro 32-bit/64-bit English USB
Qty: 1 $199.99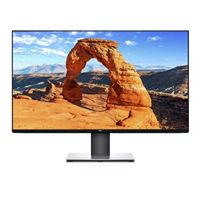 Dell Monitors U3219Q 31.5" 4K UHD 60Hz HDMI DP HDR IPS LED Monitor
Qty: 1 $799.99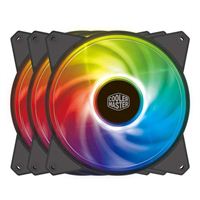 Cooler Master Case Fans MasterFan MF120R ARGB 120mm Case Fan - Triple Pack
Qty: 1 $64.99