of clowns and explosions
by Garret V
Posted on: 12/7/2022
Build Description
https://pcpartpicker.com/list/FMJ2nt

My dream build, following a house fire. Was originally working with a budget hence the PSU and Case. Incredibly fun experience being my 33rd PC Build. With lots more to do in the cable management department, I am excited to say that I have plenty of work to do. It is running and doing fine.
Favorite Feature
The flexibility for cooler mounting on the case.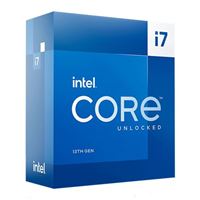 Intel Core i7-13700K Raptor Lake 3.4GHz Sixteen-Core LGA 1700 Boxed Processor - Heatsink Not Included
Qty: 1 $379.99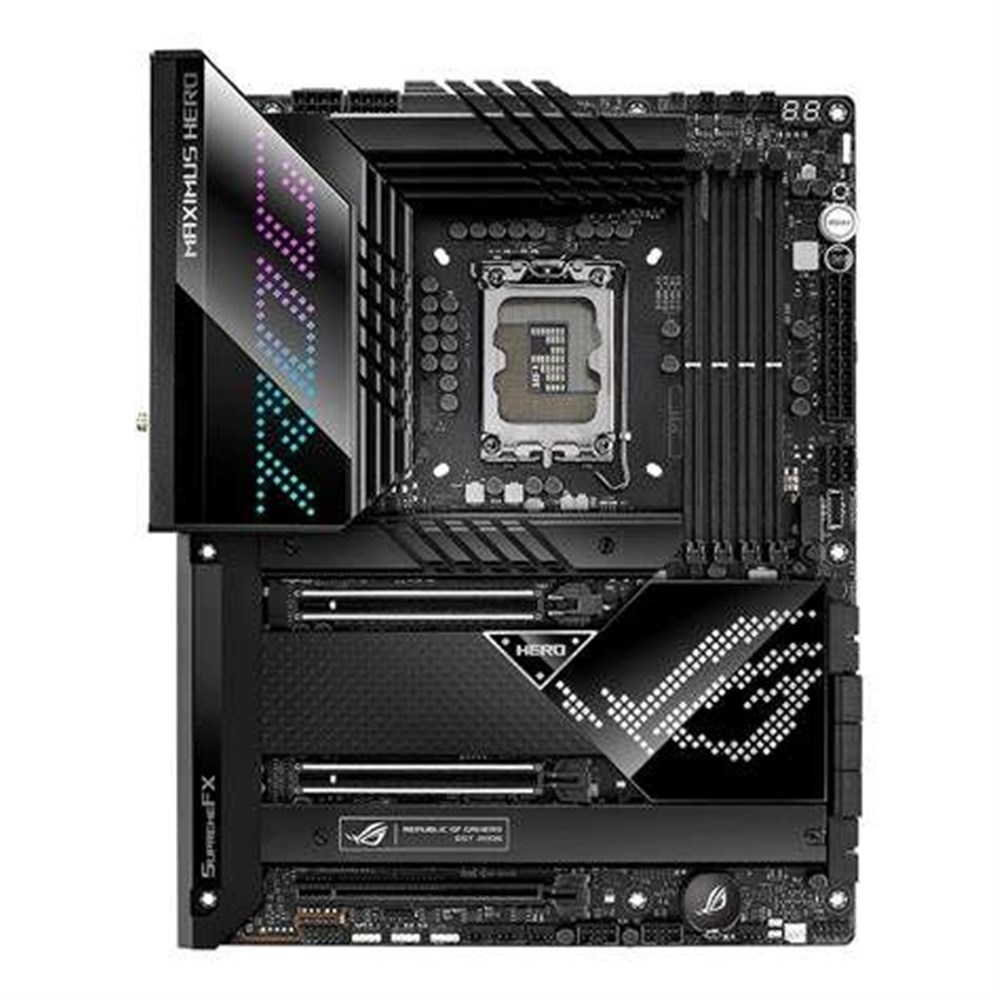 ASUS Z690 Maximus Hero
Qty: 1 $600.00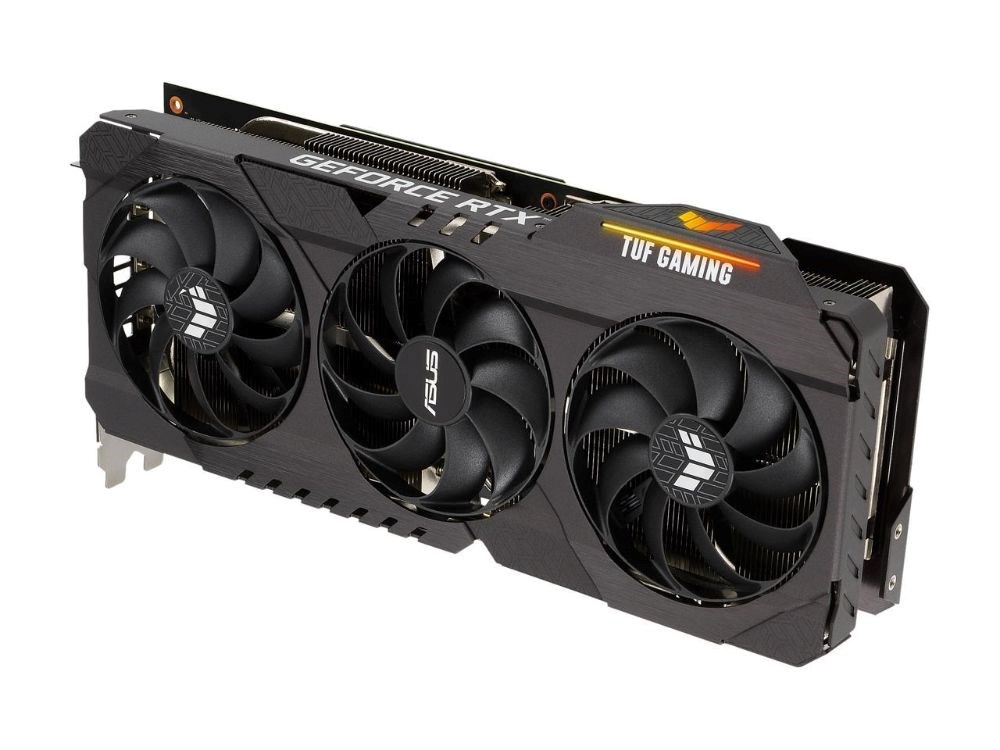 ASUS TUF Gaming 3080Ti
Qty: 1 $1,200.00
G.Skill Trident Z5 RGB 32GB (2 x 16GB) DDR5-6400 PC5-51200 CL32 Dual Channel Desktop Memory Kit F5-6400J3239G16GX2-TZ5RK - Black
Qty: 1 $214.99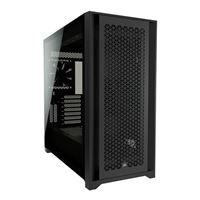 Corsair 5000D Airflow Tempered Glass Mid-Tower ATX Computer Case - Black
Qty: 1 $174.99
Corsair RMx Series RM1000x 1000 Watt 80 Plus Gold ATX Fully Modular Power Supply
Qty: 1 $189.99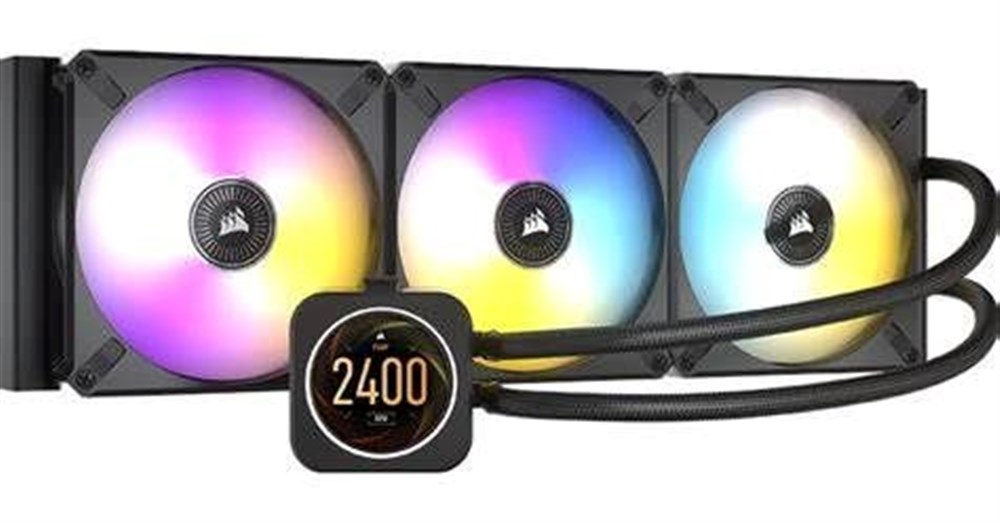 Corsair H150i Elite LCD
Qty: 1 $235.00
Samsung 980 Pro 1TB
Qty: 1 $110.00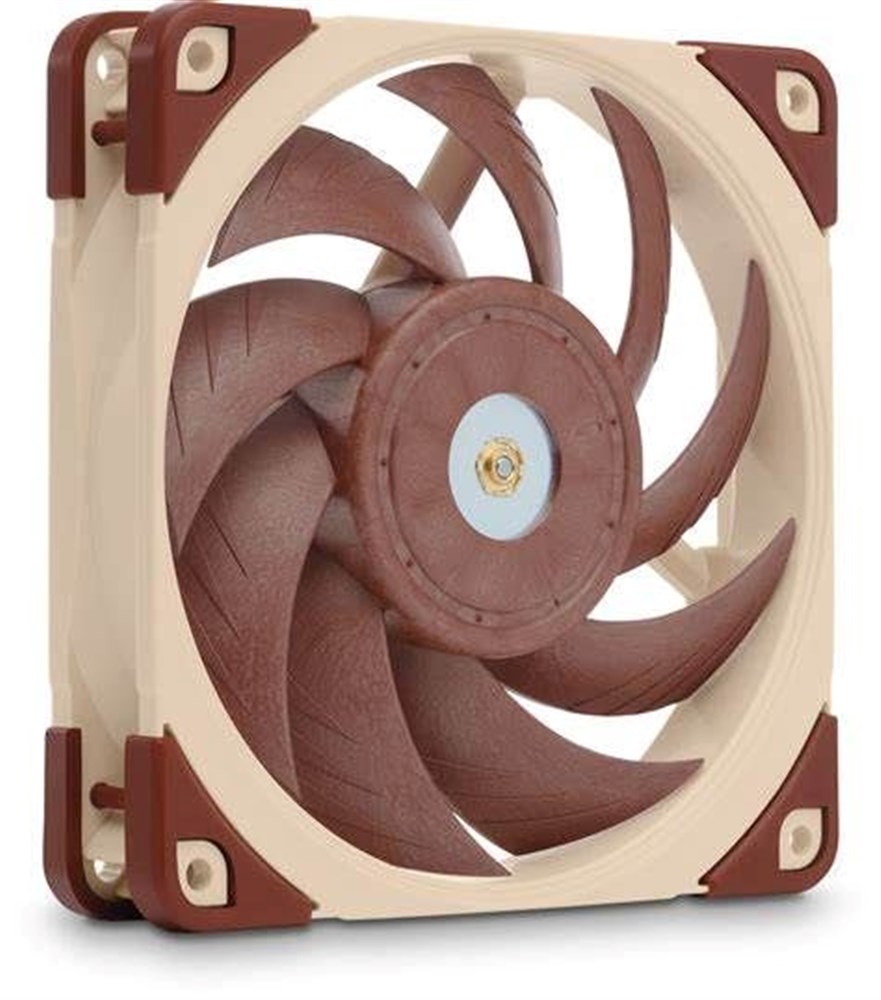 Noctua NF-A12x25
Qty: 10 $31.00