My First Build "AMD"
by Zack M
Posted on: 10/24/2022
Build Description
wanted something that would be able to do a bit of everything. Help the kids with school, me with research, and something that could handle any game I decided the kids and I wanted to play. this build left me room for future upgrades, and is allowing me to learn about some of the new tech we have incorporated into the new hardware. I am currently looking at some better cables and management, to really clean things up.
Favorite Feature
I really loved putting it all together, and the water cooler is my favorite. never had a water cooler before.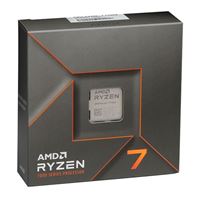 AMD Ryzen 7 7700X Raphael AM5 4.5GHz 8-Core Boxed Processor - Heatsink Not Included
Qty: 1 $399.99
ASUS X670E-PRO PRIME WIFI AMD AM5 ATX Motherboard
Qty: 1 $349.99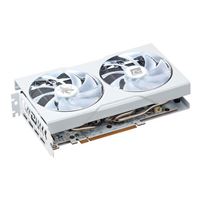 PowerColor AMD Radeon RX 6650 XT Hellhound Spectral White Overclocked Dual Fan 8 GB GDDR6 PCIe 4.0 Graphics Card
Qty: 1 $339.99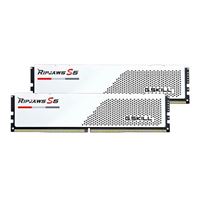 G.Skill Ripjaws S5 32GB (2 x 16GB) DDR5-5200 PC5-41600 CL36 Dual Channel Desktop Memory Kit F5-5200J3636C16GX2-RS5W - White
Qty: 1 $149.99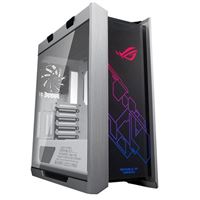 ASUS ROG Strix Helios GX601 RGB Tempered Glass ATX Mid-Tower Computer Case - White Edition
Qty: 1 $329.99
Corsair RM850 850 Watt 80 Plus Gold ATX Fully Modular Power Supply - White
Qty: 1 $139.99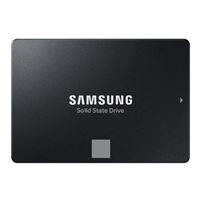 Samsung 870 EVO 500GB SSD 3-bit MLC V-NAND SATA III 6Gb/s 2.5" Internal Solid State Drive
Qty: 1 $57.99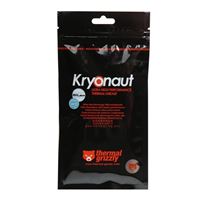 Thermal Grizzly Kryonaut Thermal Grease - 1g
Qty: 1 $11.99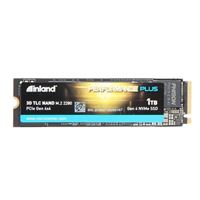 Inland Performance Plus 1TB 3D TLC NAND PCIe Gen 4 x4 NVMe M.2 Internal SSD
Qty: 1 $94.99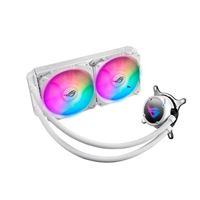 ASUS ROG Strix LC 240mm RGB Water Cooling Kit - White
Qty: 1 $209.99