A long journey of "Just one more thing" for the black box
by rerako
Posted on: 9/13/2022
Build Description
If I must describe this build, I must say its been my very first pc handbuilt.
The pc case has been with me since my college days and I've come to upgrade it several times.
Its a gaming rig built to play some simple games, mmos and adventure games.

Everything I've been upgrading has been but the thought: what could I upgrade or add to this build
I've swapped out the innards once already and swapped out the gpus 2 times.
Made the move from hdds to ssds
Witnessed the of Intel, AMD and NVidia

Honestly enough most of my parts are left overs from each generation of upgrades that I can't even find my pc case and my old hard drives /ssds
Added 2 monitor mounts which made it look like a cockpit of a mech .

I even shucked a 12 TB external hard drive as well and still have a cd drive
Added 3 monitors for each generation of display.
720p to 2k and from 60hz to 165hz too
And even decided to screw around with a projector too. (sadly I went too cheap with the projector I guess)

The thrill of this mess and what each upgrade allowed me was no doubt a long journey of glee and Micro center indulged all my needs.

The next thing I must upgrade is a new pc case... cuz its falling a bit apart.

Favorite Feature
I honestly just like how it looks as a whole with my desk
Intel i5 10400f
Qty: 1 $130.00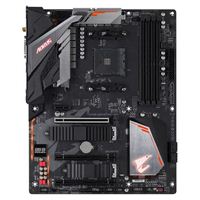 Gigabyte B450 AORUS PRO WIFI AMD AM4 ATX Motherboard
Qty: 1 $119.99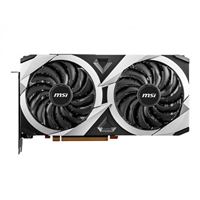 MSI AMD Radeon RX 6700 XT MECH 2X Overclocked Dual-Fan 12GB GDDR6 PCIe 4.0 Graphics Card
Qty: 1 $514.99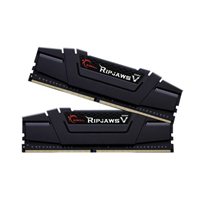 G.Skill Ripjaws V 16GB (2 x 8GB) DDR4-3200 PC4-25600 CL16 Dual Channel Desktop Memory Kit F4-3200C16D-16GVKB - Black
Qty: 2 $110.00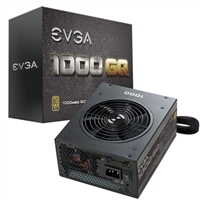 EVGA GQ 1000 Watt 80 Plus Gold ATX Semi-Modular Power Supply
Qty: 1 $139.99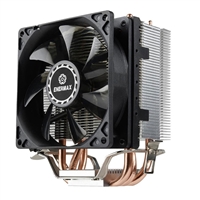 Enermax ETS-N31 CPU Cooler
Qty: 1 $26.99
Seagate BarraCuda 1TB 7200RPM SATA III 6Gb/s 3.5" OEM Internal CMR Hard Drive
Qty: 1 $49.99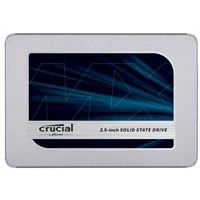 Crucial MX500 1TB SSD 3D TLC NAND SATA III 6Gb/s 2.5" Internal Solid State Drive
Qty: 1 $70.00