Clayst8tion's PC Build
by Claystation
Posted on: 8/21/2020
Build Description
I built this PC right before COVID-19 hit us here in New York. There were multiple reasons why I went forward with building this when I did – one of them being for remote working purposes as I am a Graphic Designer full-time for a company in New York City. I would be lying to you if I said I didn't have streaming and playing video games on the list of reasons why also!

Part of me wishes I went with the EVGA RTX 2080 TI XC Ultra GPU rather than my 2080 Super but I'm not complaining. I know I'll eventually upgrade to a dual SLI at one point or another but with that, I'll probably need a bigger computer case and a higher wattage power supply. Also going to get another M.2 SSD for my motherboard since two are compatible.

I stream a variety of games Part-Time on Facebook and love interacting with new gamers in the chat!
Favorite Feature
My favorite part of this case has to be my CPU, the Ryzen 9 3900x. It's the only reason I can pull-off streaming and playing video games on the same console. The thing is a total workhorse when it comes to multi-tasking, as we all know quite well.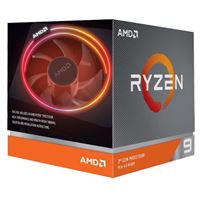 AMD Ryzen 9 3900X Matisse 3.8GHz 12-Core AM4 Boxed Processor with Wraith Prism Cooler
Qty: 1 $399.99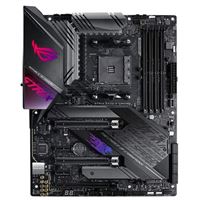 ASUS X570-E ROG Strix Gaming AMD AM4 ATX Motherboard
Qty: 1 $279.99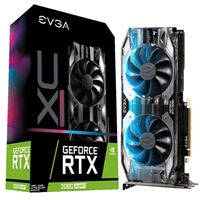 EVGA GeForce RTX 2080 Super XC Ultra Gaming Overclocked Dual-Fan 8GB GDDR6 PCIe 3.0 Graphics Card
Qty: 1 $729.99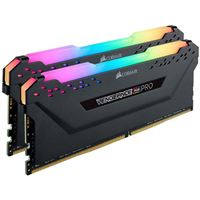 Corsair Vengeance RGB Pro 32GB (2 x 16GB) DDR4-3200 PC4-25600 CL16 Dual Channel Desktop Memory Kit CMW32GX4M2E3200C16 - Black
Qty: 2 $134.99
NZXT H510i Tempered Glass ATX Mid-Tower Computer Case - Black
Qty: 1 $99.99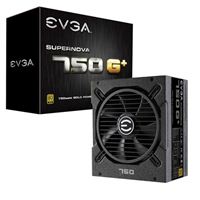 EVGA SuperNOVA 750 G+ 750 Watt 80 Plus Gold Fully Modular Power Supply
Qty: 1 $129.99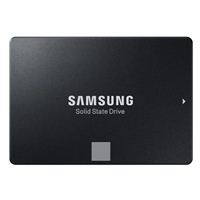 Samsung 860 EVO 1TB SSD 3-bit MLC V-NAND SATA III 6Gb/s 2.5&quote; Internal Solid State Drive
Qty: 1 $144.99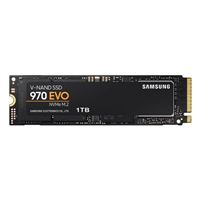 Samsung 970 EVO 1TB SSD 3-bit MLC NAND M.2 2280 PCIe NVMe 3.0 x4 Internal Solid State Drive
Qty: 1 $169.99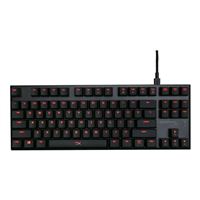 HyperX Alloy FPS Pro TKL Illuminated Mechanical Gaming Keyboard - Cherry MX Blue
Qty: 1 $69.99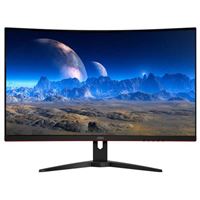 AOC CQ32G1 31.5&quote; Quad HD 144Hz HDMI DP FreeSync Curved LED Gaming Monitor
Qty: 2 $329.99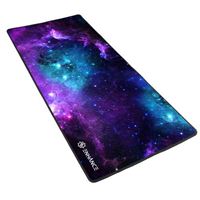 Accessory Power Enhance Extended Large Mouse Pad - XL
Qty: 1 $16.99
Corsair iCUE H100i RGB Pro XT 240mm Water Cooling Kit
Qty: 1 $129.99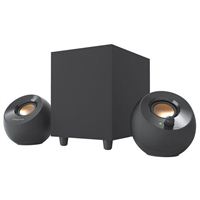 Creative Labs Pebble Plus 2.1 Speaker System
Qty: 1 $39.99
Logitech G703 Wireless Mouse
Qty: 1 $90.00