Boredom
by Matthew H
Posted on: 8/21/2020
Build Description
Well, being stuck home with the 2020 pandemic, I was bored. I decided my 3rd Gen Core I7 was getting old, and here we are. I had to do some research on the latest hardware, and ended up deciding to go with AMD. It has been awhile since I built around AMD, the last time was with the Slot A Processor. I went with the MSI Tomahawk x570. It looked to have a good VRM, with almost all of the features I wanted, plus a couple of extras. It doesn't have a debug LED, but gas Bios flashback. The latter being a feature you will probably never need, but the one time you do, its priceless. Wifi 6, 2.5g lan, usb-c etc. The processor was a interesting problem. The 3600 would have been fine, 4th Gen is coming, what to do.? The 3900x went on sale, and I went all in. 32 gigs, 2 X 16 3600mhz grill Trident Z for my first try at Led's. A Corsair MP 500 ssd for the little bit extra speed. I used my previous Antec 900 watt psu, and my msi 1070 graphics card. I found a EVGA 360 AIO, and a Lian-Li PC-O11DX on sale. Added some LED fans.

So far I am very happy with my choices. Its stable, fast, and has good Overclicking options to play with. Thanks Covid!
Favorite Feature
Bling! My first build since LED's became a thing.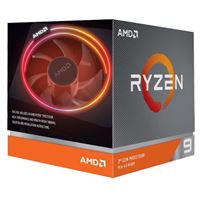 AMD Ryzen 9 3900X Matisse 3.8GHz 12-Core AM4 Boxed Processor with Wraith Prism Cooler
Qty: 1 $399.99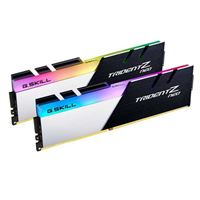 G.Skill Trident Z Neo Series RGB 32GB (2 x 16GB) DDR4-3600 PC4-28800 CL16 Dual Channel Memory Kit F4-3600C16D-32GTZNC - Black
Qty: 1 $169.99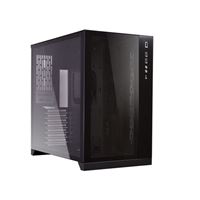 Lian Li PC-O11 Dynamic Tempered Glass ATX Mid-Tower Computer Case - Black
Qty: 1 $139.99