Linus Tech Tips $10,000 Ryzen Threadripper 3990x workstation PC
by Micro Center
Posted on: 2/10/2020
Build Description
This is the full components list for the PC Linus assembled in our Denver, Colorado store for his video about the new AMD Ryzen Threadripper 3990x processor. In his video, Linus was tasked with assembling the following components to create an extremely powerful $10,000 workstation PC.

The AMD Ryzen Threadripper 3990x just launched yesterday on February 7, 2020. This processor has 64 cores, 128 threads, and 256mb cache.

Linus made some alterations to the build on day of filming in order to water-cool the GPUs. He had a time crunch, but he got it done, and we really love the finished product!

Favorite Feature
AMD 3990x processor – 64 cores, 128 threads, 256mb cache.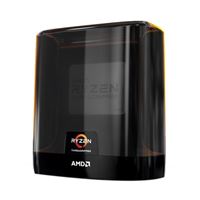 AMD CPU Ryzen Threadripper 3990X 2.9GHz 64 Core sTRX4 Boxed Processor
Qty: 1 $3,990.00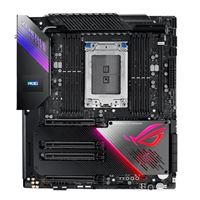 ASUS Motherboard TRX40 ROG Zenith II Extreme Alpha AMD sTRX4 EATX Motherboard
Qty: 1 $849.99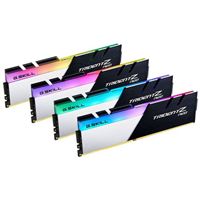 G.Skill RAM Trident Z Neo Series RGB 128GB (4 x 32GB) DDR4-3200 PC4-25600 CL16 Quad Channel Memory Kit F4-3200C16D-128GTZN - Black
Qty: 1 $679.99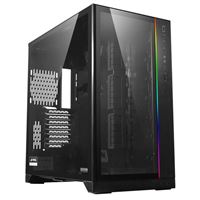 Lian Li Case O11 Dynamic XL ROG eATX Mid-Tower Computer Case - Black
Qty: 1 $199.99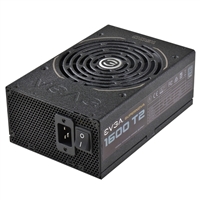 EVGA Power Supply SuperNOVA 1600W Watt 80 Plus Titanium ATX Fully Modular Power Supply
Qty: 1 $534.99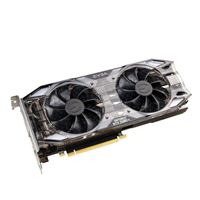 EVGA Video Card GeForce RTX 2080 Ti XC Dual-Fan 11GB GDDR6 PCIe 3.0 Video Card
Qty: 2 $1,174.99
Samsung M.2 SSD 970 EVO+ 1TB SSD V-NAND M.2 2280 PCIe NVMe 3.0 x4 Internal Solid State Drive
Qty: 2 $199.99
Toshiba Hard Drive X300 8TB 7200RPM SATA III 6Gb/s 3.5" Internal Hard Drive
Qty: 1 $189.99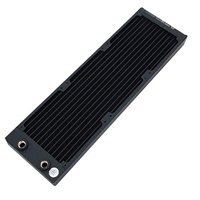 EKWB Water Cooling Accessories EK-CoolStream SE 360 - Triple
Qty: 1 $74.99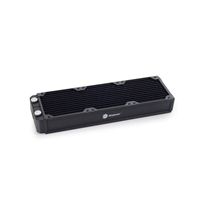 Bitspower Water Cooling Accessories Leviathan XF360 Triple 360mm Water-Cooling Radiator
Qty: 1 $89.99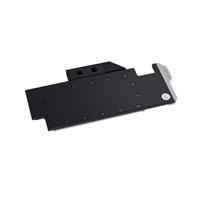 EKWB Water Cooling Accessories EK-Vector RTX 2080 Ti RGB Water Block - Nickel/Acetal
Qty: 2 $154.99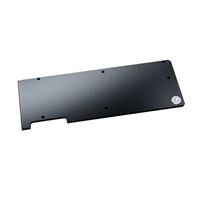 EKWB Water Cooling Accessories EK-Vector RTX Backplate - Black
Qty: 2 $39.99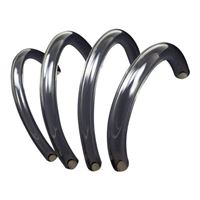 PrimoChill Water Cooling Accessories PrimoFlex 3/8" (10 mm) x 5/8" (16 mm) Advanced LRT Tubing 10 ft. - Crystal Clear
Qty: 1 $31.99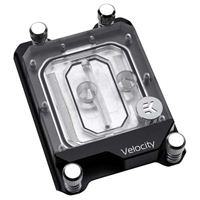 EKWB Water Cooling Accessories EK-Velocity sTR4 D-RGB CPU Block - Nickel/Plexi
Qty: 1 $129.99
Bitspower Water Cooling Accessories G 1/4" Male to Female Straight Extender - White
Qty: 2 $5.99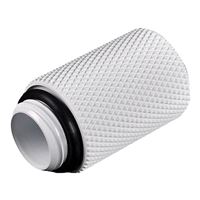 Bitspower Water Cooling Accessories G 1/4" Male to Female Straight Extender - White
Qty: 4 $7.99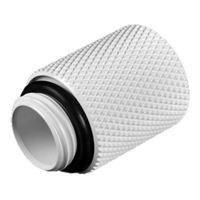 Bitspower Water Cooling Accessories G 1/4" Male to Female Straight Extender - White
Qty: 1 $6.99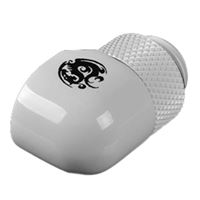 Bitspower Water Cooling Accessories G 1/4" 90° Rotary Adapter - Deluxe White
Qty: 8 $14.99
Bitspower Water Cooling Accessories G 1/4" Straight Compression Fitting - White
Qty: 8 $11.99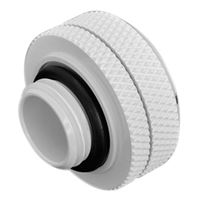 Bitspower Water Cooling Accessories G 1/4" Enhanced Straight Compression Fitting - Deluxe White
Qty: 15 $11.99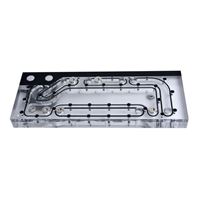 Lian Li Water Cooling Accessories O11D Distribution Plate G1
Qty: 1 $199.99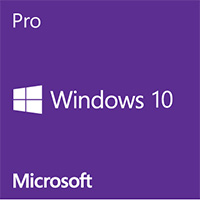 Microsoft Operating System Windows 10 Pro 64-bit - 1pk DSP OEM DVD
Qty: 1 $149.99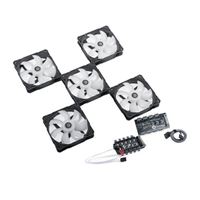 Bitspower Case Fans Touchaqua Notos RGB 120mm Case Fan - 5 Pack
Qty: 2 $49.99