Level1Techs $10,000 Ryzen Threadripper 3990x workstation PC
by Andrew H
Posted on: 2/7/2020
Build Description
This is the full components list for the PC Wendell assembled in our Sharonville, Ohio store for his video about the new AMD Ryzen Threadripper 3990x processor. In his video, Wendell was tasked with assembling the following components to create an extremely powerful $10,000 workstation PC.

The AMD Ryzen Threadripper 3990x just launched today on February 7, 2020. This processor has 64 cores, 128 threads, and 256mb cache. This processor will turn the visual effects industry on its head, but will also be hugely beneficial for certain programmers. In the future, Wendell would recommend water cooling the GPUs, but even still this machine is like nothing else on the market.
Favorite Feature
AMD 3990x processor – 64 cores and 128 threads for lightning-fast rendering workloads.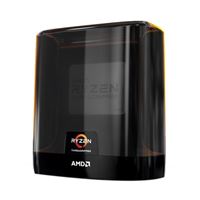 AMD CPU Ryzen Threadripper 3990X 2.9GHz 64 Core sTRX4 Boxed Processor
Qty: 1 $3,990.00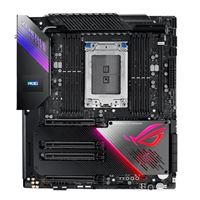 ASUS Motherboard TRX40 ROG Zenith II Extreme Alpha AMD sTRX4 EATX Motherboard
Qty: 1 $849.99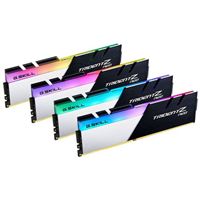 G.Skill RAM Trident Z Neo Series RGB 128GB (4 x 32GB) DDR4-3200 PC4-25600 CL16 Quad Channel Memory Kit F4-3200C16D-128GTZN - Black
Qty: 1 $679.99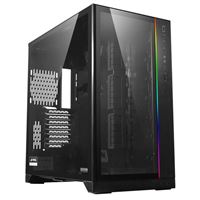 Lian Li Case O11 Dynamic XL ROG eATX Mid-Tower Computer Case - Black
Qty: 1 $199.99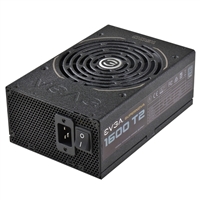 EVGA Power Supply SuperNOVA 1600W Watt 80 Plus Titanium ATX Fully Modular Power Supply
Qty: 1 $534.99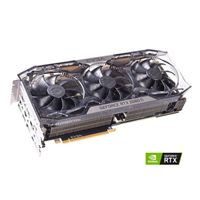 EVGA Video Card GeForce RTX 2080 Ti FTW3 Ultra Gaming Triple-Fan 11GB GDDR6 PCIe 3.0 Video Card
Qty: 2 $1,349.99
Samsung M.2 SSD 970 EVO+ 1TB SSD V-NAND M.2 2280 PCIe NVMe 3.0 x4 Internal Solid State Drive
Qty: 2 $199.99
Toshiba Hard Drive X300 8TB 7200RPM SATA III 6Gb/s 3.5" Internal Hard Drive
Qty: 1 $189.99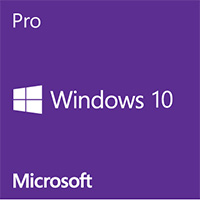 Microsoft Operating System Windows 10 Pro 64-bit - 1pk DSP OEM DVD
Qty: 1 $149.99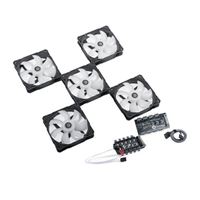 Bitspower Case Fans Touchaqua Notos RGB 120mm Case Fan - 5 Pack
Qty: 2 $49.99