Perfect Video Creation Workstation
by rock3758
Posted on: 6/2/2022
Build Description
Needed a powerful workstation to do video content creation. Been using our 2+ years old i7 laptops with 16GB of RAM, which can take 10+ hours to build HD videos over couple hours long. Wanted to move to 4K videos soon so there is no way our current laptops can handle the work even over night.

Looked into different pre-built laptop and desktop computers everywhere online, but couldn't find any that meets our requirements of a powerful processing windows computer with plenty of hard disk space but without a video card. Most high end machines are for gaming so has fancy and expensive video card which we don't need for productivity, since 12th gen Intel processor has enough video capability in UHD Graphics 770 already. And very hard to find SSD drives over 2TB. We wanted at least 8TB in a single drive.

Finally, I can find everything I needed at the Microcenter web site custom build page, but I was confused about a few things such as which mother board supports the right processor and memory, whether I need liquid cooling, and what kind of power supply, etc. Walked into the store, got a sales rep, and was able to get all my answers and everything I wanted without anything I don't need: 16 cores 12th gen i9-12900K processor, 64 GB DDR5 memory, right mother board with HDMI and DisplayPort outputs, basic wifi and bluetooth support, , and many USB2.0 and USB-C port at top and back of a clean functional case, and no video card.

Total prices even with 3 years warranty is better than any other non-perfect machines I can find online. Able to get the build completed within couple hours on a weekday afternoon. It works like a charm at home right away. Wifi was much slower than our laptops, but I was planning to plug in the ethernet cable anyway. With ethernet cable in, both up and download speed are much faster than laptop wifi's.

Took me an hour to figure out how to turn off the LED flashing lights in the case and on the mother board. Too distracting to us. We don't game so no flashing lights please.

This machine cut down the processing time to create videos to about one fifth, so about 5 times faster than before. Couldn't be happier.

Favorite Feature
Powerful and nothing we don't need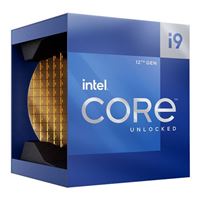 Intel Core i9-12900K Alder Lake 3.2GHz Sixteen-Core LGA 1700 Boxed Processor - Heatsink Not Included
Qty: 1 $549.99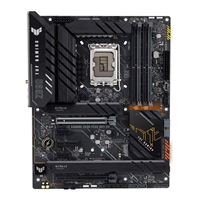 ASUS Z690-PLUS TUF Gaming WiFi D5 Intel LGA 1700 ATX Motherboard
Qty: 1 $279.99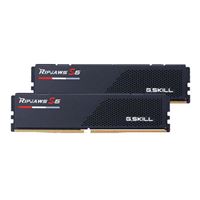 G.Skill Ripjaws S5 64GB (2 x 32GB) DDR5-5600 PC5-44800 CL30 Dual Channel Desktop Memory Kit F5-5600J3036D32GX2-RS5K - Black
Qty: 1 $599.99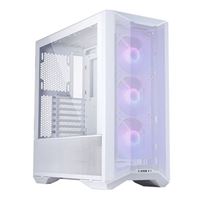 Lian Li Lancool II MESH Type C RGB Tempered Glass ATX Mid-Tower Computer Case - Snow White
Qty: 1 $124.99
EVGA SuperNOVA 850 GT 850 Watt 80 Plus Gold ATX Fully Modular Power Supply
Qty: 1 $129.99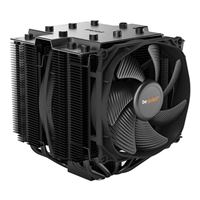 be quiet DARK ROCK PRO 4 CPU Cooler
Qty: 1 $109.99
3 Year System Protection
Qty: 1 $279.99
ASSIGN LABOR TO TECHNICIA
Qty: 1 $0.01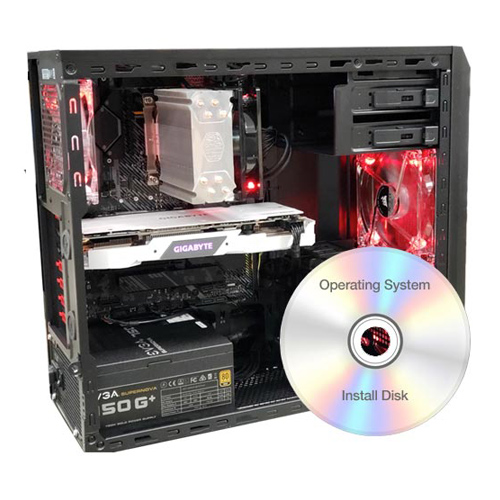 Custom PC Building Service - Tier 2; Wanting to build a custom PC but not sure how? Our technicians can help!
Qty: 1 $199.99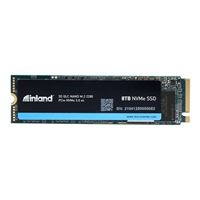 Inland Platinum 8TB SSD M.2 2280 NVMe PCIe Gen 3.0x4 3D NAND Internal Solid State Drive; PCIe Express 3.1 and NVMe 1.3 Compatible, Ultimate Gaming Solution
Qty: 1 $949.99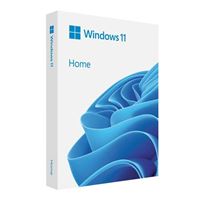 Microsoft Windows 11 Home 64-Bit FPP USB - English
Qty: 1 $139.99